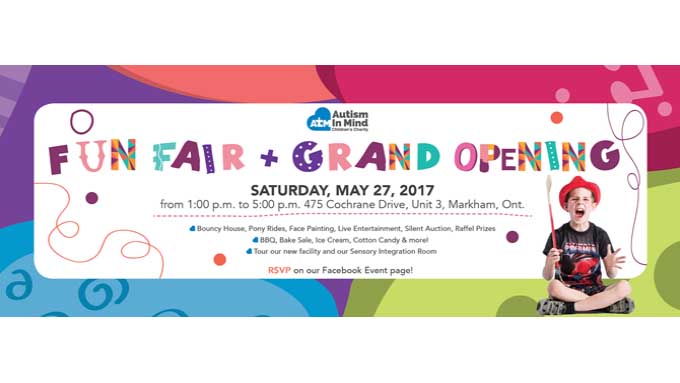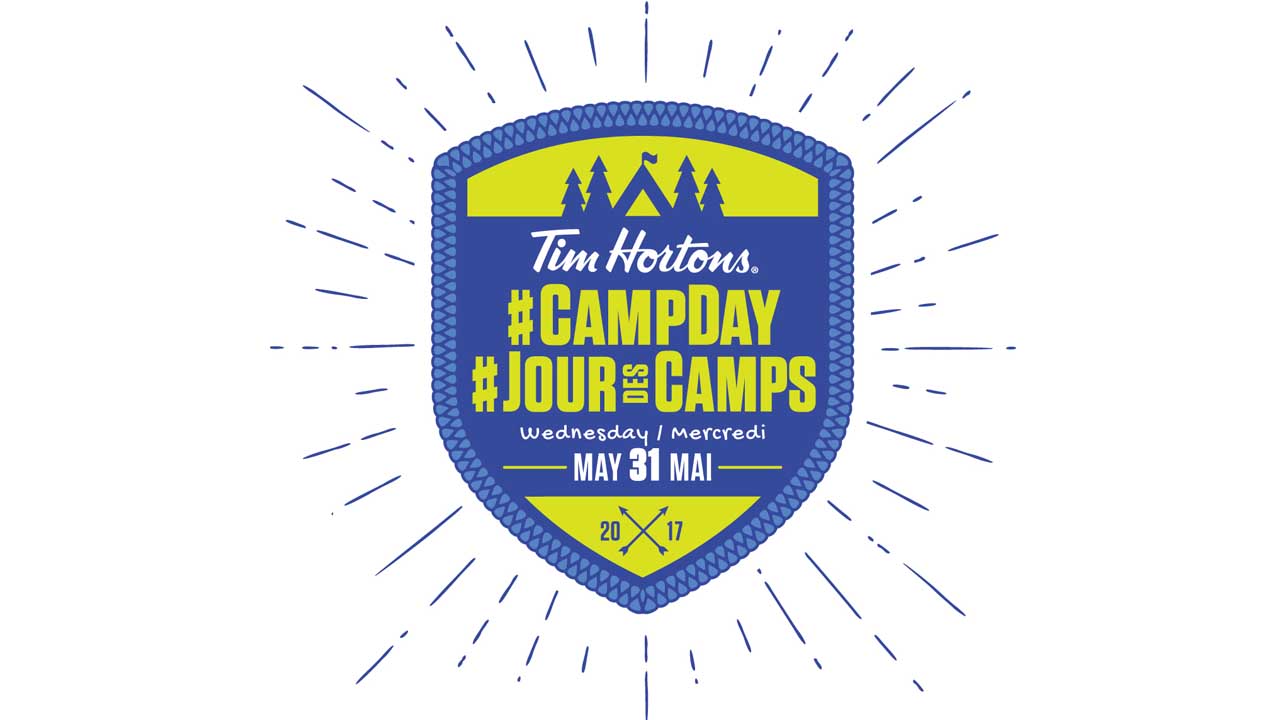 TIM HORTONS #CAMPDAY
Save the date! On May 31st, 100% of all coffee proceeds will be donated to the Tim Horton Children's Foundation.
2018 WORLD JUNIOR CHAMPIONSHIP
Witness history as the world's best under 20 hockey players face off for immortality in the 2018 World Junior Hockey Championship in Buffalo!