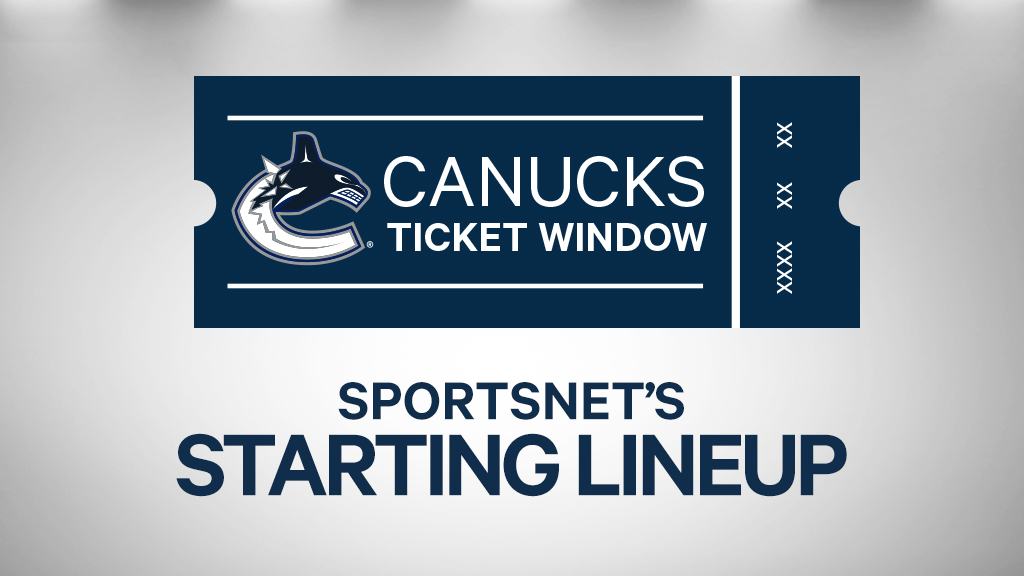 Win Canucks tickets with Sportsnet 650!
3 months ago
It's hockey season and that means it's time for the Sportsnet 650 Ticket window! And THAT means James Cybulski, Steve Darling and Mira Laurence have tickets to give away to EVERY Canucks home game this season.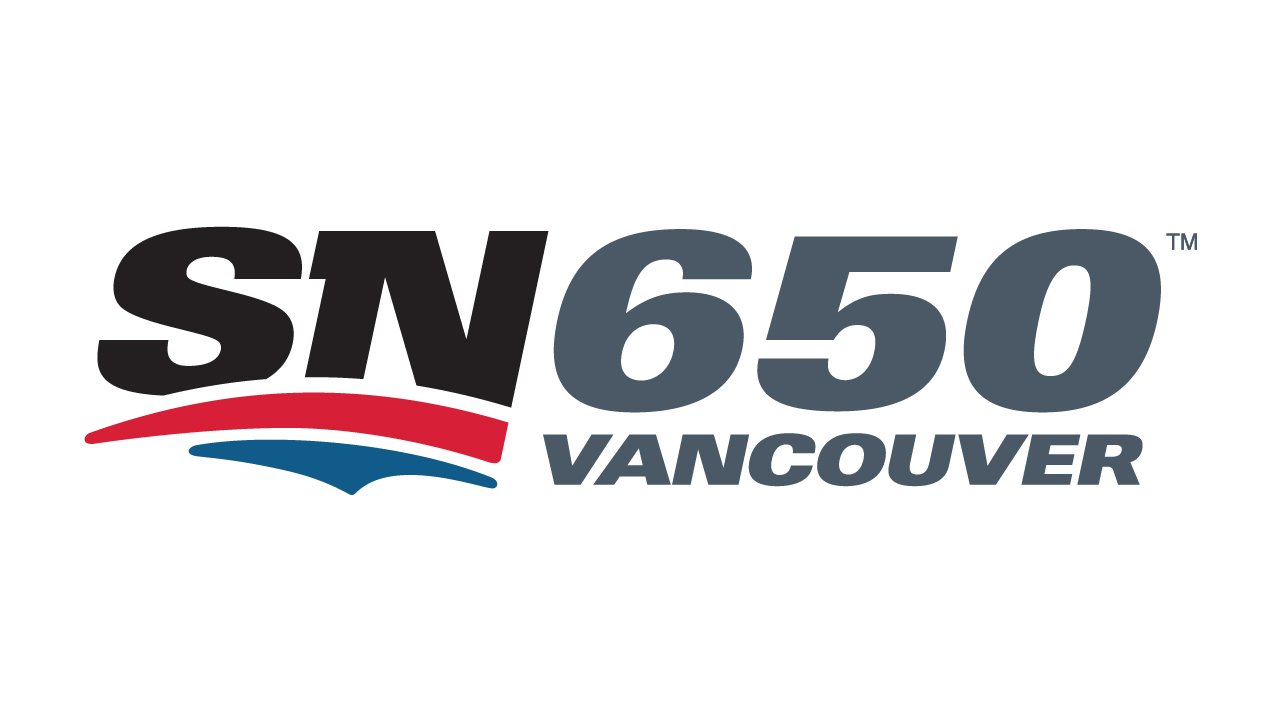 SN 650 contest rules
5 months ago
Click the image to the left to read Sportsnet 650's general contest rules.