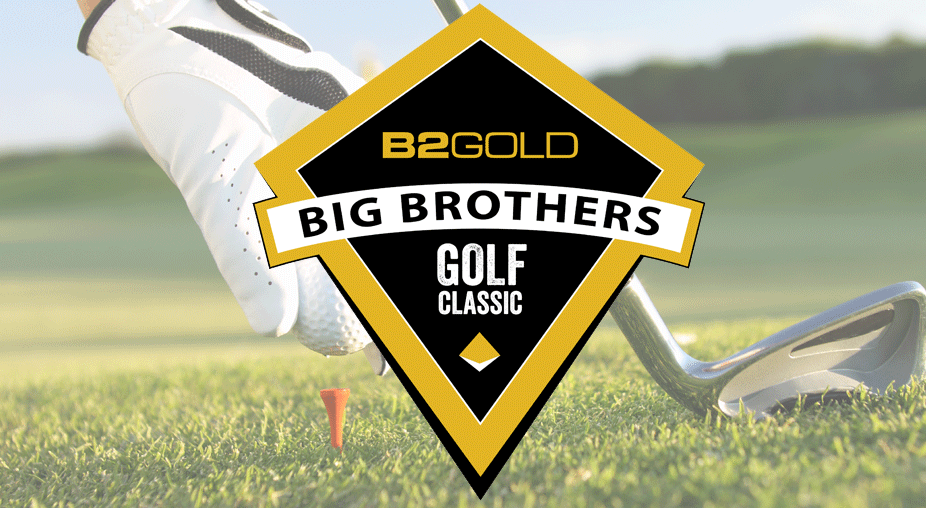 Big Brothers Golf Classic
On Monday, October 2nd, the Big Brothers of Greater Vancouver invites you to join them at the breathtaking Shaughnessy Golf and Country Club for one of B.C.'s finest charity golf tournaments.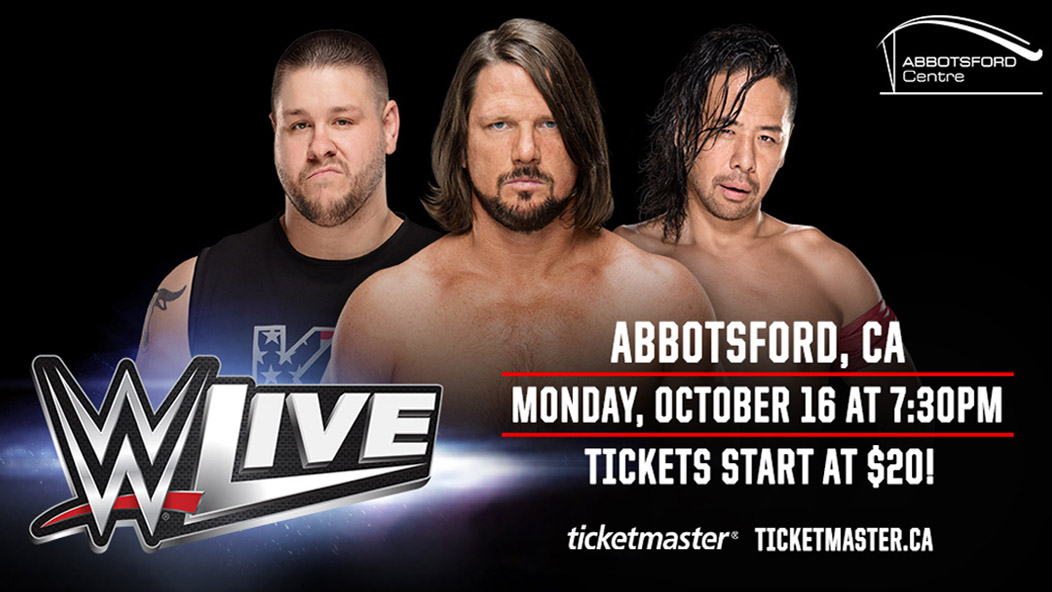 WWE LIVE returns to Abbotsford
WWE LIVE will return to Abbotsford. This will be your chance to see your favorite WWE Superstars including: WWE Champion Jinder Mahal, Shinsuke Nakamura, United States Champion AJ Style, Rusev, plus many more of your favorite WWE Superstars!