---
Boomer, Warrener and Pinder in Mexico!
Here we go!   Another road trip for Boomer, Warrener and yes, this time even Ryan Pinder gets to tag along!
Sportsnet 960 and New West Travel present Boomer, Warrener and Pinder live on location in Mexico from November 20th – 27th!
Want to join the boys?  Click here right now to get a great deal!
Your package will include; round trip roundtrip economy airfare with Transat Holidays, 7 nights at The Melia Puerto Vallarta overlooking the beautiful Banderas Bay in Puerto Vallarta, daily social activities, welcome reception & dinner with the group, and more!
---
The Big Show – brought to you by The Comedy Cave!

Steinberg & Kerr – better known as the The Big Show!  It's Calgary's afternoon ritual for breaking sports news first plus awesome interviews and loads of insiders.
Tune in 1 – 6pm weekdays.  The Big Show is brought to you by The Comedy Cave.   If it's comedy you crave… come to the Cave!
It's an affordable night out.  Wicked live entertainment and tickets are ALWAYS $10!  Visit ComedyCave.com for daily specials.
Checkout Chris Gordon, August 23rd – 28th.  CLICK HERE to make your reservation and buy tickets or call 403-287-1120.
The Comedy Cave is located at 9206 – Macleod Trail S in the Travel Lodge Hotel.
---
The Big Show @ Adrenalin Source for Sports!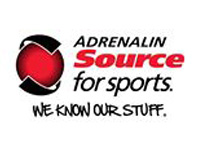 Hockey season is almost here, and if you play or have somebody in your life that plays, you know this is the time to gear up! Rob Kerr and Derrick Wills are live from Adrenaline Source for Sports September 2nd from 1 – 6pm.
Skates, Helmets, Gloves, Sticks, Shoulder and Elbow Pads.  It's all there….  All the big names and always the great service so the hockey player at your house gets outfitted correctly and at a great price!
We love starting the weekends off at Adrenaline Source for Sports, 9309 Macleod Trail South.
---
Better bedtimes with Sleep Country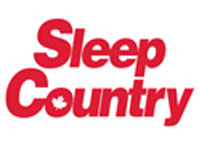 We all know the importance of a good night's sleep. Sportsnet 960 and Sleep Country with help from the Salvation Army are helping those in need with "Pyjamas & Storybooks for Better Bedtimes".
Right now, you can donate new or gently used, clean pyjamas and storybooks at any Sleep Country location and help less fortunate families with children to get a better night's sleep with a gift of cozy pyjamas and bedtime stories that fuel their imaginations and their dreams. With your support we can truly make a difference in our local community.
Click here to find a Sleep Country location near you.
---
SULLY; In theatres September 9th.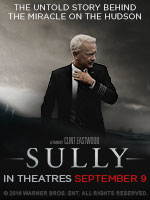 From Oscar-winning director Clint Eastwood ("American Sniper," "Million Dollar Baby") comes Warner Bros. Pictures' drama "Sully," starring Oscar winner Tom Hanks ("Bridge of Spies," "Forrest Gump") as Captain Chesley "Sully" Sullenberger.
 On January 15, 2009, the world witnessed the "Miracle on the Hudson" when Captain "Sully" Sullenberger glided his disabled plane onto the frigid waters of the Hudson River, saving the lives of all 155 aboard. However, even as Sully was being heralded by the public and the media for his unprecedented feat of aviation skill, an investigation was unfolding that threatened to destroy his reputation and his career.
Click here to watch the trailer…. SULLY in theaters September 9th.
---
The CP Women's Open is here!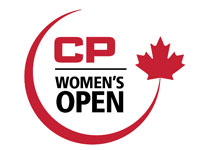 In the summer, we kinda love golf!  Can you tell??  August 22nd – 28th, we'll see you at the beautiful Priddis Greens Golf and Country Club!
See 156 professionals and amateurs play 72-holes / cut to low 70 & ties after second round for a purse of $2.25 million U.S. (winner's share $337,500)
OPEN QUALIFIER Monday, August 22 (The Hamptons Golf Club)
CP HAS HEART PRO-AM Monday, August 22
PRACTICE ROUNDS Monday, August 22 & Tuesday, August 23
CHAMPIONSHIP PRO-AM Wednesday, August 24
TOURNAMENT ROUNDS Thursday, August 25 to Sunday, August 28
DEFENDING CHAMPION Lydia Ko (3-time winner – 2012, 2013 & 2015)
CLICK HERE for tickets and more information!  Kids 17 and under are admitted FREE
---
Walk for a great cause – and Light the Night!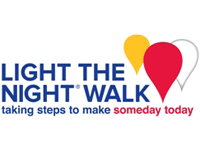 Join SN 960 for an evening filled with inspiration and hope. Register for The Leukemia & Lymphoma Society of Canada's Light The Night Walk, October 15th at twilight – Eau Claire Market.
Help make a difference in the lives of more than 110,000 Canadians affected by blood cancer.
Hold your illuminated lantern high, red for supporters, white for patients and survivors …and gold for loved ones lost. Together we can bring light to the dark world of cancer.
Sign up now at LighttheNight.ca!   Proudly supported by Sportnet 960 the FAN!
---
Can-Am Pro Challenge in Lethbridge!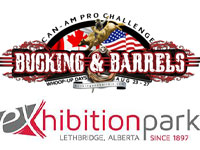 Don't miss the Can-Am Pro Challenge – 16 Pro Canadians vs 16 Pro Americans in Saddle Bronc, Bull Riding, Bareback and Ladies Barrel Racing live during Whoop-Up Days, August 23rd – 27th at The Exhibition Park Grandstand!
4 PROS vs. 4 PROS IN EACH DIVISION.  It's Bucking & Barrels!
3 Performances | August 25, 26, 27 | 7:30PM
For more information, visit www.exhibitionpark.ca.
---
10th annual Rock the House Run!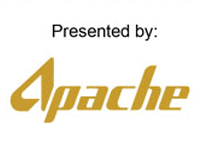 Sign up to run or walk in Calgary's favourite family run and you'll help keep families close!
Sunday, September 18th, join SN 960 and over 1,500 Calgarians as together we run and walk in Calgary's favourite family run in support of Ronald McDonald House Charities® Southern Alberta. You'll get to unleash your inner rockstar racing past live bands, dancers and street performers (we told you it was awesome!) all while supporting families staying at the House.
Rock the House Run™ is a family-friendly race open to runners and walkers of all ages and experience levels. Register the whole family in our 10K & 5K runs, 5K walk or 1K McDonald's Go Active Walk (perfect for little legs).
All funds raised help Ronald McDonald House Southern Alberta provide a home away from home for out-of-town families with sick children receiving medical attention in a Calgary hospital.
For more info and to register, visit RockTheHouseRun.com.
---
Monster Jam Tour 2016!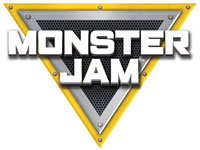 Start your engines, Calgary – because the Monster Jam is roaring back into town September 17 -18, for two days of jaw-dropping stunts and car-crushing action at the Stampede Grandstand.  See Monster Jam's biggest stars including Grave Digger, Northern Nightmare, Max D, El Toro Loco, Avenger, Brutus, Zombie and Scooby Doo!
Tickets available at participating Ticketmaster outlets, online at www.ticketmaster.ca, charge by phone at 855-985-5000, at the Scotiabank Saddledome box office or the Stampede Grandstand day of show.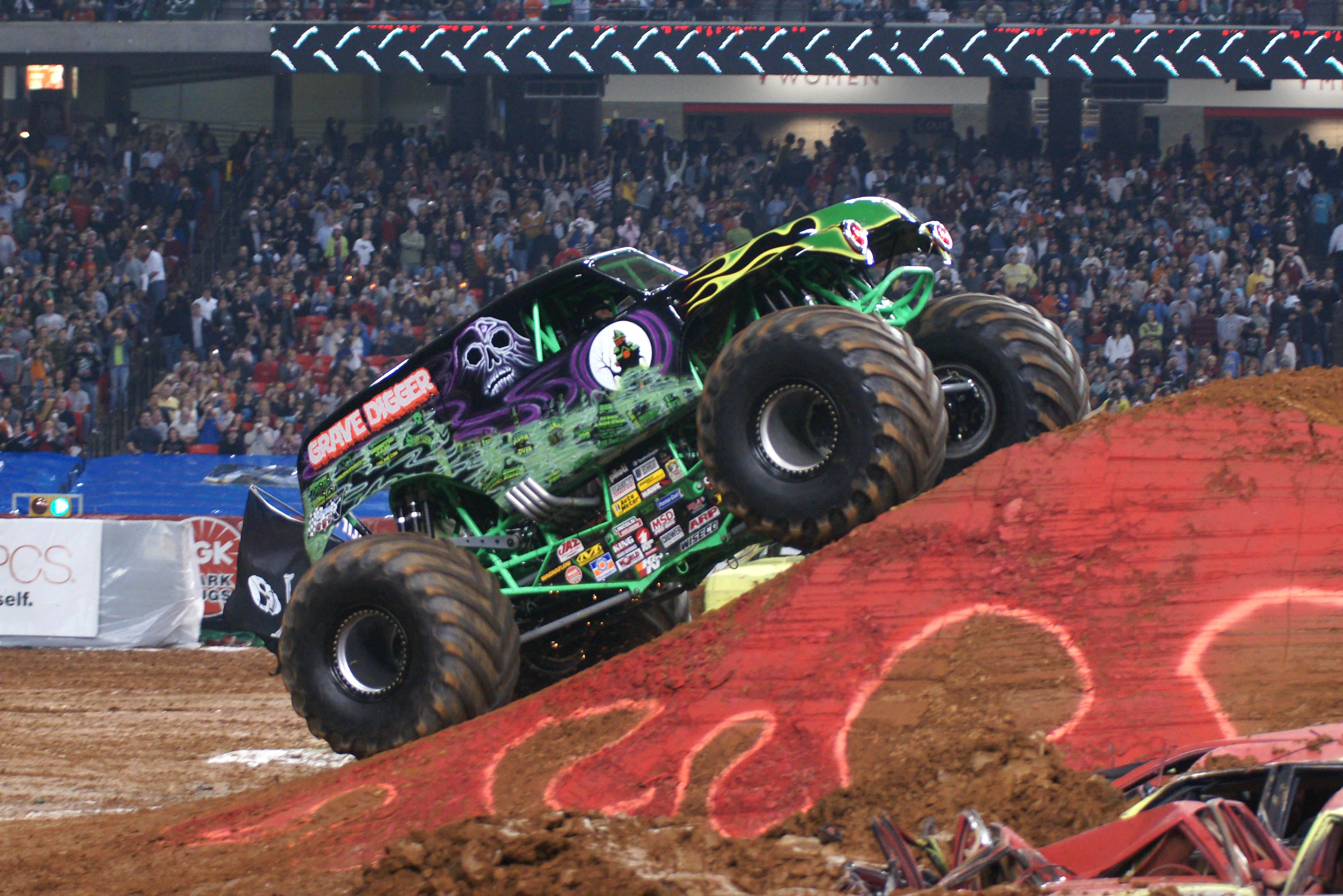 ---
John Fogerty in concert!
Don't miss your chance to see John Fogerty LIVE at the Scotiabank Saddledome on Friday, October 21st!
John Cameron Fogerty is an American musician, singer and songwriter. Best known as the lead singer and lead guitarist, as well as the principal songwriter, for Creedence Clearwater Revival (CCR)! Fogerty is on the road for his 2016 solo tour and is one show you DON'T want to miss!    Tickets at Ticketmaster.ca.
This tour celebrates 1969 – the extraordinary year in which Fogerty wrote and produced three seminal albums with Creedence Clearwater Revival: Bayou Country, Green River, and Willy and the Poor Boys.
---
100 Men Who Give a Damn!
100 Men Who Give a Damn brings together 100 or more guys just like you – working hard in Calgary – love the city and wanna give back to the community causes that they believe in.
Get involved and be part of something special and help make decisions as to where the money goes.
The next meeting is 6:00pm Tuesday, September 13th.
For more info head to 100MenCalgary.com.

Local men. Making a local impact! Proudly supported by Sportsnet 960 The FAN.
---