Tuesday was a night of the absurd in the NHL.
Blake Wheeler sent goalie Alex Stalock flying and then called him out, two pucks went skyward before going in off two different netminders' backs, while Phil Kessel literally took the head off Cam Ward. Well, his helmet, anyway.
Good thing there are professional photographers out there to embarrass these guys more than they need.
Manspreading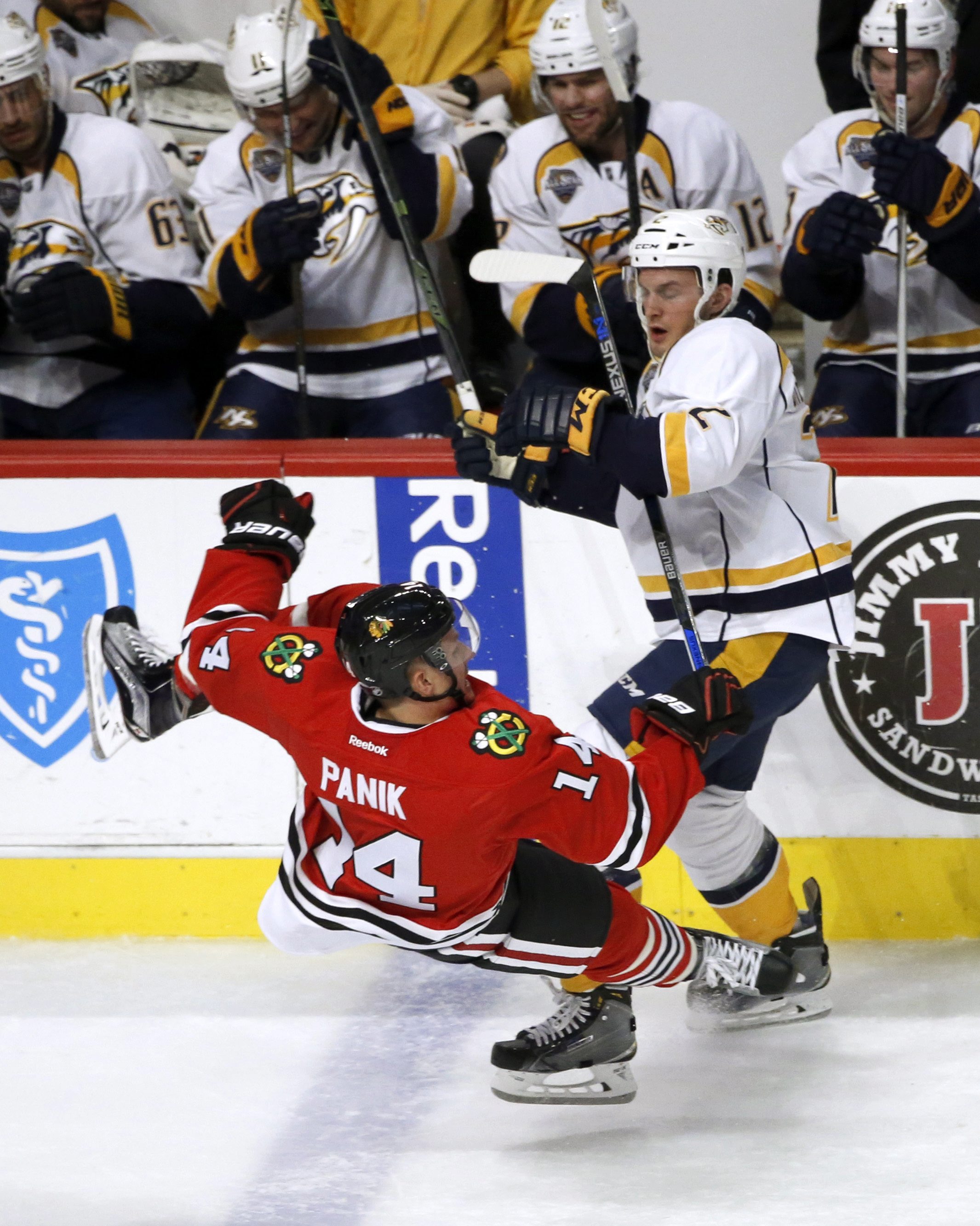 (Charles Rex Arbogast/AP)
2. Brock Nelson
If this is Brock Nelson after he scores a goal...
(Frank Franklin II/AP)
Super Saiyan Dillon
(Trevor Hagan/CP)
4. Joe Pavelski
What goaltending would look like with streamlined pads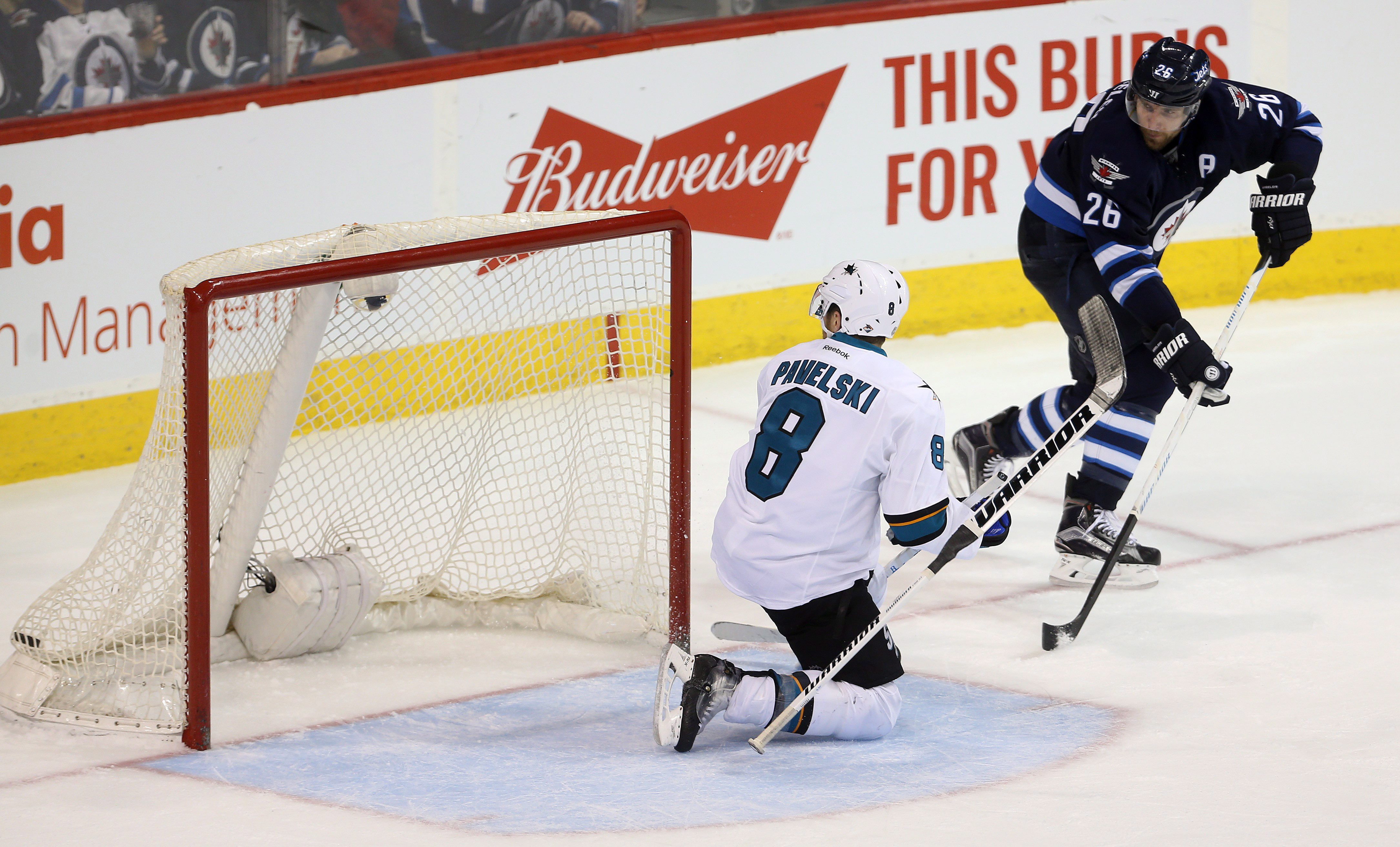 (Trevor Hagan/CP)
5. Ben Bishop
Ben's been holding it in since the second intermission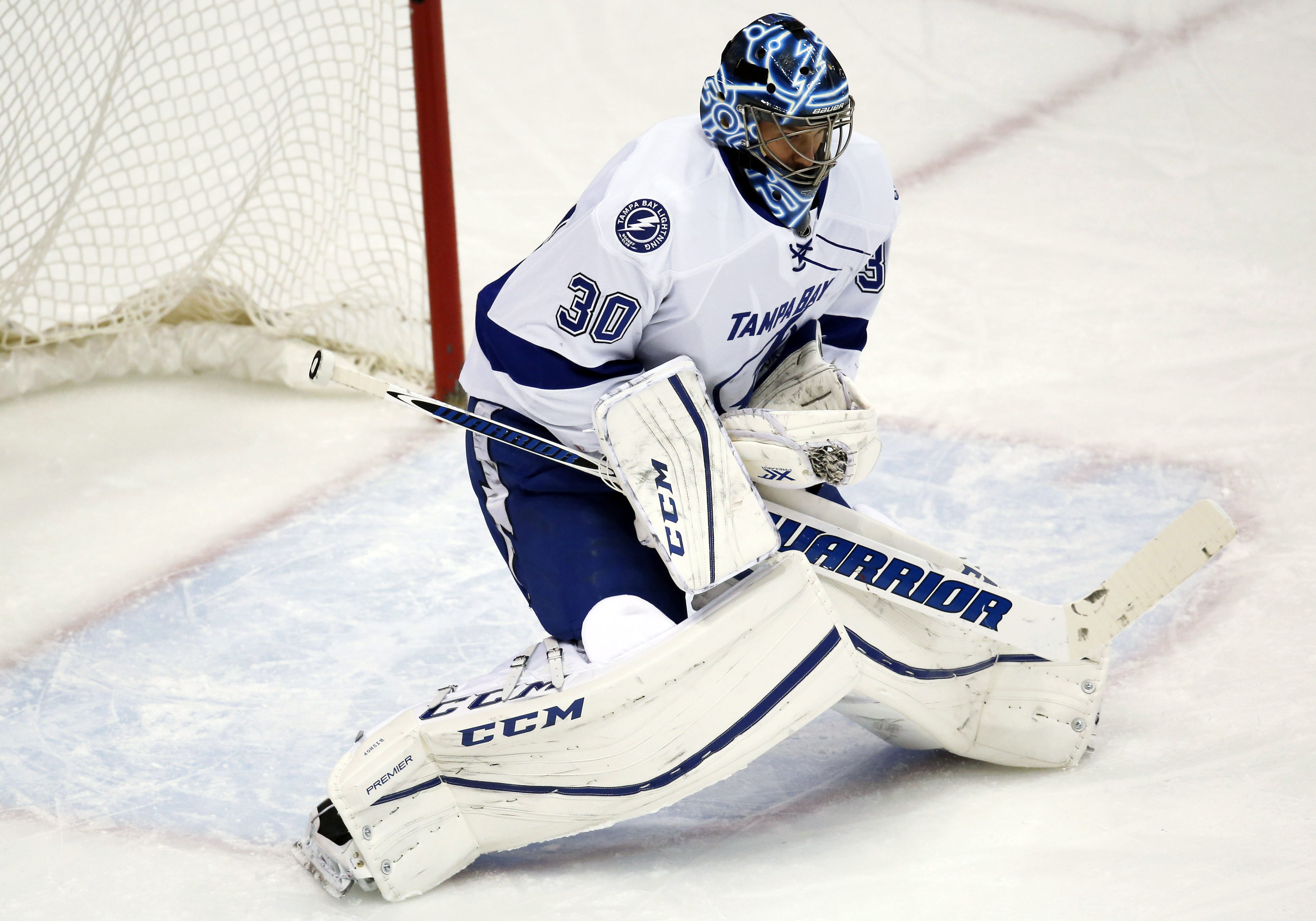 (David Zalubowski/AP)
When you don't have any arms left to carry your own team
(Ann Heisenfelt/AP)