Hey Got Gamers,
As always don't forget to check out our other weekly series: Got Game-Play. Each week we take a look at another new videogame and discuss what we see as the game is played. This week we discussed the new NHL 15 from EA Sports.
Actually NHL 15 will be a major topic of discussion during our radio show as well. As luck would have it, that very show is in the audio file below this paragraph, but we're just calling September 7th 2014 edition of Got Game.
The Post-Broadcast Podcast of Got Game.
This week on Got Game the crew discusses:

|
PLUS SEAN RAMJAQSINGH, THE PRODUCER OF NHL 15, JOINS US TO DISCUSS WHAT WILL AND WON'T BE IN HIS GAME WHEN IT COMES OUT ON SEPTEMBER 9TH.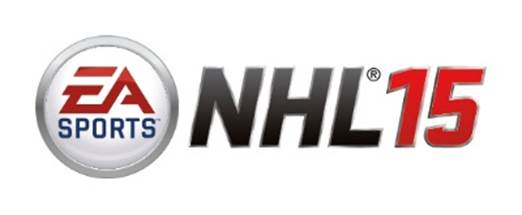 AND BEFORE THE END OF THE SHOW WE'LL TAKE A SWING AT A CANADIAN MADE GOLF SIM CALLED THE GOLF CLUB.