After last week's Twitter tease, Bethesda has pulled the curtains off the first 3 pieces of DLC coming to Fallout 4 – Automatron, Wasteland Workshop, and Far Habor.
Bethesda also announced a Season Pass price increase from $30 USD to $50 USD.
Automatron will be released in March for 9.99 USD, focusing around "The Mechanist" and his or her horde of evil robots. The DLC will also allow you to create and customize your own robot companion, so start investing in your Science perk now!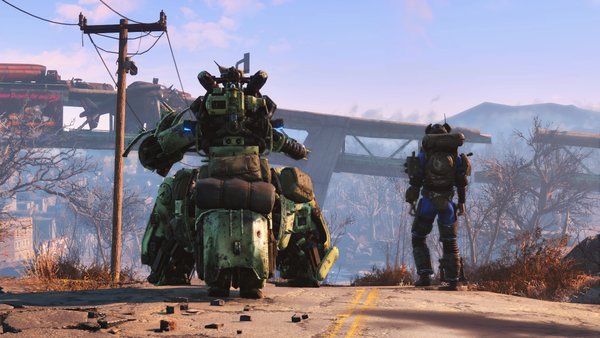 (Image courtesy: Bethesda)
Wasteland Workshop will follow in April for 4.99 USD and will allow players to create cages to capture anything from animals to raiders. According to the announcement, you'll be able to tame what you capture, or have them fight to death in what appears to be a fighting pit. The DLC will also feature new improvements for your settlements.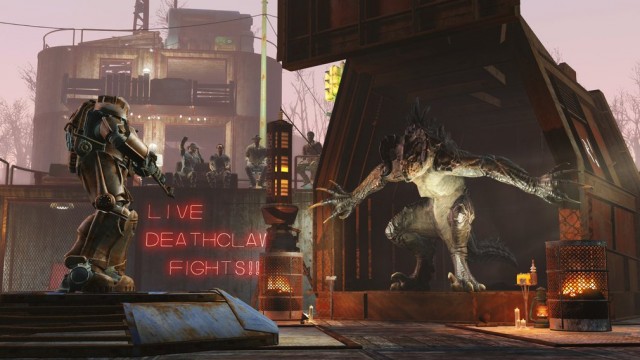 (Image courtesy: Bethesda)
Far Harbor is the final of the 3 DLCs, launching in May, and appears to be a full expansion of the game with its price at 24.99 USD.
It's set off the coast of Maine, where a case from Valetine's Detective Agency sets you on a quest to find a young woman and a "secret colony of synths."
This will be Bethesda's largest landmass they have ever created for DLC and will feature high-level weapons and armour.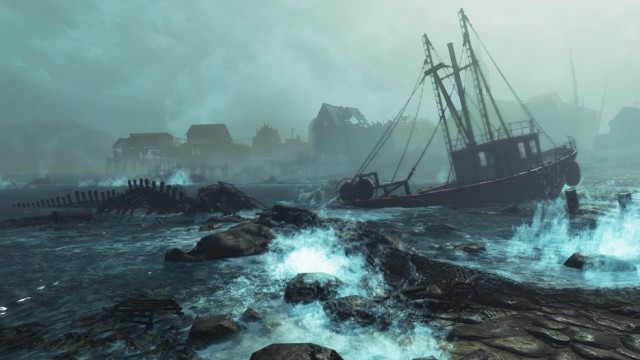 (Image courtesy: Bethesda)
Here's more from Bethesda's announcement:
"Navigate through the growing conflict between the synths, the Children of Atom, and the local townspeople. Will you work towards bringing peace to Far Harbor, and at what cost?"
Along with the DLC, Bethesda said there will be an additional $60 worth of content for the rest of 2016 and "given the expanded DLC plan, the price of the season pass will increase from the current $29.99 to $49.99 USD on March 1, 2016."
But don't worry!
If you already bought the DLC, or plan to purchase it for the current 29.99 USD before March 1, you'll get all the planned content at no additional cost.
Do you plan on buying the Season Pass before the deadline to get more bang for your buck? Let us know in the comment section below.