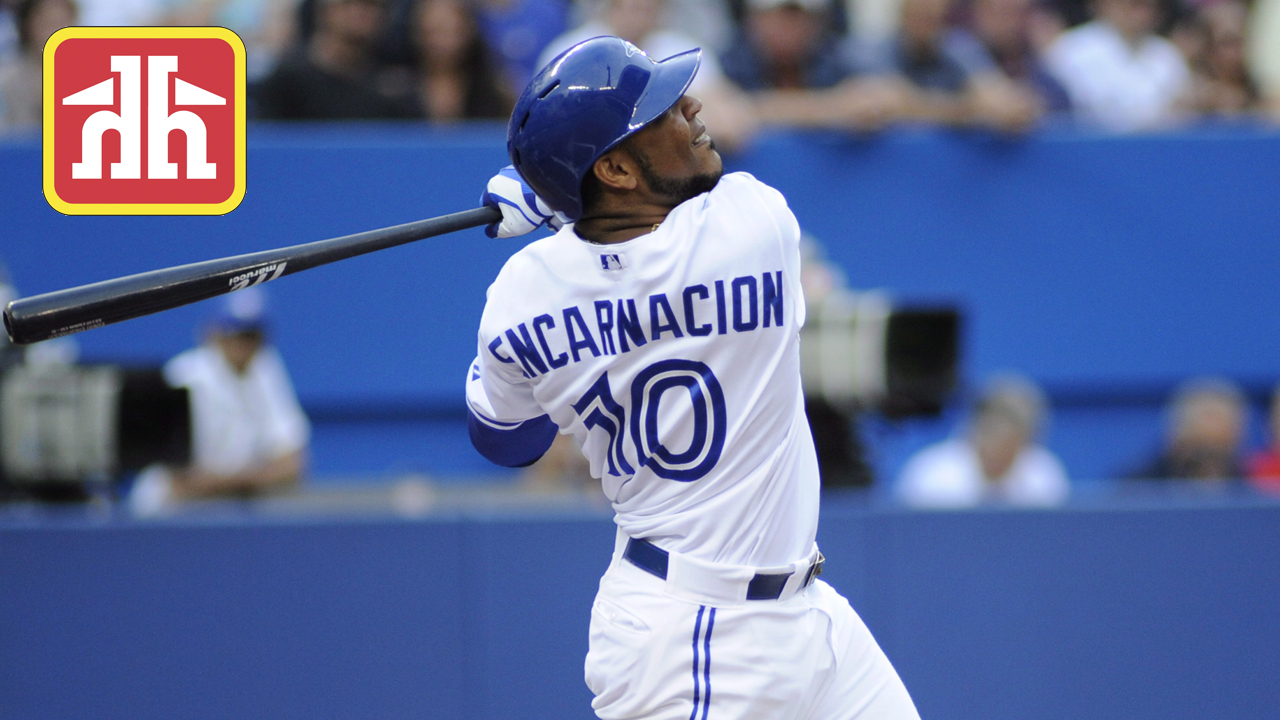 Submit any burning sports question below and we'll have our Sportsnet experts answer them! Check out our archived questions here. In this week's edition, we discuss the Blue Jays' off-season needs…
As the Blue Jays look ahead to the 2015 season, they face a long list of questions. How will next year's bullpen look? Can the Blue Jays find middle ground with Melky Cabrera? Will GM Alex Anthopoulos find an everyday player capable of playing second or third base? It's shaping up to be a busy winter for the Blue Jays.
What is the Jays' biggest need this off-season?
– Jacob
Joe Siddall, Blue Jays Sportsnet 590 The FAN radio announcer | @SiddallJoe

The Jays have several needs this off-season. If Melky Cabrera is not signed, I would start with a bat in the lineup to replace him in the outfield (not easy). A platoon of Anthony Gose/Kevin Pillar (and potentially Dalton Pompey) in centre field with Goins playing second base would suffice. Their defence trumps any offensive shortcomings and really helps the pitchers. If the lineup is strong enough, and it is when healthy, they can afford that at the bottom. Health is critical and very unpredictable so depth on the bench is an important issue also.
The problem is the Jays really missed out on an opportunity this season with the AL East being weaker than usual. I am sure the Yankees, Red Sox and Rays will all be competitive again in 2015. The other issue is that it is not easy to lure a free agent to Toronto so the Jays may have to get creative on the trade front.
Shi Davidi, Sportsnet baseball columnist | @ShiDavidi

The Blue Jays are looking at several very significant holes this winter and to me the one they're least equipped to fill is the one in the bullpen. Yes, they're going to need two outfielders and an upgrade at either second or third depending on where Brett Lawrie ends up, but the bullpen was a big letdown this year. Blue Jays relievers are about a run worse than their Orioles counterparts and that adds up over the year. Factor in that closer Casey Janssen probably won't be back and Dustin McGowan is an uncertainty to return with a $4 million option and the need becomes accentuated. They have a lot to do there.
Ben Nicholson-Smith, Sportsnet.ca Baseball Editor | @bnicholsonsmith

The Blue Jays could use an outfielder, and they'll need to add relievers, but for me their top need is a second baseman.
Toronto's second basemen combined for a .628 OPS this year, ranking 12th among the 15 American League teams. That's actually better than 2013, when Blue Jays second basemen ranked 15th in the AL with a .556 mark.
One way or another they need considerable improvement at second base, and personally I don't see it coming from Ryan Goins, who hasn't shown the ability to hit. Alex Anthopoulos should attempt to go outside of the organization to acquire an infielder capable of contributing at the plate while playing passable defence. Considering Brett Lawrie's recent trouble staying healthy, more infield depth would only help the Blue Jays.
Hit the comment button, enter your name and ask away.