Bases Covered is a daily roundup of the most interesting stories in baseball.
Fewer votes
According to a story by Yahoo's Jeff Passan, MLB All-Star voting is down this year—which was expected, given the league's likely attempts to curb voter fraud.
Speaking of the All-Star Game, should Bryce Harper make the All-Star team? He's arguably the face of the game, but he's been in a bad slump. And as Passan notes, there's another problem for Harper: The NL outfield is loaded with talent, so someone's going to get snubbed.
---
Nightmare for Washington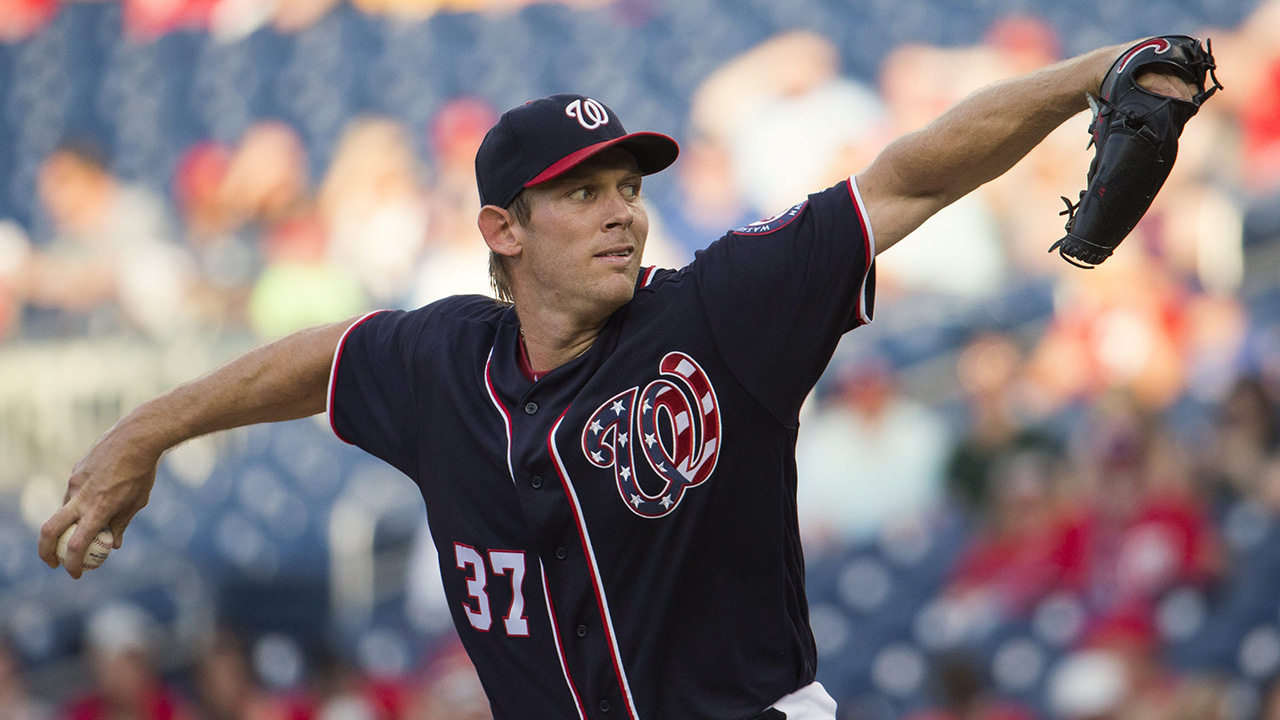 The Washington Nationals ended their losing streak at seven games, nabbing a 3–2 victory over the Brewers on Sunday.
Tanner Roark took the mound and pitched seven scoreless innings. Roark got the start after Stephen Strasburg, who was scheduled to pitch, landed on the disabled list with an upper back strain. Here's why Strasburg's injury, while minor, is frightening for the team, who signed the 27-year-old to a seven-year, $175-million extension in May.
The Nationals will host division rivals the Mets for a three-game series beginning Monday. Washington leads the NL East, while New York sits three games back.
---
Lucky 13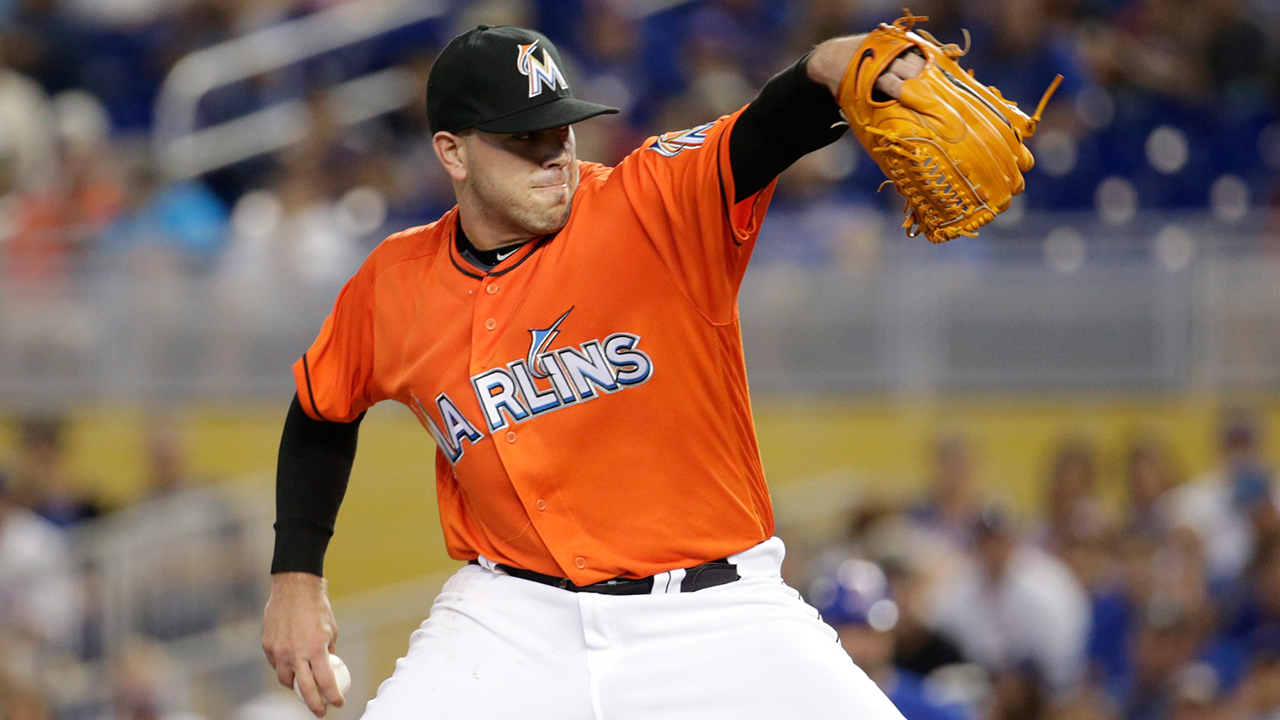 Jose Fernandez fanned 13 in the Marlins' 6–1 win over the Cubs on Sunday. With the win, Miami took the series. The team is now six games over .500—the first time that's happened in more than four years.
Here's why the Marlins are doing just fine without Dee Gordon—currently serving an 80-game suspension for taking performance enhancing drugs—at second base.
---
Ugly outing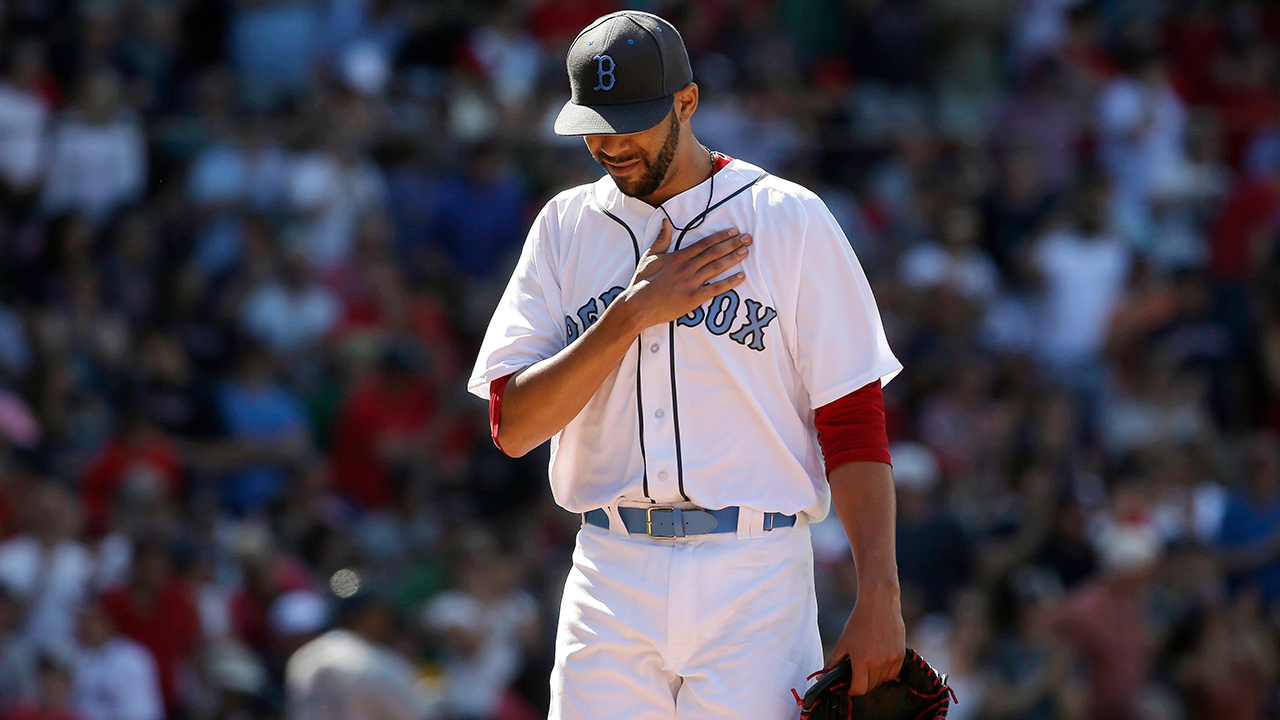 David Price suffered through the worst start of his season on Friday, lasting just 2 1/3 innings and giving up six runs and 12 hits.
The Red Sox ended up rallying to take the win, 8–7, over the Texas Rangers. Despite the concerns over Price's terrible outing, here's why there's no reason for Red Sox fans to panic just yet.
---
That's so Kuhl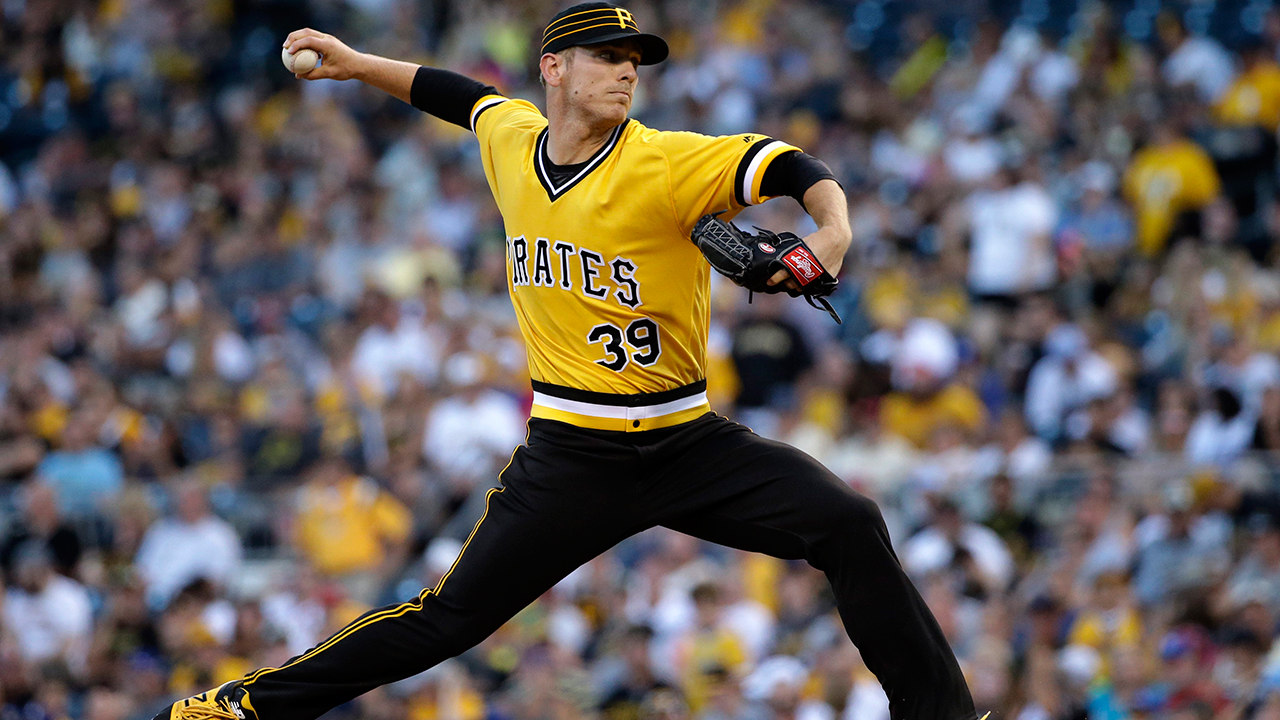 Pirates right-hander Chad Kuhl made his MLB debut on Sunday. The 23-year-old allowed three runs on four hits over five innings versus the Dodgers. It was enough for a win, though—and versus Dodgers ace Clayton Kershaw, whose nine-game winning streak came to an end. Final score: 4–3.
"You go up against him, and that's something you can dream about," Kuhl said of battling Kershaw.