Bases Covered is a daily roundup of the most interesting stories in baseball.
Price has beef
David Price takes the mound Tuesday to face the Rangers, whom the Red Sox defeated 12–5 on Monday.
Price, who is sporting an ERA of 4.74, recently spoke to WEEI's Rob Bradford about the All-Star Game, expressing his view that the game's significance—deciding home-field advantage during the World Series—is unfortunate.
"I know for me as a pitcher, my most enjoyable All-Star Games were ones I knew I wasn't throwing," Price said.
He added: "I think it has too big a meaning on it. You watch the NBA All-Star Game, it's zero defence and 80 dunks. That's what fans want to see."
---
Eager Seager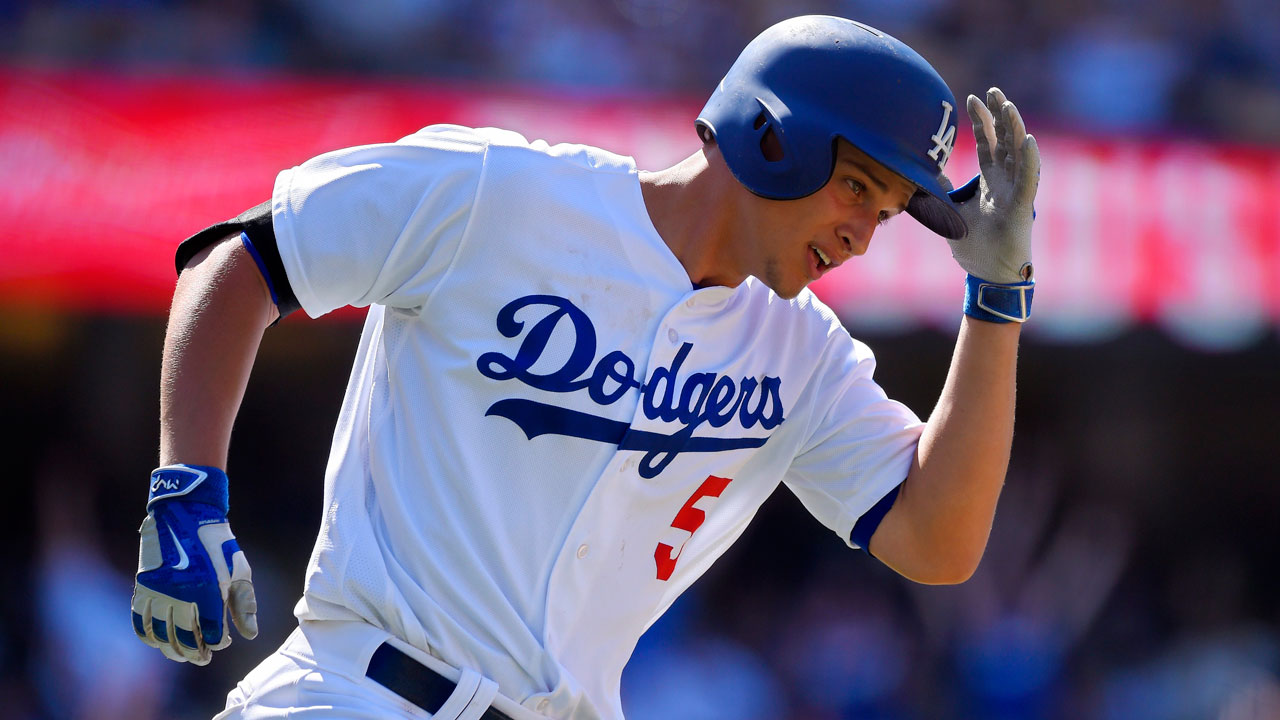 Despite falling behind early in the game thanks to a rough start from teenage hurler Julio Urias, the Dodgers rallied to defeat the Orioles on Monday, 7–5.
Shortstop Corey Seager extended his hitting streak to 17 games in his team's fifth straight win.
Dodgers manager Dave Roberts acknowledged that Seager is the team's best player at the moment. Is he already better than older brother Kyle?
---
Getting ready to leave the basement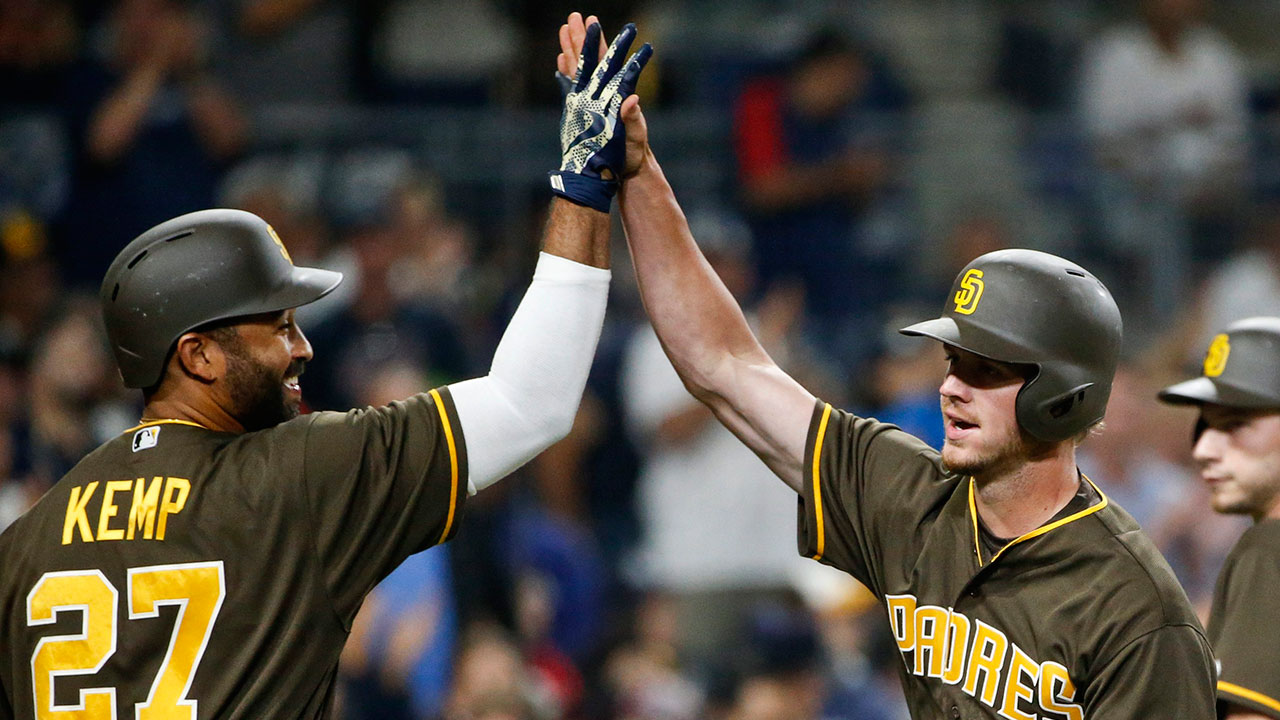 The San Diego Padres earned a win over the Arizona Diamondbacks on Monday, 8–4. The Padres are still at the bottom of the NL West with a 36-47 record, but they could soon inch their way past the Diamondbacks, who are 37-48.
San Diego's Luis Perdomo, 23, put up a pretty good start, allowing three runs, two of them earned, on nine hits over six innings. Padres manager Andy Green praised the youngster, saying: "I no longer think there's a doubt… I think the future's very bright for him."
---
Hard-hit Harvey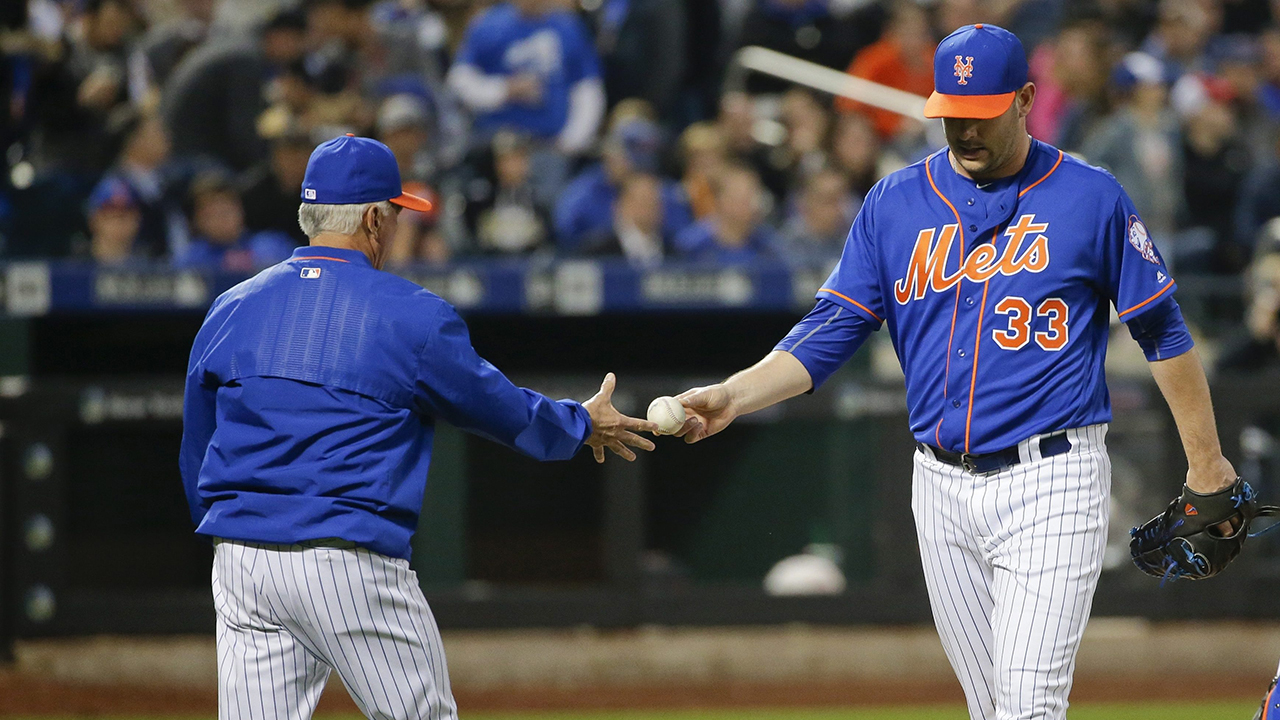 Matt Harvey struggled in his most recent start on Monday versus the Marlins, giving up five earned runs and 11 hits in just 3.2 innings.
The Mets fought their way out of a six-run hole to earn an 8–6 win over the Marlins. But here's why Mets fans ought to be concerned about the Dark Knight, who acknowledged after the game: "From start to start things are not feeling the same."
---
Rotation struggles
C.C. Sabathia had a tough go at it once again, allowing five runs on eight hits over six innings. The Yankees lost to the White Sox 8–2.
"They've been struggling the last nine games," said Yankees manager Joe Girardi of his starting rotation. "We need to turn it around."