Bases Covered is a roundup of the most interesting stories in baseball.
The New York Mets have had an unequivocally disappointing season thus far, but there was a bright spot on Monday, even with the team's 6–3 loss to the St. Louis Cardinals.
Noah Syndergaard and Matt Harvey both began their throwing programs as the pair were seen playing catch at Citi Field. Both pitchers are currently on the DL, and both are hoping to return with two months remaining in the regular season. Don't expect Syndergaard and Harvey to salvage the Mets' season, but the return of "Thor" especially is something for fans to look forward to.
"Certainly it's nice to see them out there," said Mets manager Terry Collins, who was less certain about when his players might make a return. "But I don't know when I'll get them back or if I'll get them back."
Syndergaard, speaking to reporters after throwing a baseball for the first time since landing on the DL on May 1, said he doesn't plan to deviate from his workout program, adding that he'll continue to throw as hard as possible.
"I just want to continue to raise the bar," he said. "I'll never become complacent."
Slump? You be the judge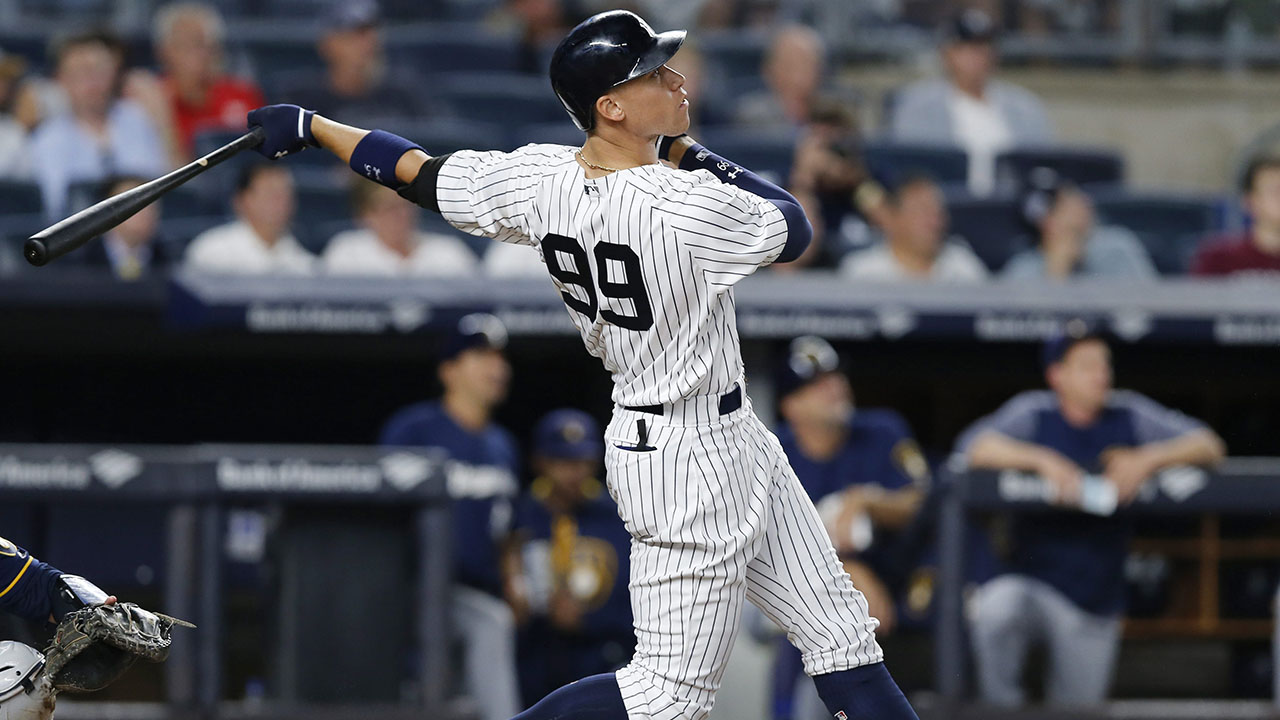 (Kathy Willens/AP)
The sample size is comically small, but Aaron Judge's bat hasn't quite had the same spark since the all-star break.
According to ESPN Stats and Info, Judge is one-for-21 since baseball's return, and his batting average is down to .311 from .329.
Judge's name has also been making waves this week for reasons apart from his bat. A photo surfaced of what appears to be the 25-year-old wearing a Red Sox jersey.
Tough break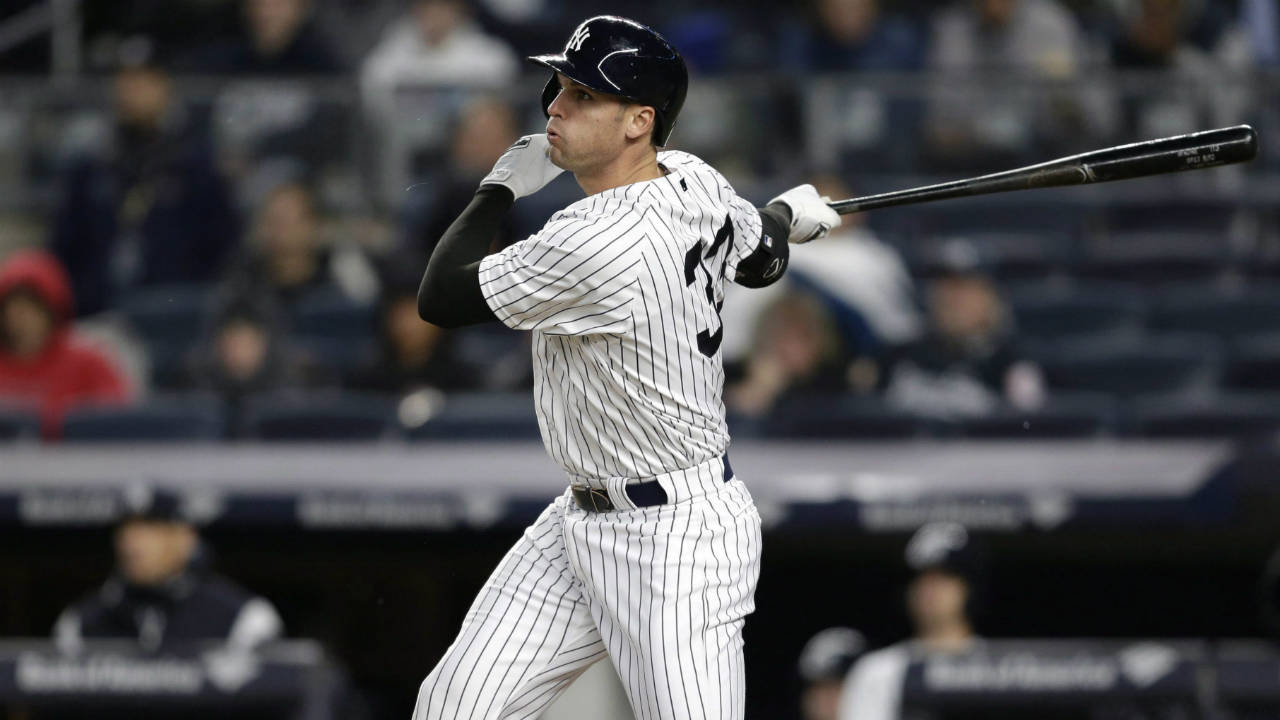 New York Yankees' Greg Bird. (Seth Wenig/AP)" width="100%" class="size-full wp-image-3527957″ />
(Seth Wenig/AP)
Speaking of the Yankees, Greg Bird underwent ankle surgery on Tuesday. The first baseman, who has played only 19 games this season and missed much of last year with a shoulder injury, could miss the rest of the 2017 season.
The 24-year-old suffered the injury during spring training—the result of fouling a pitch off his right ankle.
In a statement released Tuesday, Bird was hopeful that he would return this year.
"My season is not over," he said in a statement. "I plan to do everything in my power to return and help our team win in 2017."
The streak is over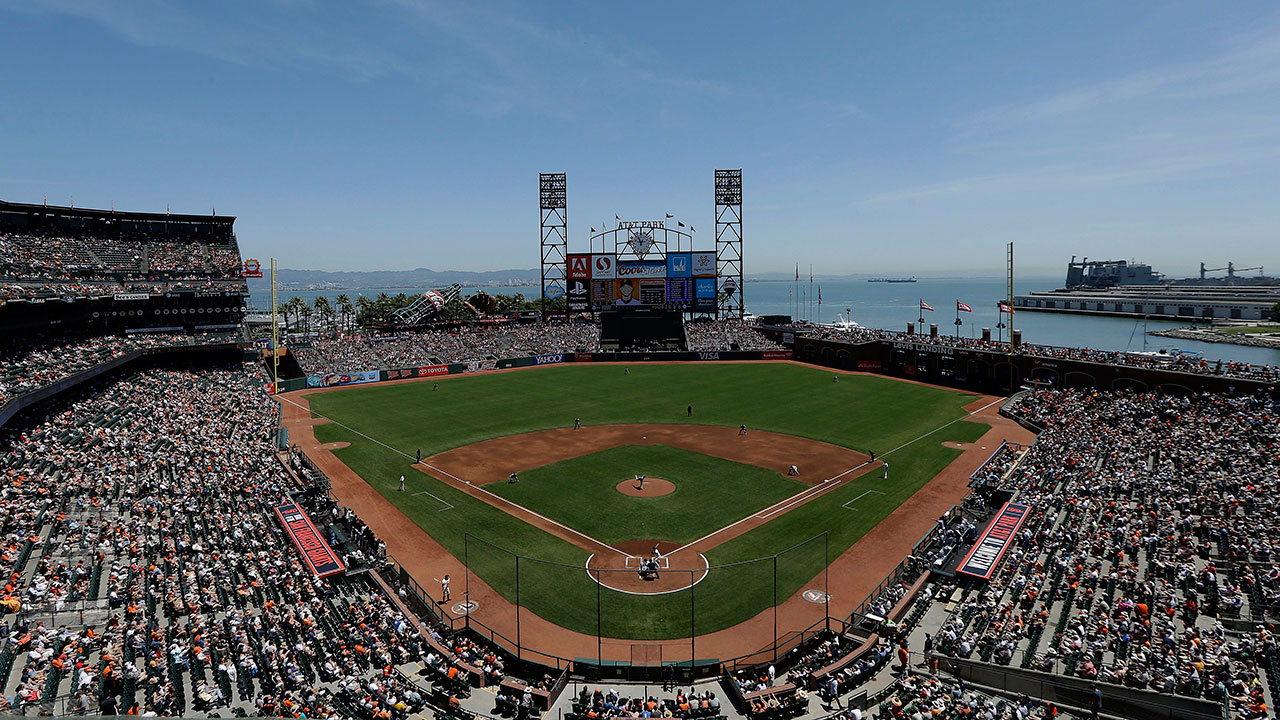 (AP)
The San Francisco Giants' home game versus Cleveland on Monday featured just 39,538 fans in attendance—which means that after 530 games and six years, the team's sellout streak came to an end.
The Giants' streak was the longest in the history of the National League, and the second-longest in MLB history behind the Red Sox, who had a streak of 820 consecutive sellouts.
To add insult to injury, San Francisco lost 5–3 to Cleveland.
On the block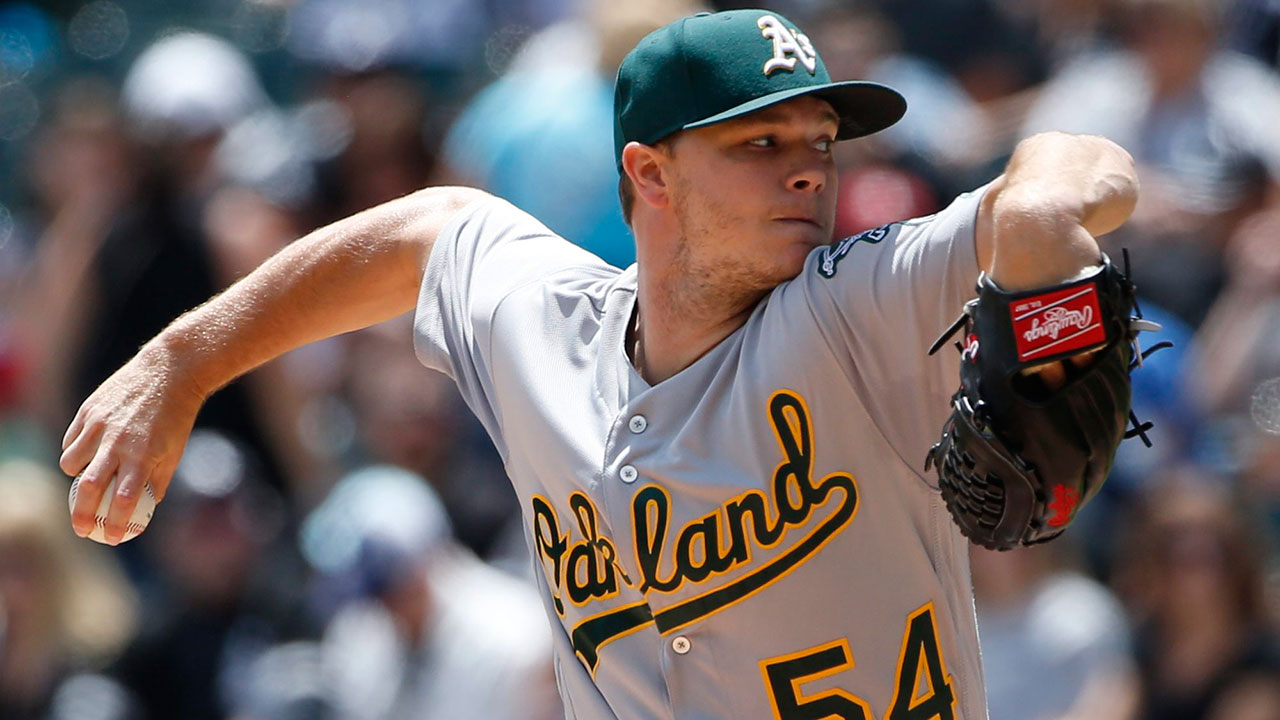 (Nam Y. Huh/AP)
According to ESPN's Buster Olney, there are five players who are sure-fire bets to be traded before the July 31 deadline: Sonny Gray, J.D. Martinez, Justin Wilson, Pat Neshek and Yonder Alonso.
Gray is the best starter remaining on the trade block, and Olney notes that the Brewers, Cubs, Braves, Astros, Yankees and Cleveland are all interested.