Bases Covered is a roundup of the most interesting stories in baseball.
Gary Sanchez's participation in this year's Home Run Derby has caused some stink: Tampa Bay first baseman Logan Morrison questioned the catcher's selection earlier this week, given that Sanchez has fewer home runs than guys like Morrison (13, compared to 24).
"Gary shouldn't be there," Morrison told the Tampa Bay Times. "Gary's a great player, but he shouldn't be in the Home Run Derby."
Sanchez was asked about the drama on Wednesday, and the 24-year-old appeared unfazed by the criticism, saying, "Don't blame me."
"What can I say? That's something I have no control of," Sanchez added. "They gave me a call, invited me to participate, and I told them, 'Well, I don't even know if I'm making the All-Star Game. So, I don't know if I will have the opportunity to attend the Derby.'"
---
Tying DiMaggio


(Kathy Willens/AP)
Speaking of the Bronx Bombers, they lost to the Blue Jays on Wednesday, but there was some upside for fans: Aaron Judge hit his 29th home run of the season, tying Joe DiMaggio for most home runs by a Yankees rookie. Given that he did so on July 5, it's safe to expect that Judge will surpass DiMaggio.
---
Back from triple-A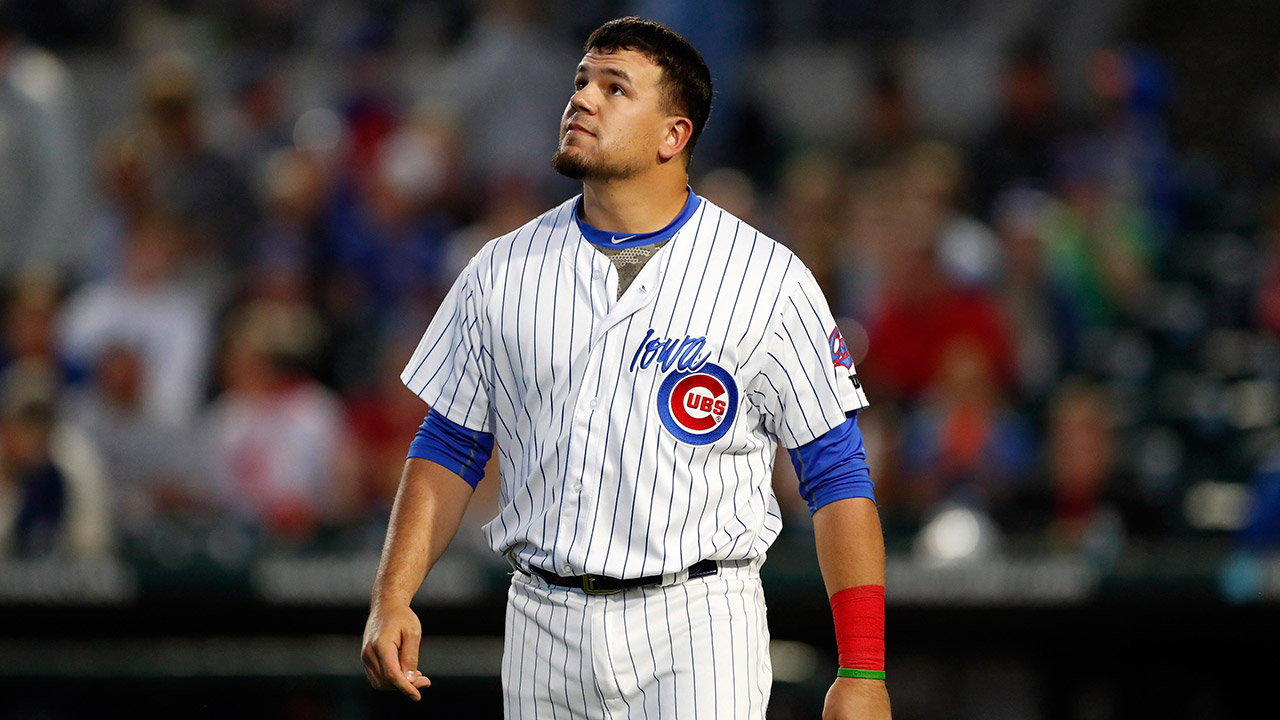 The Cubs recalled Kyle Schwarber from triple-A Iowa on Thursday. Schwarber played 11 games at triple-A, hitting .343 with four home runs.
The 24-year-old, who was hitting .171 through 64 games when he was demoted last month, is set to bat fifth in the Cubs' matinee versus the Milwaukee Brewers.
"I really just focused on myself and everything about my swing," Schwarber told reporters on Thursday. "We'll see how it goes, but I'm planning on this being me and going out and competing."
Schwarber's rough season is just one of many disappointments for a team suffering from a pretty cruel championship hangover. According to FiveThirtyEight, the Cubs' championship follow-up season might end up being historically bad.
As Rob Arthur writes, if they continue playing like this, "the Cubs will end up undergoing one of the largest drop-offs ever suffered by a World Series winner."
---
Rocked in single-A

(Charlie Riedel/AP)
Madison Bumgarner made a rehab start — his second since suffering a shoulder sprain in April as the result of a dirt-bike accident— for the high-A San Jose Giants on Wednesday. Bumgarner gave up nine runs to the Rancho Cucamonga Quakes, including four home runs, in four innings pitched.
Bumgarner is scheduled to make another rehab start on July 10, again with San Jose.
---
Ineligible to pitch in All-Star Game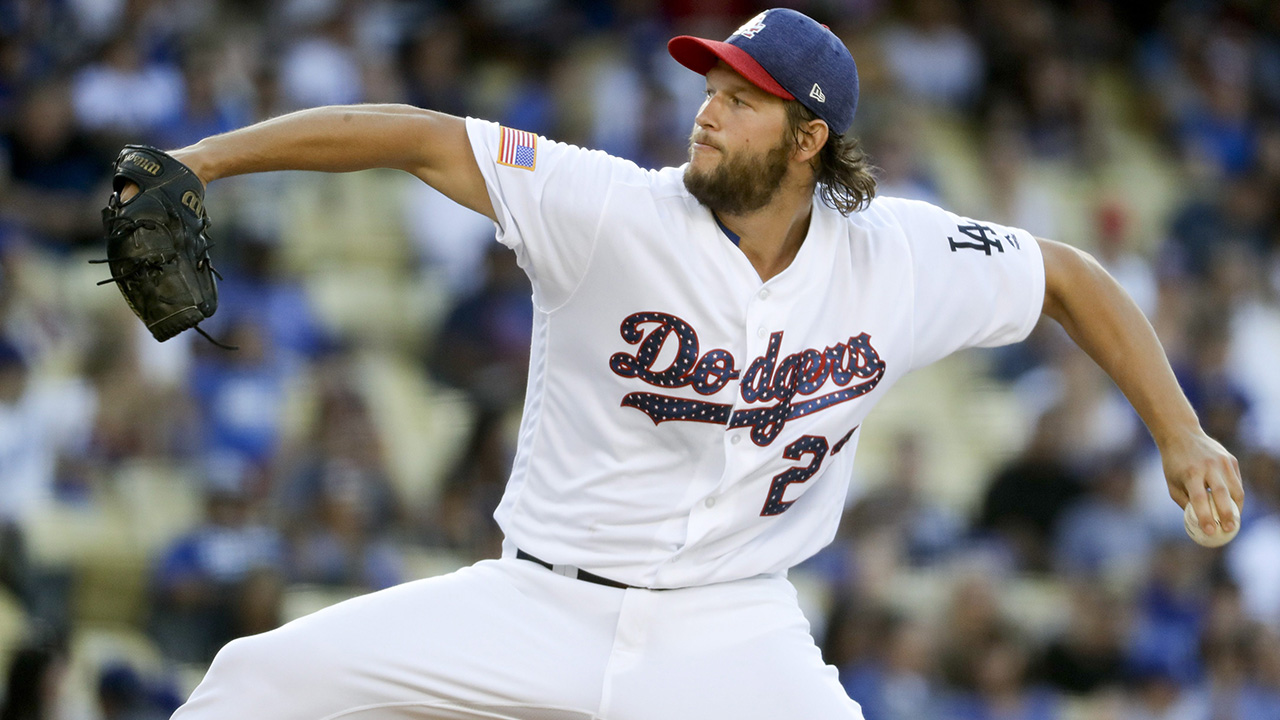 (Chris Carlson/AP)
Clayton Kershaw is set to make his team's final start before the break, as the Dodgers take on the Royals on Sunday.
That means Kershaw will be ineligible to pitch in the All-Star Game. A replacement has yet to be named, though teammate Alex Wood wouldn't mind stepping in.
"I would feel very honoured if that happens and very humbled about something you kind of dream of as a kid," he said.
[relatedlinks]