When Brett Lawrie envisioned himself wearing the golden colours of the Oakland Athletics this season, he probably didn't think they would come with a matching sombrero.
That's what the 25-year-old former Blue Jay was wearing on Tuesday night after striking out in all four of his at-bats in Oakland's 3-1 loss to the Texas Rangers. However, what made the night even more remarkable was that he did it on 12 pitches — the fewest possible to achieve the feat.
We're no Moneyball experts, but we're pretty sure that doesn't comply with good strategy.
Here's a breakdown of Lawrie's four at-bats and 12 pitches on Tuesday night.
At-bat No. 1: Bottom 2 vs. Colby Lewis
| | | | |
| --- | --- | --- | --- |
| Pitch | Pitch type | Pitch Speed | Result |
| 1 | Fastball (Four-seam) | 90 mph | Called strike |
| 2 | Slider | 84 mph | Called strike |
| 3 | Slider | 83 mph | Swinging strike |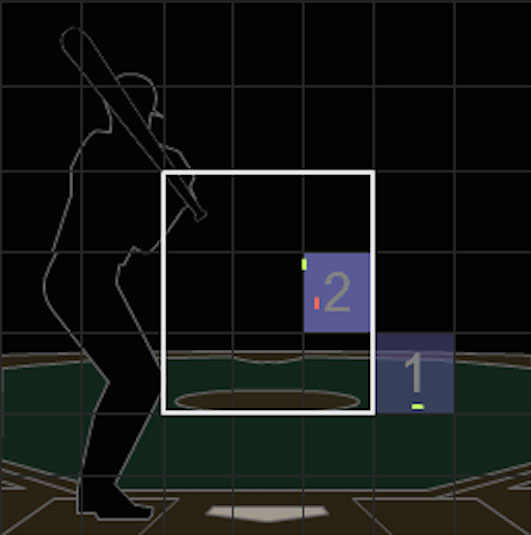 Pitch chart courtesy Bloomberg Sports
---
At-bat No. 2: Bottom 5 vs. Colby Lewis
| | | | |
| --- | --- | --- | --- |
| Pitch | Pitch type | Pitch Speed | Result |
| 1 | Slider | 82 mph | Called strike |
| 2 | Slider | 80 mph | Foul |
| 3 | Slider | 83 mph | Swinging strike |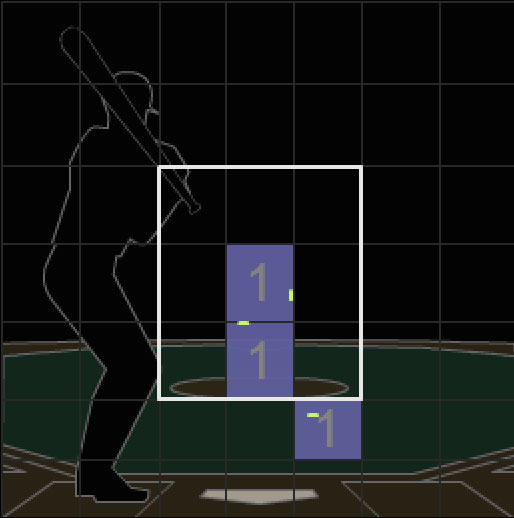 Pitch chart courtesy Bloomberg Sports
---
At-bat No. 3: Bottom 7 vs. Keone Kela
| | | | |
| --- | --- | --- | --- |
| Pitch | Pitch type | Pitch Speed | Result |
| 1 | Curveball | 81 mph | Called strike |
| 2 | Curveball | 83 mph | Swinging strike (Blocked) |
| 3 | Curveball | 81 mph | Swinging strike |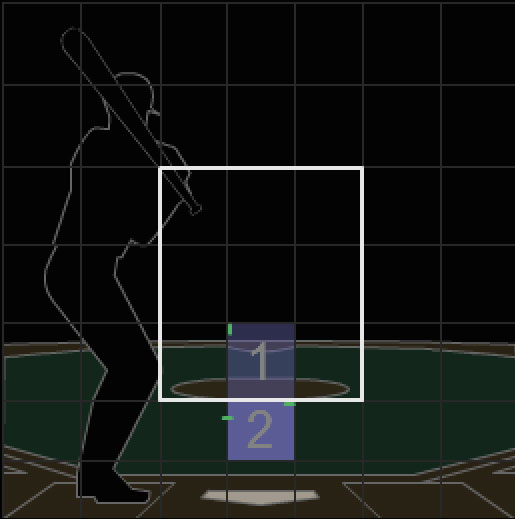 Pitch chart courtesy Bloomberg Sports
---
At-bat No. 4: Bottom 9 vs. Neftali Feliz
| | | | |
| --- | --- | --- | --- |
| Pitch | Pitch type | Pitch Speed | Result |
| 1 | Slider | 82 mph | Called strike |
| 2 | Slider | 82 mph | Called strike |
| 3 | Slider | 81 mph | Swinging strike |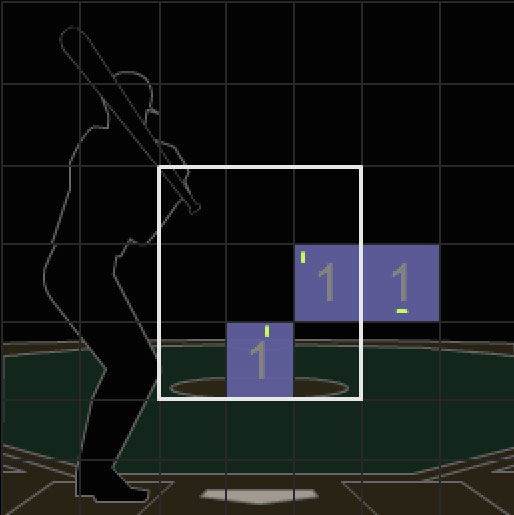 Pitch chart courtesy Bloomberg Sports