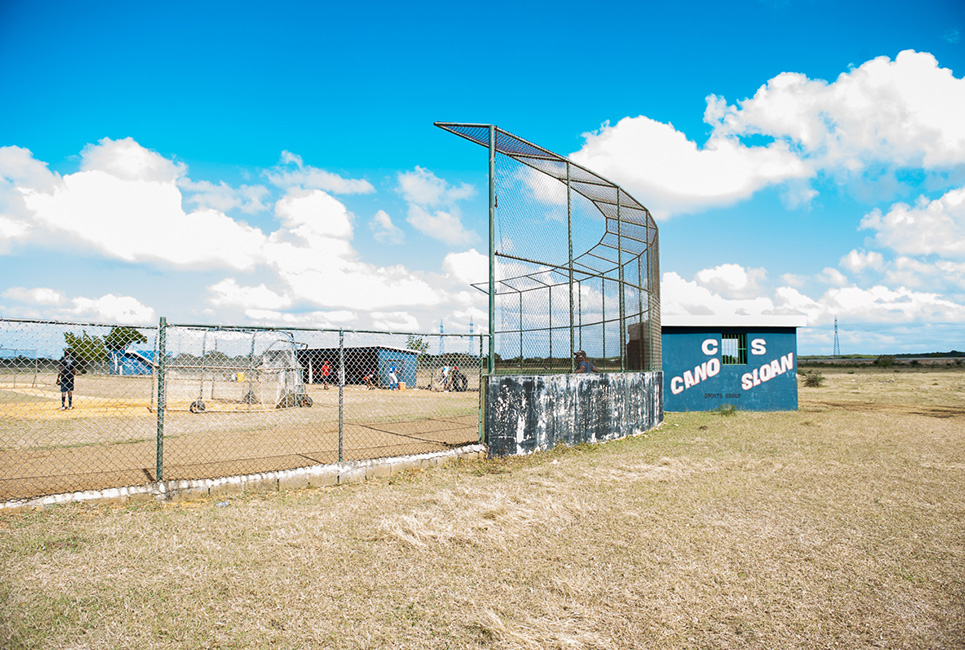 Robinson Cano's Dominican Republic training complex.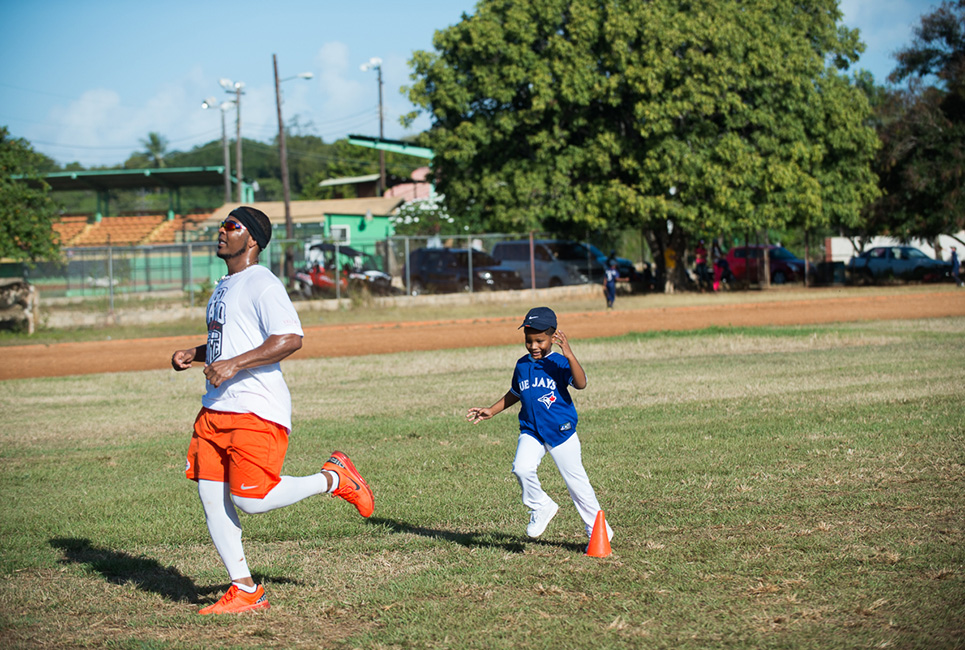 Encarnacion goes for a run with his son, Edwin Jr.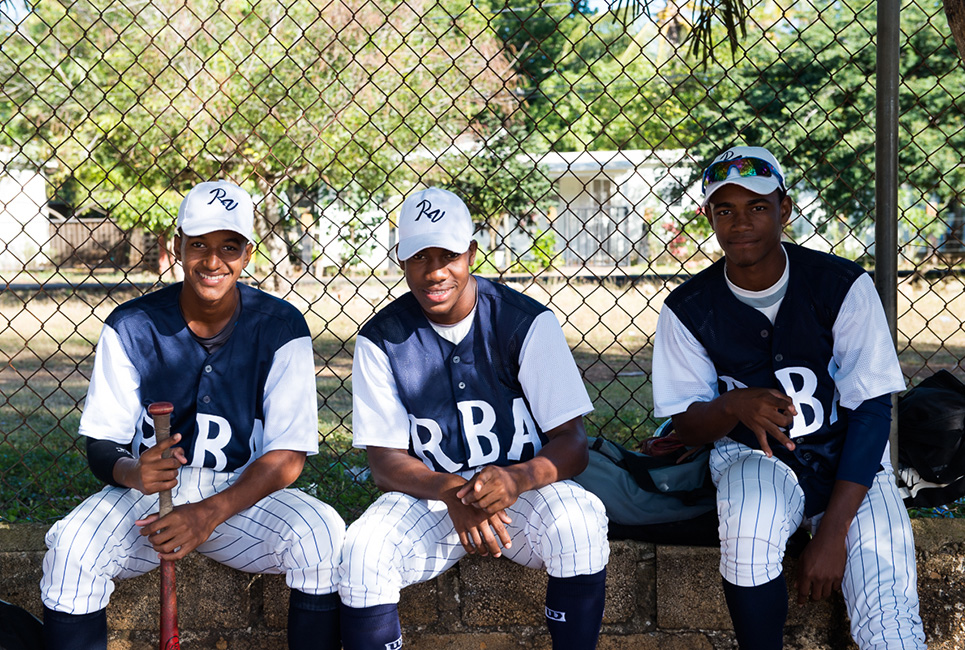 Local kids suit up for a game, anxious to become the next Cano or Encarnacion.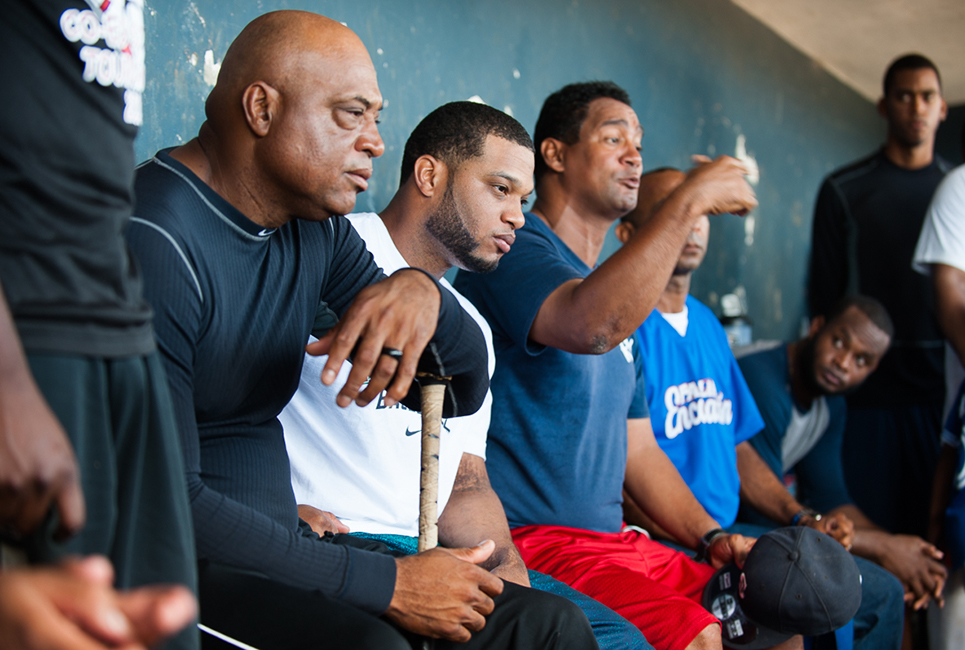 Cano (centre, in white) watches a game from the dugout.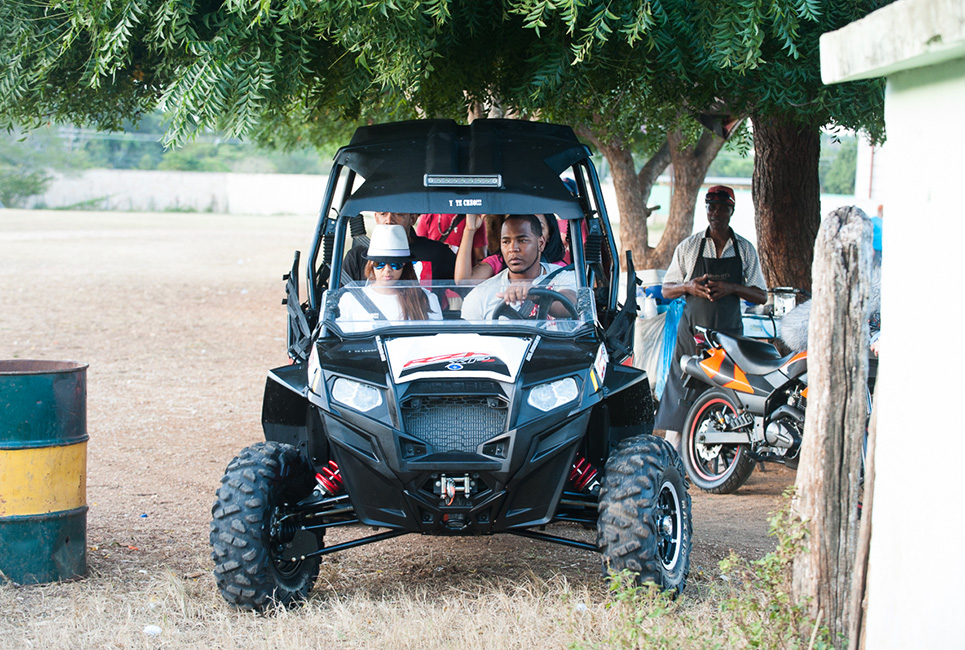 Encarnacion drives to the field in a souped-up dune buggy, one of several vehicles in his fleet.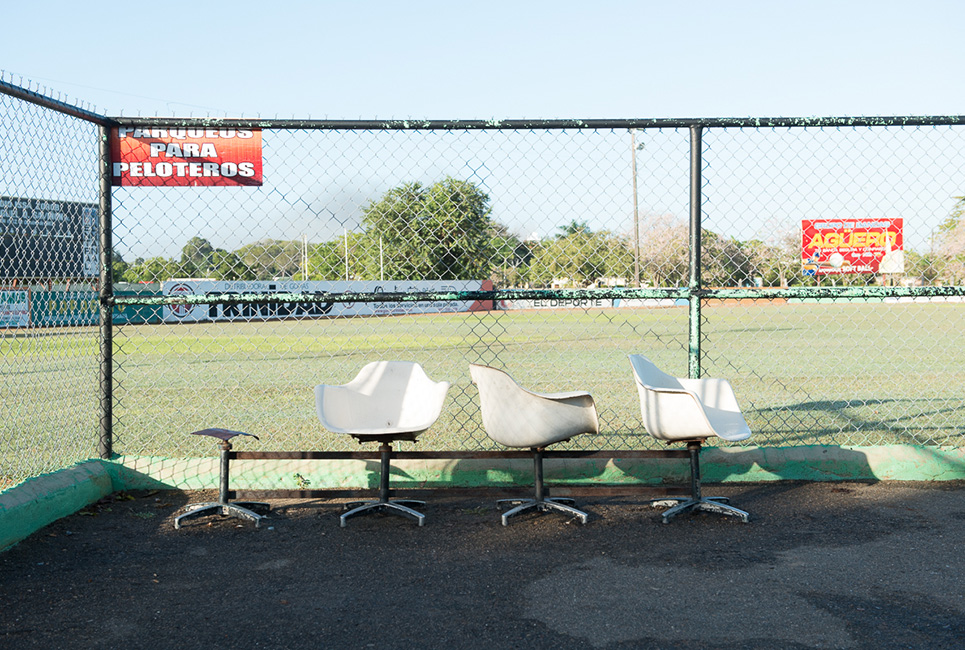 The view from the sidelines of a baseball field.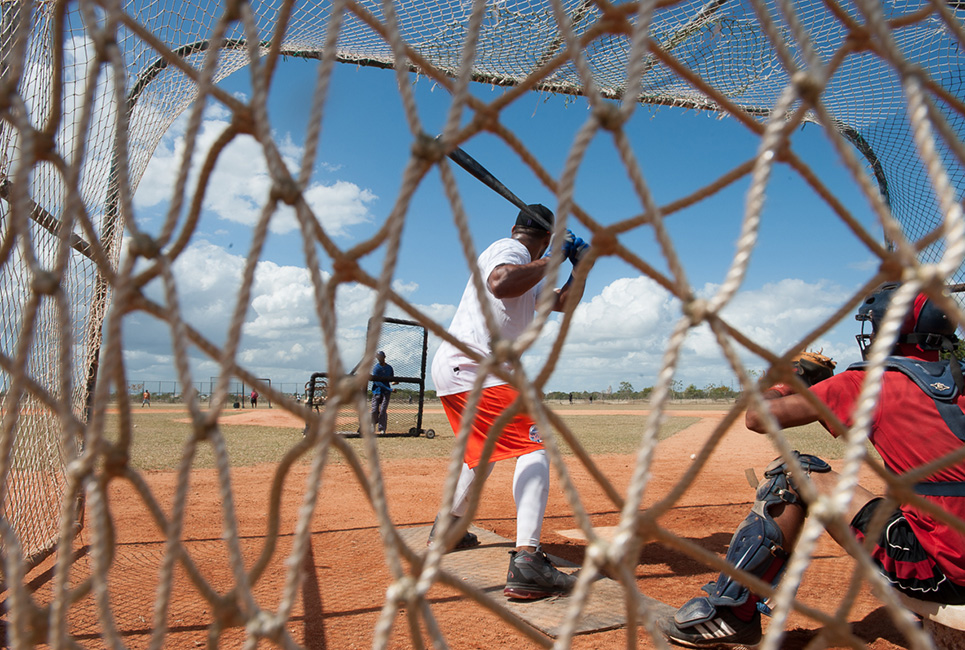 Encarnacion takes batting practice at Cano's training complex.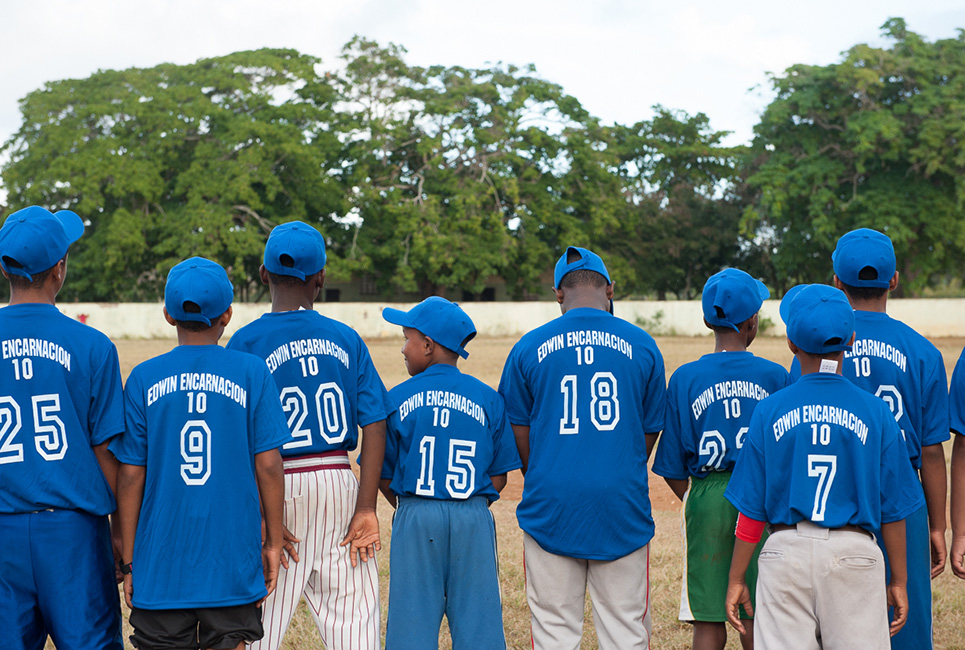 Encarnacion's little-league team shows off their uniforms.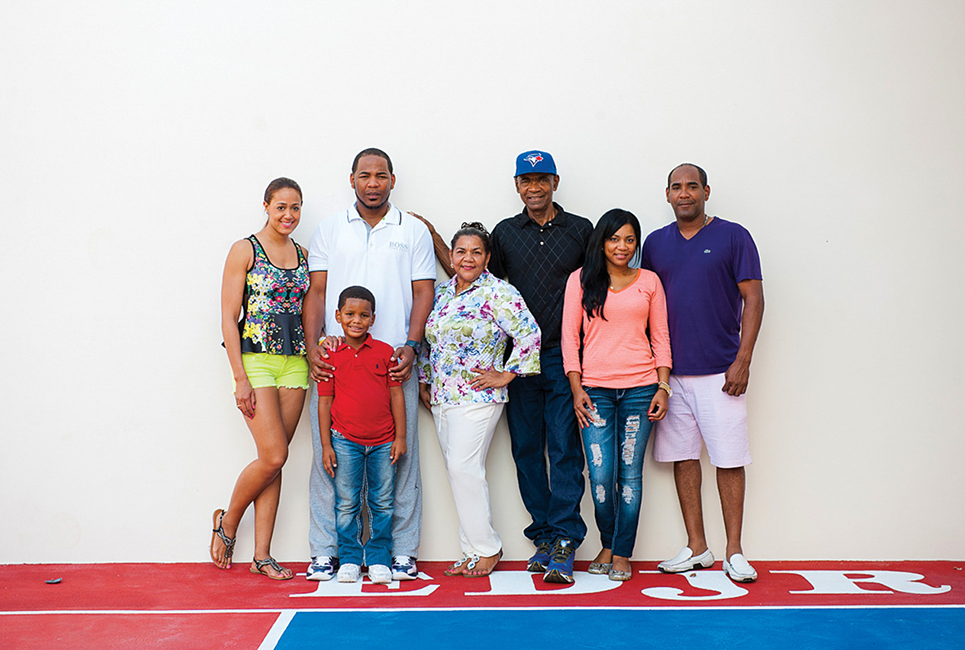 Encarnacion poses with his family.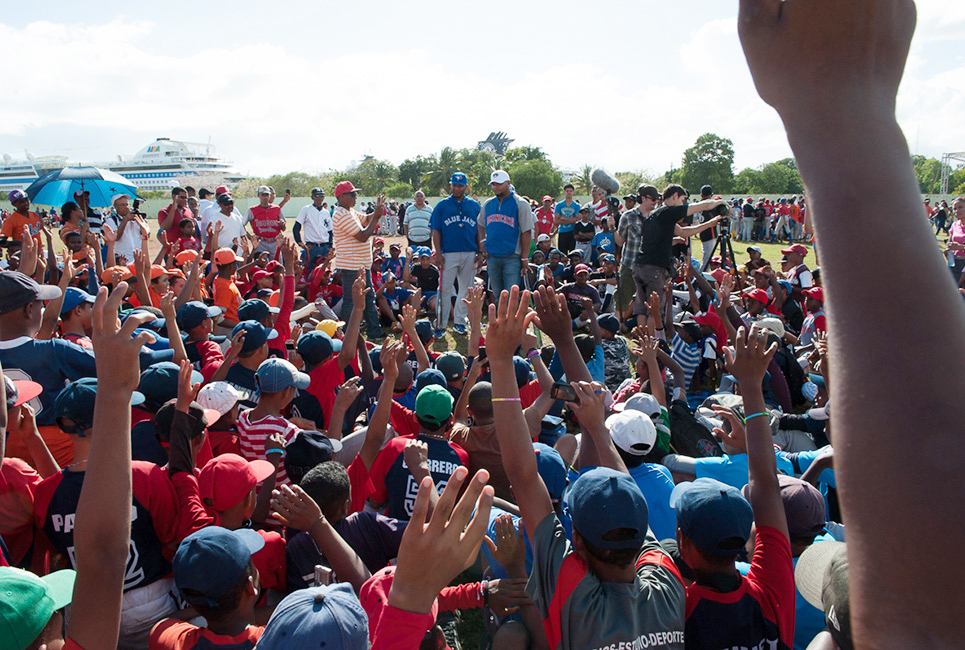 Encarnacion fields questions at his one-day kids' camp at a local minor-league ballpark.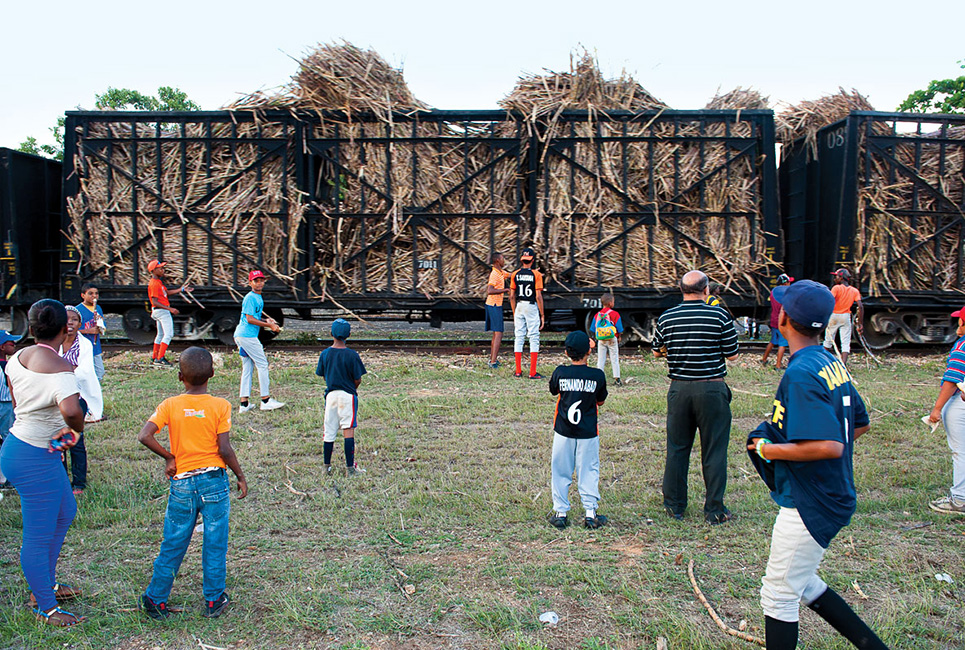 Kids grab sugar cane from the train that transports crops to the Central Romana Corporation mill in the centre of the city.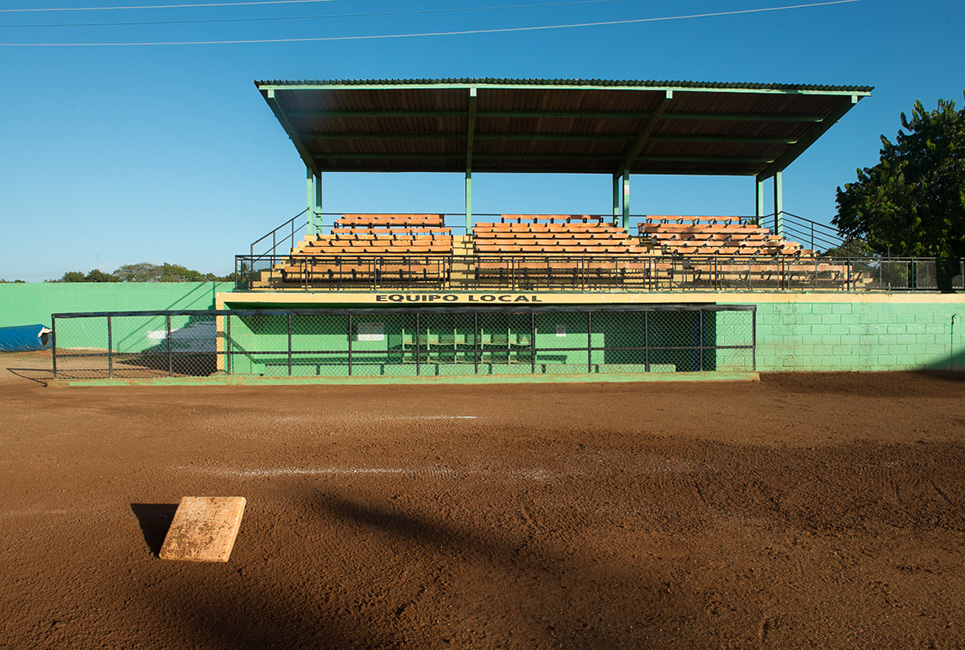 A ballpark in La Romana.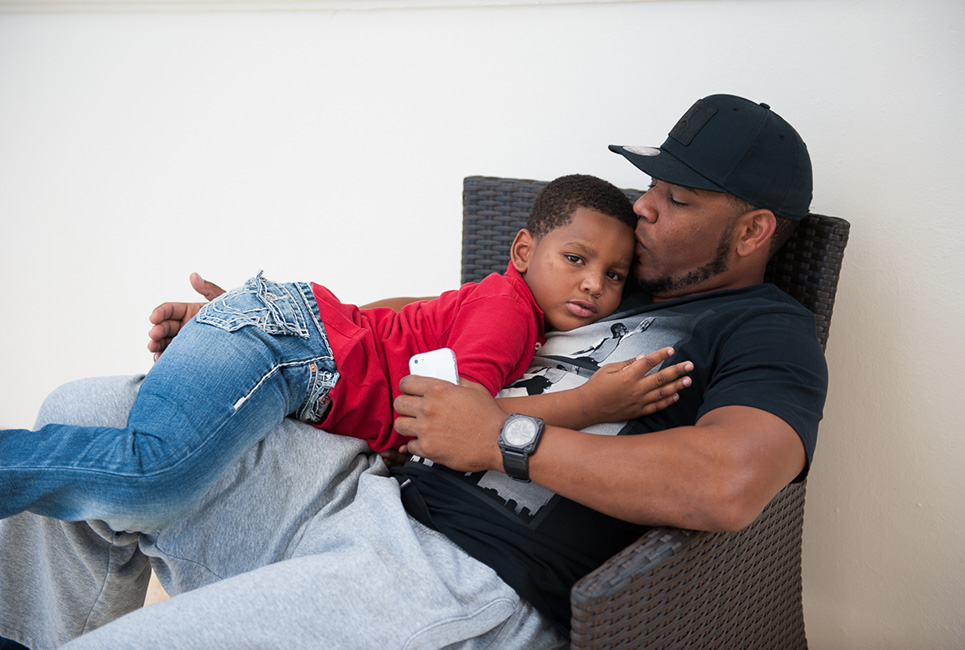 Encarnacion lounges with his son.