The Adam LaRoche saga has been the talk of spring training of late.
Donnovan Bennett and Ryan Dixon joined Ben Ennis Saturday morning on Sportsnet Magazine Live to give their two cents on the Chicago White Sox drama, including whether or not the first baseman was just looking for a reason to retire.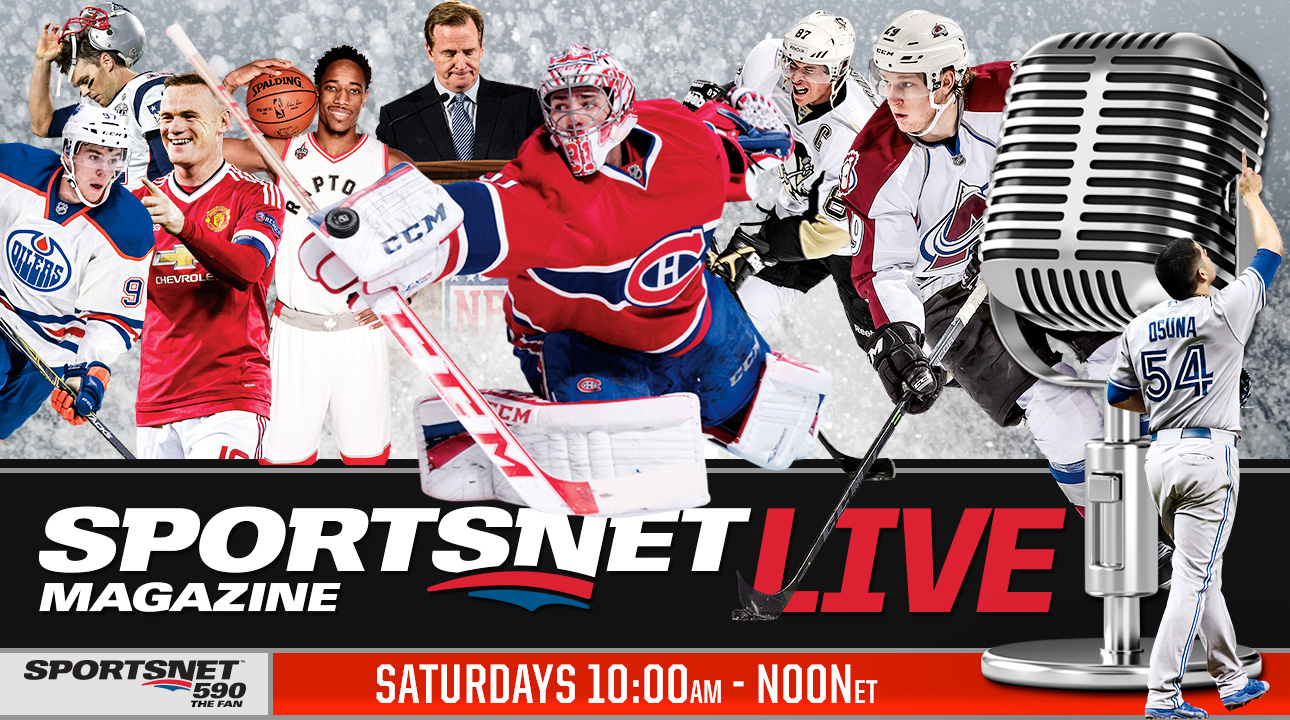 Listen here for the full segment.