NEW YORK – Marcus Stroman stared in after Larry Vanover called his first pitch to Miguel Andujar in the first inning a ball and appeared to mouth three simple words: That wasn't up. According to Baseball Savant, the Toronto Blue Jays right-hander was right, too, as the 92.5 m.p.h. two-seamer looks to quite clearly have caught the top of the zone.
Nevertheless, Vanover, the home plate umpire, was having none of Stroman's critique, whipping off his mask and aggressively shouting the hurler back to the mound. Russell Martin quickly jumped up to defuse the situation, calm was restored and the game resumed.
By the time his four innings of work were done, however, Stroman had much bigger concerns after his blister troubles returned, hampering him in what finished as a 7-5, rain-shortened loss to the New York Yankees on Friday night.
Stroman left without speaking to media, but manager John Gibbons said the Blue Jays were considering more drastic action after a recurrence in Stroman's second start since the blister first tore in the seventh inning of a dominant performance against Boston last week.
"He may need a DL stint just to heal that thing up," said Gibbons. "We're still talking about that right now."
The blister helps explain what was a bizarro night for Stroman.
The Blue Jays gave up him a 4-0 lead by jumping Lance Lynn early, getting RBI singles by Kendrys Morales and Kevin Pillar, plus a two-run single from Aledmys Diaz. But a two-out walk to Aaron Hicks in the bottom half set up an RBI triple by Didi Gregorius on a ball that skidded past Pillar in left-centre, and an RBI double by Andujar two pitches after the non-strike.
In the second and third innings, he looked to be in complete command, generating five groundball outs. But a 10-pitch walk to Greg Bird after a one-out Gleyber Torres double in the fourth set the stage for Neil Walker, who whacked a mistake cutter for a go-ahead, three-run homer.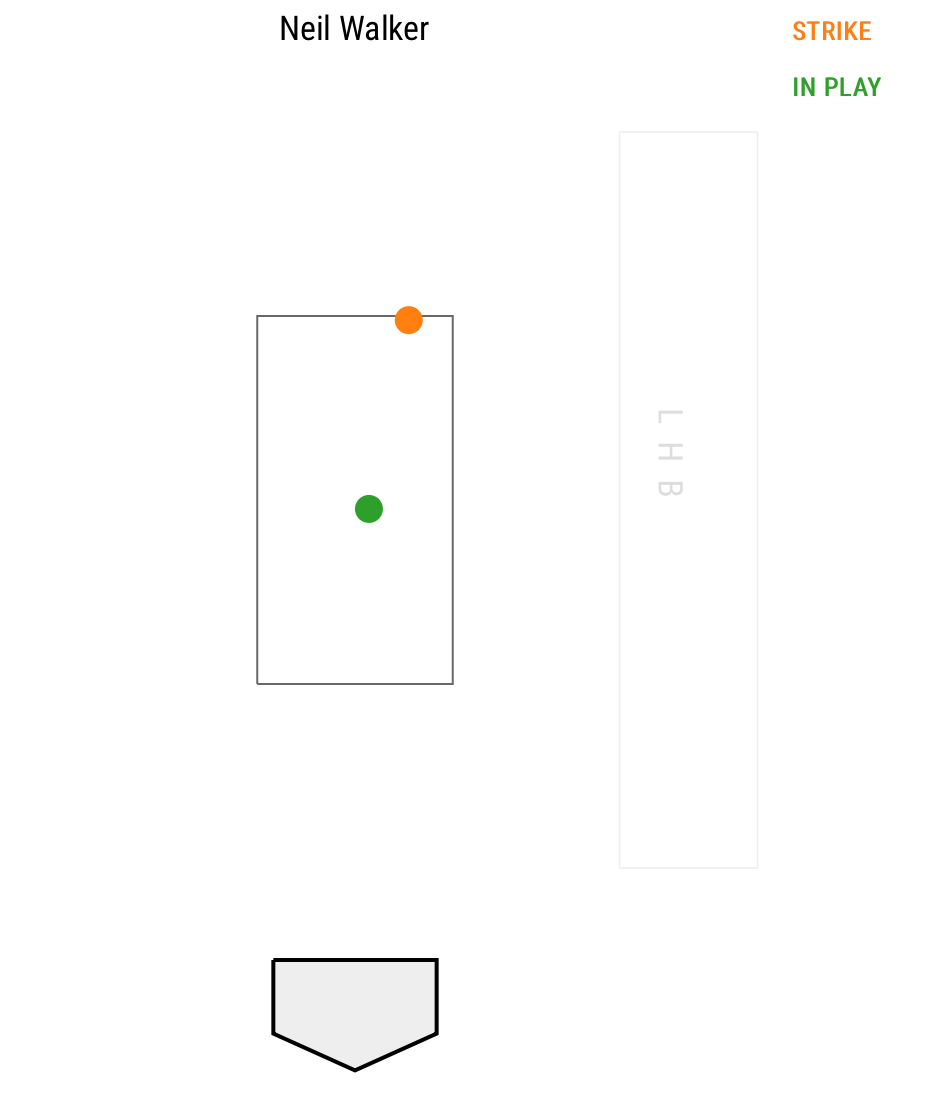 Stroman finished the inning, but Gibbons then yanked him after just 88 pitches rather than giving him more rope.
"There's no doubt (the blister impacts performance)," said Gibbons. "It irritates him when he's hitting those seams. He's battled through it before. It's a tough lineup to face though. You're staring at that short wall (in right field).
"He tried to get that ball in on Walker and it leaked back over the plate. That was the difference."
Stroman predominantly worked off his two-seamer (throwing 32, generating one swinging strike, nine called strikes, five fouls) and cutter (throwing 31, generating four whiffs, two called strikes, eight fouls), mixing in 19 sliders for a different look.
The Blue Jays tied the game 5-5 in the fifth when Curtis Granderson doubled and Devon Travis hit a single to bring him home, but Joe Biagini gave that back in the bottom half as a leadoff walk to Hicks eventually came around on a Gleyber Torres fielder's choice.
Things stayed there until the seventh, when Giancarlo Stanton unloaded on a 95.5 m.p.h. fastball from Luis Santos to right centre that travelled an estimated 431 feet.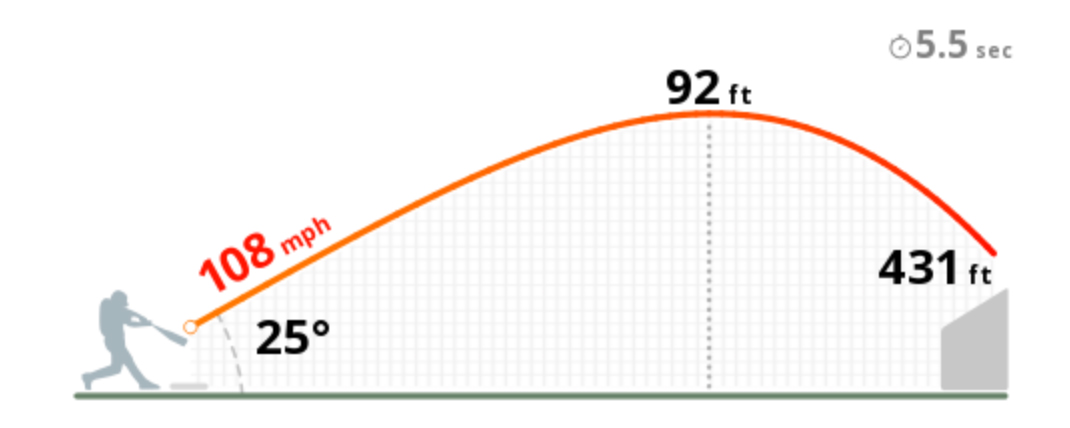 That put the Yankees up 7-5 and came moments before rains began that forced the game to be called after a delay of one hour 25 minutes.
The Blue Jays have had their last four games delayed by rain and they didn't arrive from Kansas City to their hotel in New York until 6:15 a.m. Little wonder that Gibbons described the game as a "tough night after a long day."
"It affects both teams so you just deal with it," Gibbons said of all the delays. "It's not like it's the first time it's happened. At this time of year everybody is tired to begin with, but we're all professionals, you've got to push through it as best you can."
[relatedlinks]