In a television nook that is an extension of the kitchen in his modest home, Carlo Mejia watches CNN in wonder and puzzlement and horror, while across the room his wife, Norma, and her sister, Mariza Estrada, whip up a lunch of tortas for their family and some guests from far away.
This is Sylmar, Calif., a gritty, mostly Mexican-American town in the San Fernando Valley suburbs of Los Angles that in 1989 became briefly famous as the site of the biggest drug bust in American history — 21 tons of cocaine were seized by the authorities.
That was a long time ago, but drugs and gangs are still very much part of the mix here. It was a tough place then, and it remains a tough place. But when single mother Mariza and her young son, Marco, arrived here from Obregon — she had a passport, but no work papers — and moved in with the Mejias, it was also a sanctuary from the greater dangers and struggles back home. Neither she nor Marco wanted to leave Mexico, but with the cartels turning the city into a war zone, she felt she had no choice.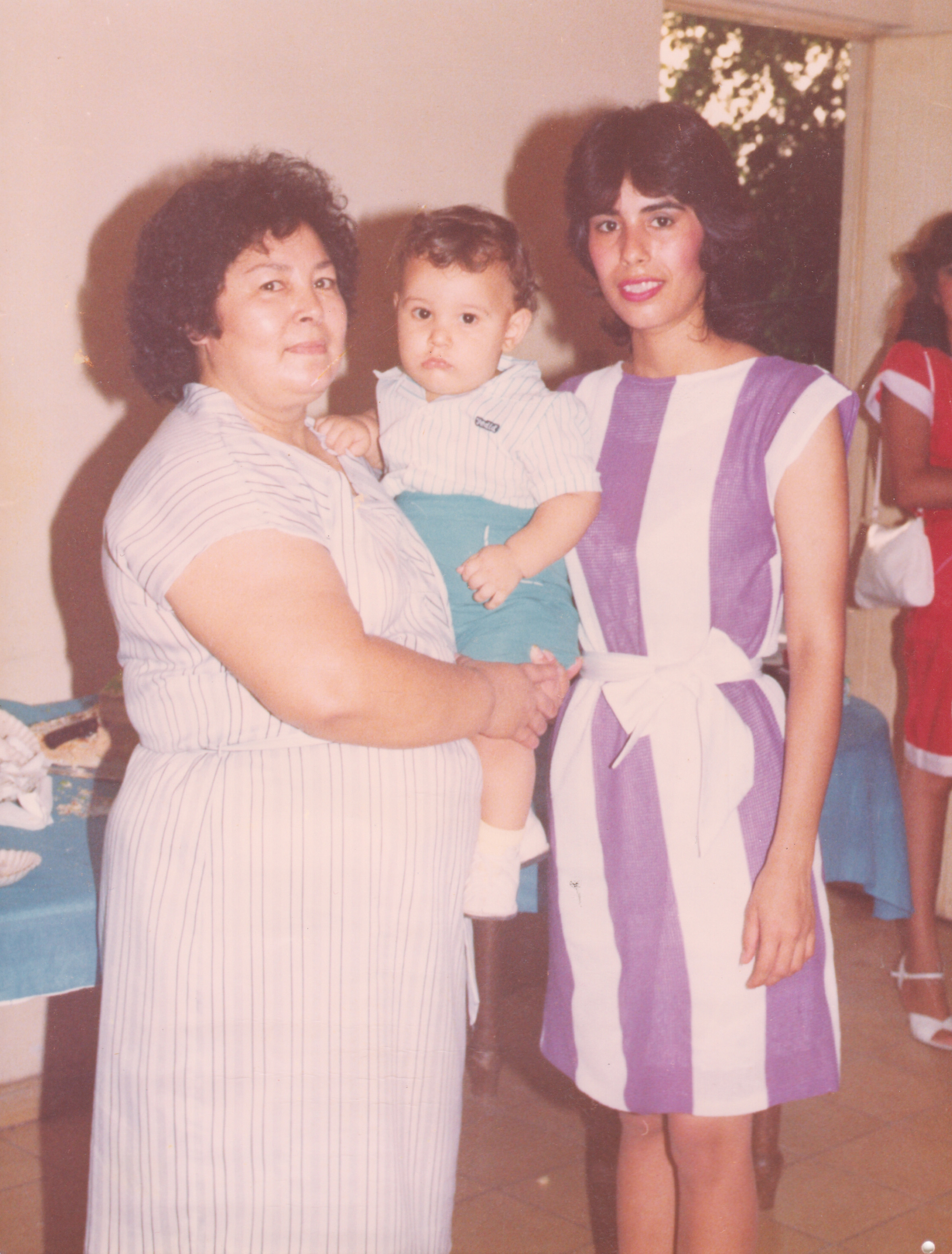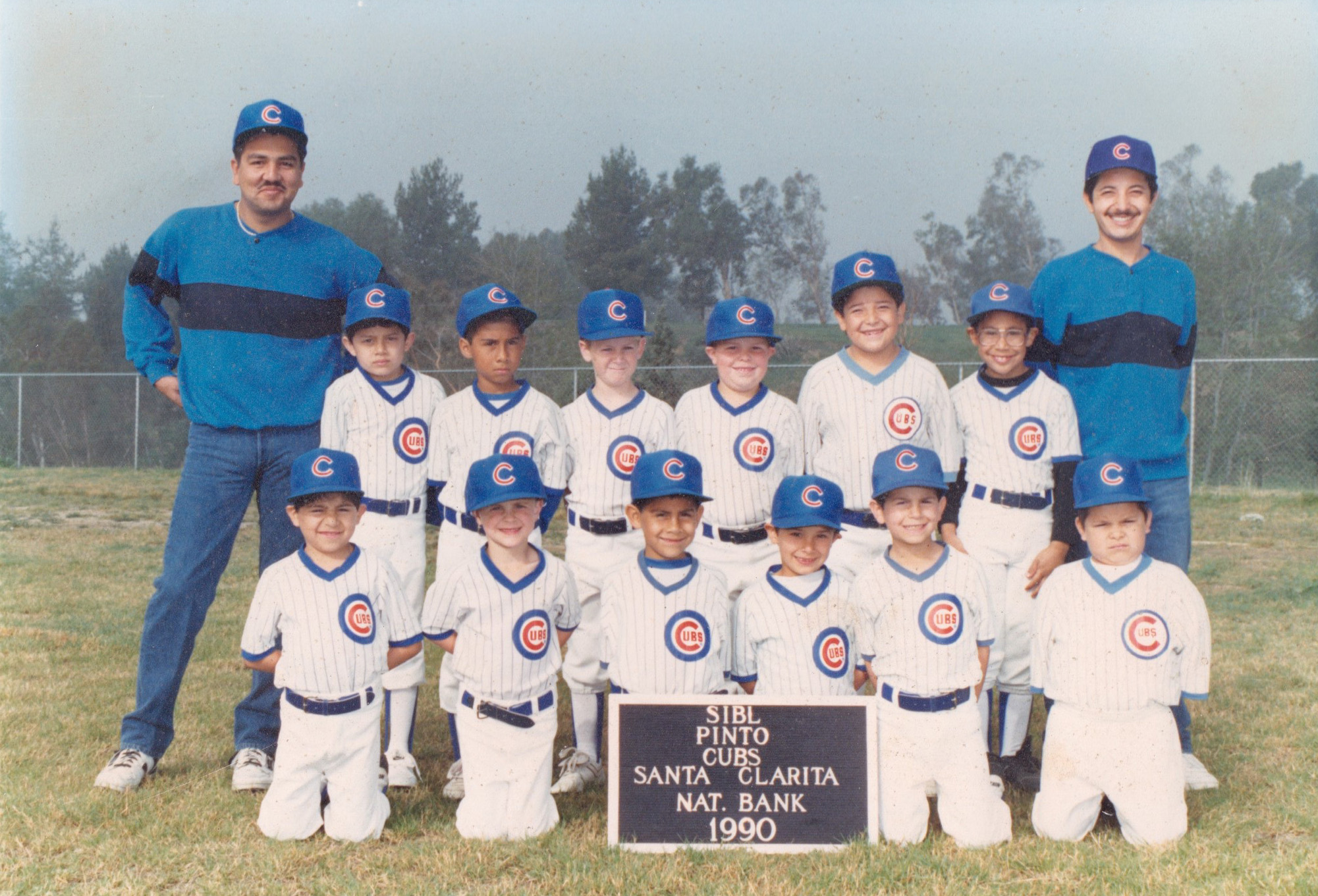 They have all forged a good life here. Carlo Mejia was an All-American baseball player at Pepperdine University who enjoyed a long career as a minor-league pro in the United States and Mexico. He and Norma's two daughters won softball scholarships to Long Island University and their son, Alex, is a highly regarded infield prospect in the St. Louis Cardinals organization. (The batting cage in the family backyard is testament to the hours spent achieving those goals.)
Mariza took a job that Norma helped arrange, minding the children of wealthy folks in one of L.A.'s more exclusive enclaves, a long daily bus ride and a world away from Sylmar. She'd leave at dawn and return late in order to provide for her son. Eventually, Marco and Mariza moved out of the Mejias' house — at one point, 11 members of the extended family were packed in there — for their own modest place a few blocks away.
Marco went to school, opted for sports instead of the gang life, was undeterred by a lack of extraordinary physical skills, and eventually made his way to junior college, to Long Beach State University, and to the major leagues, where he now anchors the Toronto Blue Jays' starting rotation.
He is the modest guy that he appears to be in post-game interviews, an underdog from the start who jumped every hurdle that was placed in front of him, including a skeptical high school coach who didn't elevate him to the varsity squad until his senior year (and even then only after one of the other pitchers broke his arm in a skiing accident before the season began).
After Sylmar High, he became a faint-hoper at Glendale Community College, where he thrived, and where he was spotted by those in charge of the famed Long Beach "Dirtbags" baseball program. An academic setback — he was told to take the wrong course and wound up one credit short of admission — pushed back his move to Div. I by a year — a year in which his girlfriend (now wife), Janai, worked to pay the bills.
The team that drafted him, the Washington Nationals, gave up on him before he finally established himself as a major leaguer in Milwaukee. Then Estrada arrived in Toronto via trade, and was not exactly welcomed by fans who wondered why their favourite team had swapped Adam Lind for a guy with the highest home run rate in the game.
Along the way, he mastered the pitch that would alter his destiny, the changeup, which in a game obsessed with velocity is a comforting reminder that art still matters.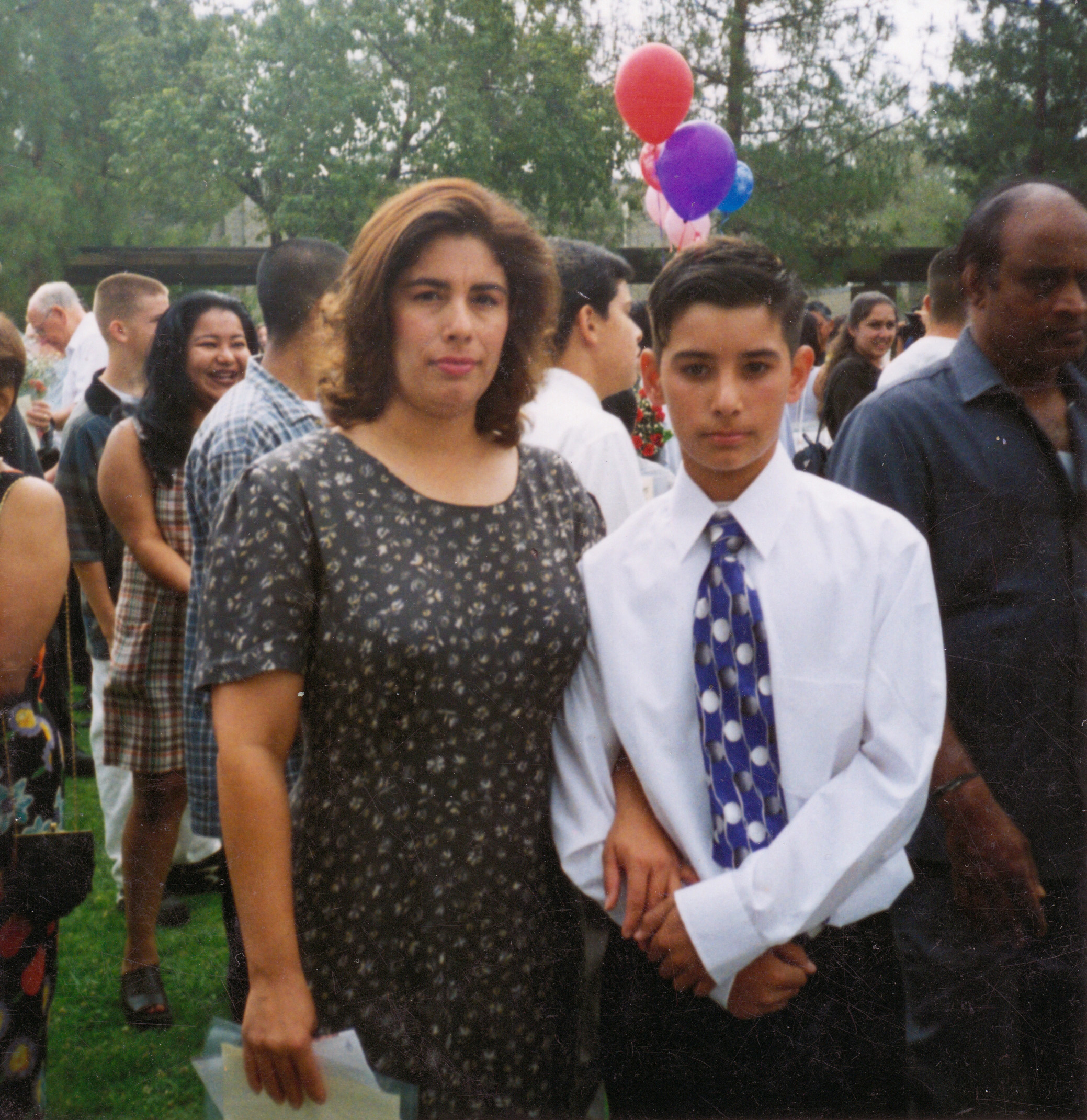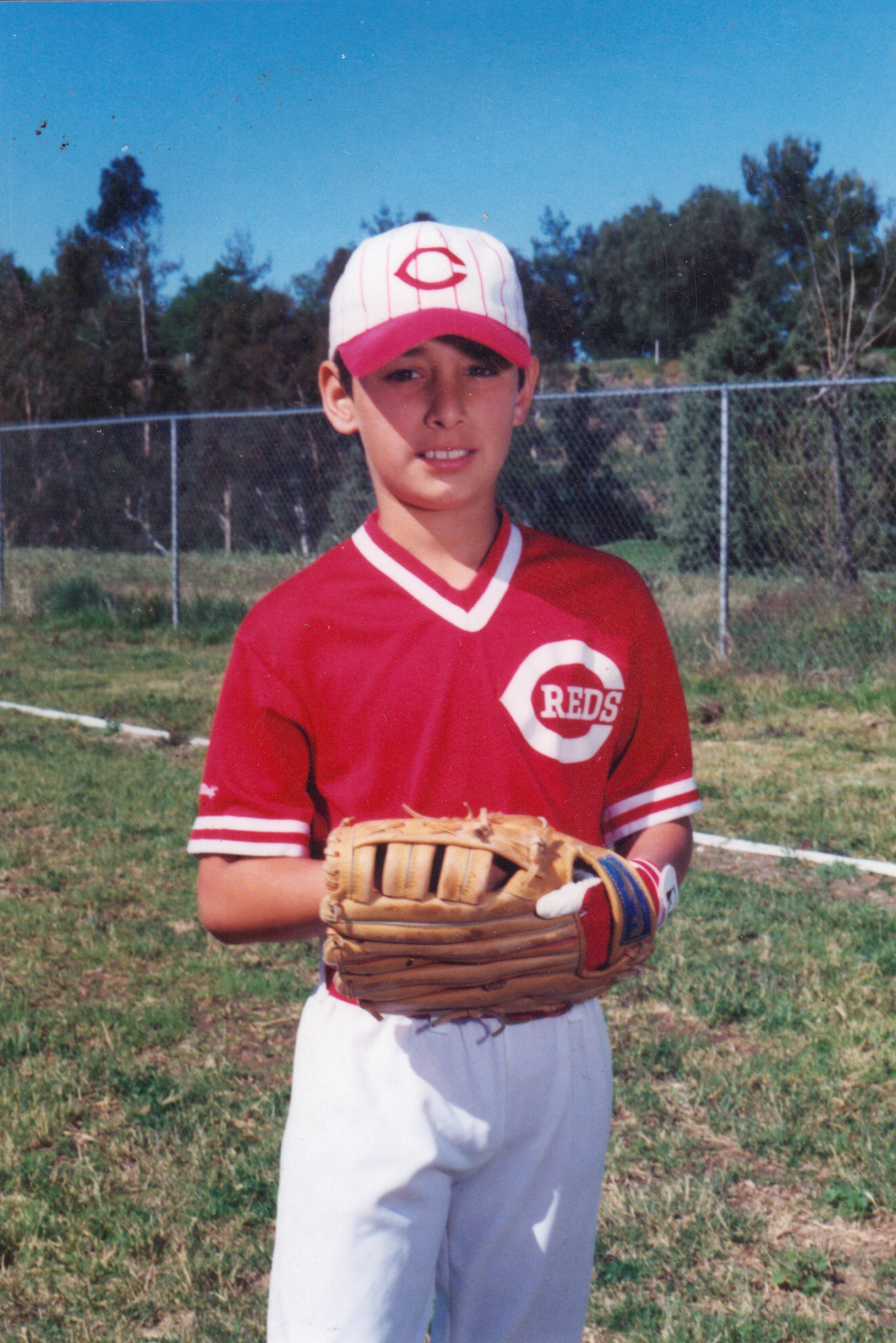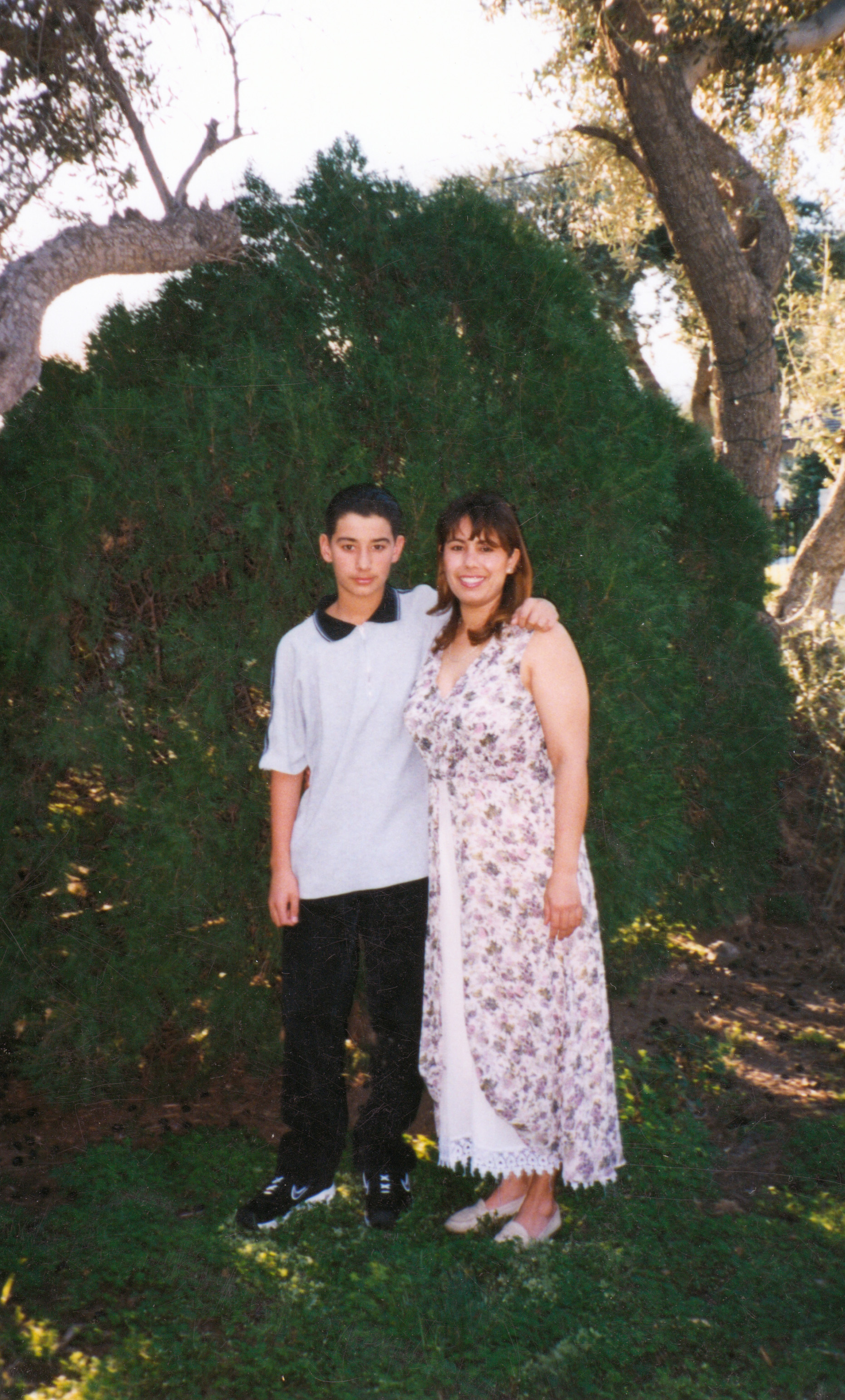 But Estrada is not entirely mild-mannered. The day he signed his first professional contract, he opened his first bank account, deposited the check, then went out and bought a Mustang (he loves muscle cars…), which he drove fast around the streets surrounding his old high school, sending a message with those squealing tires to everyone who had ever doubted him.
When he signed his current contract with the Blue Jays, the first investment wasn't quite so frivolous. He called his mother and told her to quit her job, that she wouldn't be working anymore, that he had bought her a house near his in Phoenix and that it was time to sit back and enjoy what they had achieved together.
It's what they used to call the American Dream.
Brunt: can't see Blue Jays tearing it down
May 12 2017
But on this afternoon, in the first days of Donald Trump's presidency, protestors have taken to the streets across the country, including occupying nearby Los Angeles International Airport, in response to the travel ban that will soon be knocked down by the courts. This following a hateful, xenophobic and successful campaign built on building walls, expelling "bad hombres" and threatening with expulsion the country's massive population of undocumented immigrants — many of whom, like Mariza Estrada, came to the United States, worked hard and made lives for themselves and for their children.
Carlo Mejia watches the screen and you can't help but see the heartbreak in his face, but still he can't turn it off. Other family members gather around. They can't believe that this is their country.
So, yes, now is the right time to tell the story of Marco and Mariza Estrada. Mother's Day is upon us, after all.
Stephen Brunt's documentary, Marco Estrada, The Road, airs Sunday, May 14, after the Blue Jays-Mariners game on Sportsnet.