This article originally appeared in Sportsnet Magazine.
This time last year, Roberto Osuna was basically unheard of. Now he has 20 big league saves. Yes, he's an exception, but Osuna's also a reminder that impactful prospects aren't always the ones who get huge bonuses or first-round buzz. The Jays thinned out the upper levels of their system considerably last summer by trading 11 pitching prospects, but there's still talent lower in Toronto's minor-league system, including three standout prospects who have the potential to be impact MLB players.
Anthony Alford, CF
Alford has athleticism to spare, but it wasn't until a breakout 2015 season that things really started coming together for the former Southern Miss quarterback.
He made major strides at Class A, batting .298/.398/.421 with 25 doubles and 27 stolen bases. If the 21-year-old centre-fielder can build on those impressive numbers in 2016, it won't be long before he's pushing for playing time with the big club.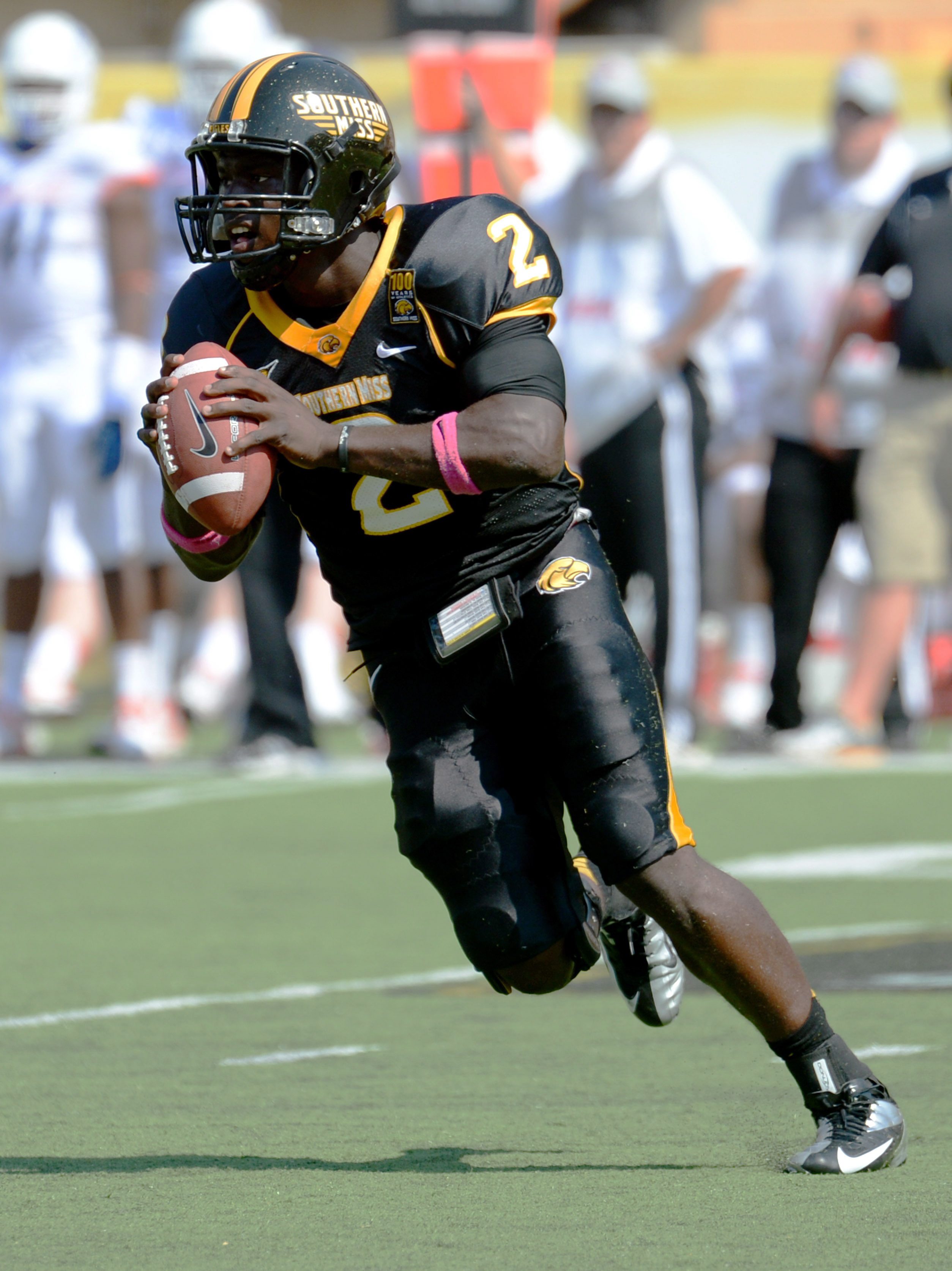 Conner Greene, RHP
Combine youth, velocity and results, and you get Conner Greene. The 2013 seventh-round pick posted a 3.54 ERA in the minors last season, striking out three times as many hitters as he walked. The 20-year-old struggled upon reaching Double-A, but his upper-90s heat should allow him to succeed against advanced competition.
Rowdy Tellez, 1b
Though he's always been a promising hitter, Tellez was considered a "bad body" first baseman until he worked hard on his conditioning. The effort showed in 2015, with the 20-year-old posting an .801 OPS with Toronto's Class-A affiliates while setting career highs in home runs (14) and doubles (24). Tellez's left-handed swing has led some observers to suggest that he has the potential to become a middle-of-the-order hitter at the MLB level.