The promise was to bring "coast-to-coast professional basketball" to the nation and it would appear at least half of this ambitious project has been fulfilled.
The forthcoming Canadian Elite Basketball League (CEBL) announced Fraser Valley, B.C., as its second host Tuesday. The team will play out of Abbotsford Centre, the previous home of former AHL club Abbotsford Heat.
This figures to be the first of what is assumed to be at least a few more western Canadian franchises that the CEBL will launch with.
"The CEBL is excited to bring high-level, professional basketball back to western Canada," a league statement sent to Sportsnet reads. "Fraser Valley is a vibrant community, and we are extremely excited to bring CEBL basketball to the Abbotsford Centre."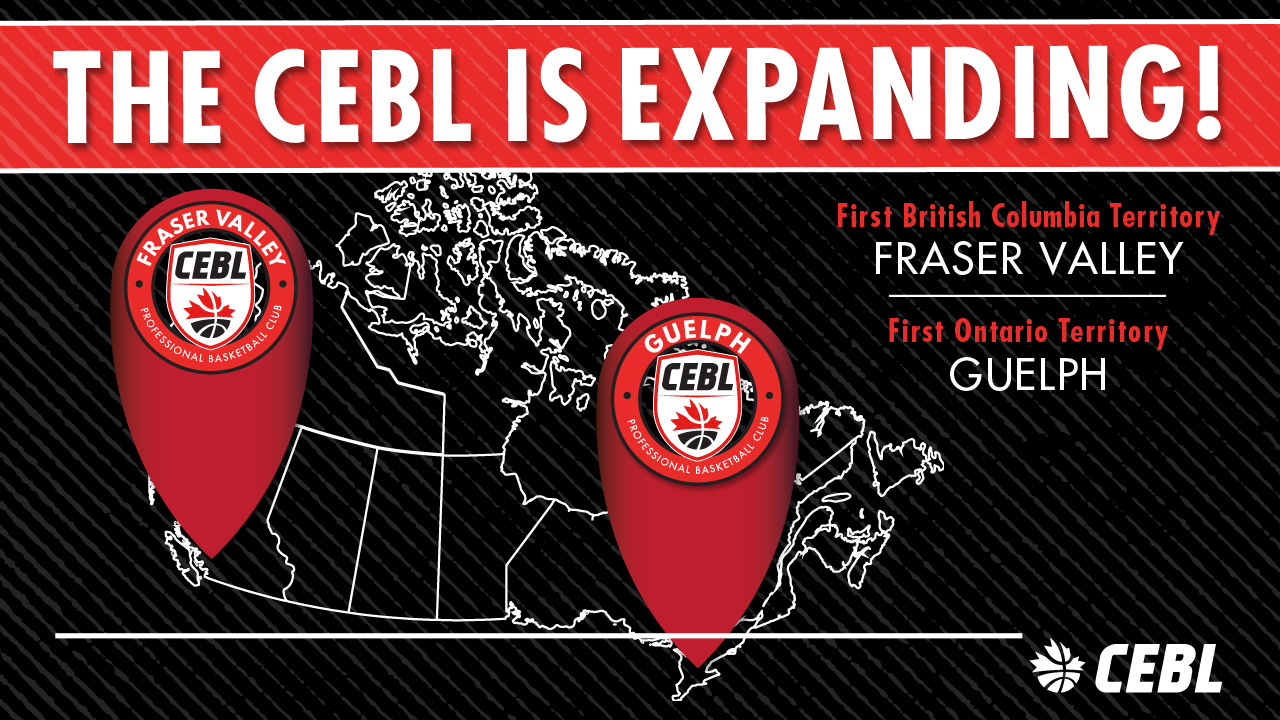 Last week, the CEBL announced Guelph as the league's first host.
The league has previously stated that about eight regions were actively making bids into the league that says it will play its regular season in the spring and summer months, when most professional basketball leagues are in their off-seasons. There's been no announcement yet as to when the CEBL will play its first game.
With the announcement of Fraser Valley, the CEBL has the Pacific covered and will now need to handle the Maritime provinces to make it truly coast-to-coast. There are supposedly at least six more interested potential franchises. Here's hoping they at least cover parts of the country that aren't in Ontario — the pro basketball scene is kind of crowded there already, anyway.