While at the Las Vegas Summer League I surveyed NBA players on some of the water-cooler arguments basketball fans often have. Here's what they had to say:
Drake or Kendrick Lamar?
A) Drake (9)
B) Kendrick Lamar (4)
"Every arena they play Drake. Not just Toronto because he's affiliated with the team or whatever — the whole league. He's taken over for Kanye where it's like he must makes music with that in mind. Kendrick isn't at that level yet."
Biggie or Tupac?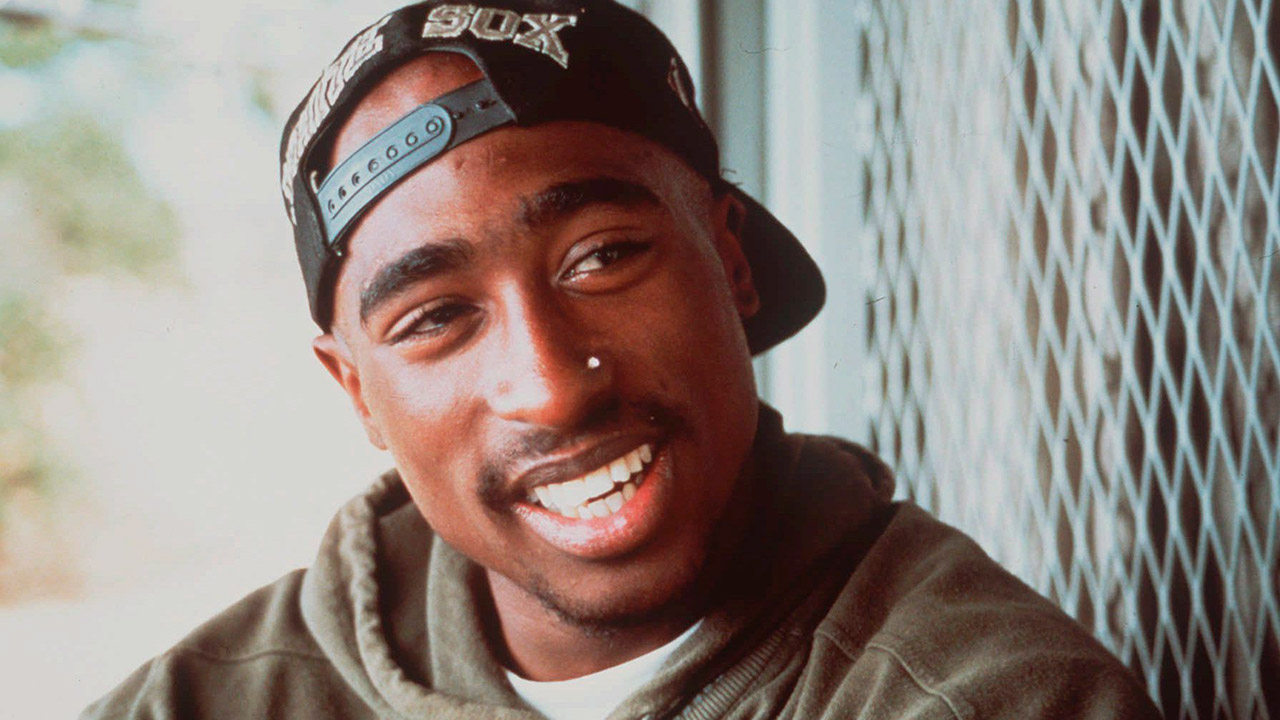 A) Tupac (9)
B) Biggie (4)
"When they were both alive I'd say Big got him but if I look at who I listen to now it's Pac. People joke that he never really died but the truth is his music still resonates to this day".
Jay-Z or Nas?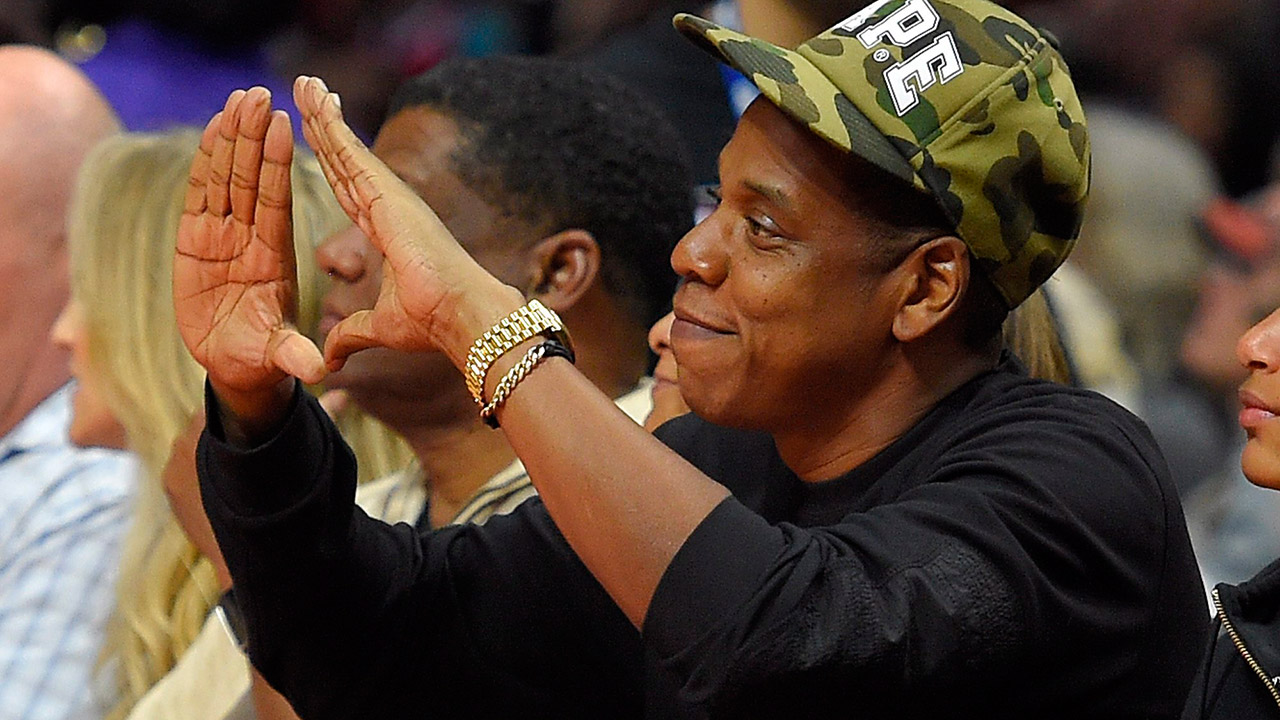 A) Jay-Z (13)
B) Nas (0)
"For the amount he references basketball in his songs alone it's got to be Hov."
Biggest fashion brand among NBA players?
A) TACKMA (6)
B) Publish (5)
C) Kennedy (2)
"When you get the co-sign from LeBron you are golden. I know [Chris Paul] and Cousins wear a lot of their stuff but it really came to the forefront when LeBron started wearing it to press conferences and in his arena walk-in shots."
Most fashionable player?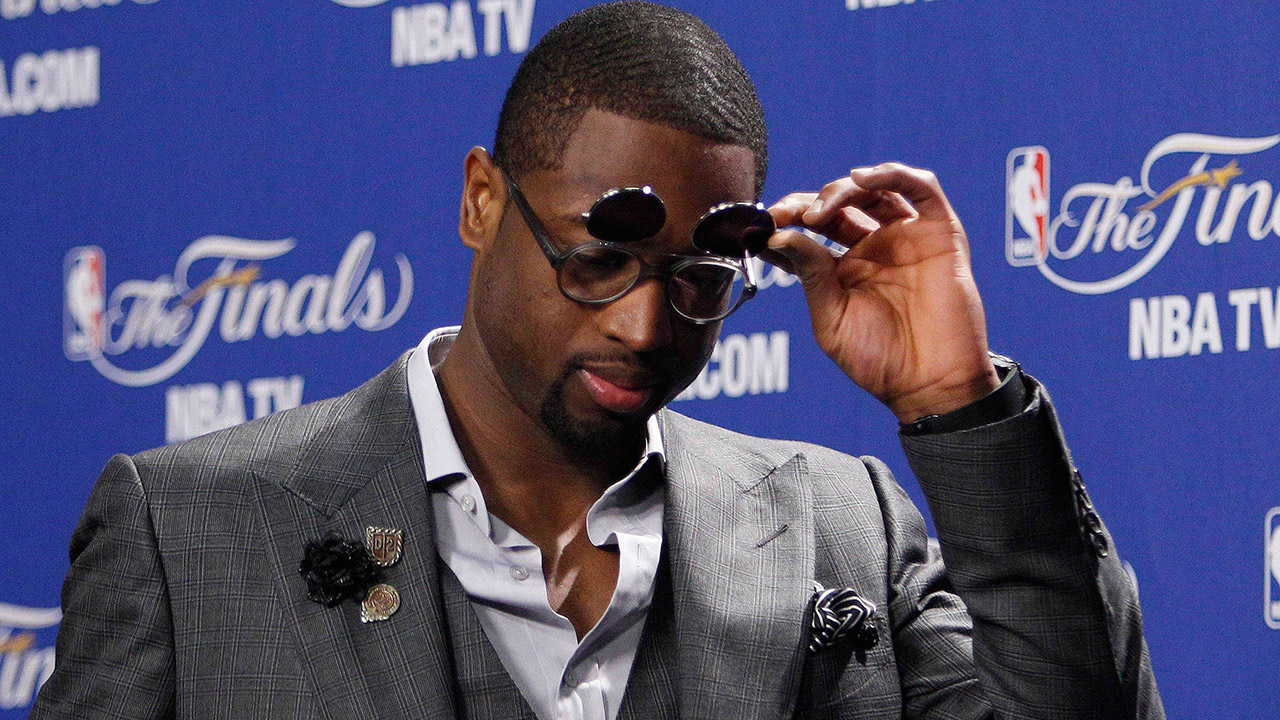 A) Chandler Parsons (4)
B) Dwyane Wade (4)
C) Russell Westbrook (1)
D) LeBron James (1)
E) Amar'e Stoudemire (1)
F) Dennis Schroeder (1)
G) Blake Griffin (1)
"That's tough. They started the NBA style awards. So many guys are taking it serious, we're competing at everything but I haven't seen Parsons in an outfit that didn't look fresh. Some guys trip up and are too out there sometimes."
Who is the real MVP?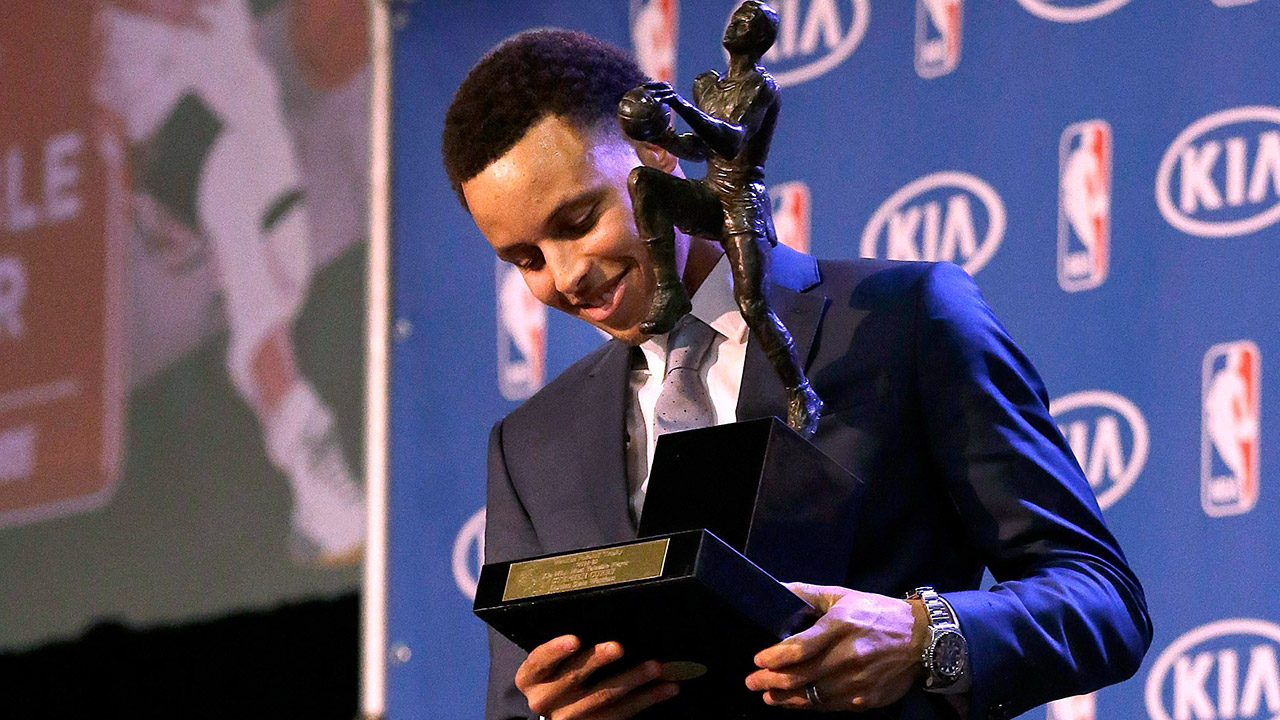 A) LeBron James (6)
B) Anthony Davis (4)
C) Steph Curry (3)
"He's on a Jordan level where you can go ahead and give it to him until further notice. Anyone who says otherwise is jealous."
Who should have been the MVP of the NBA Finals?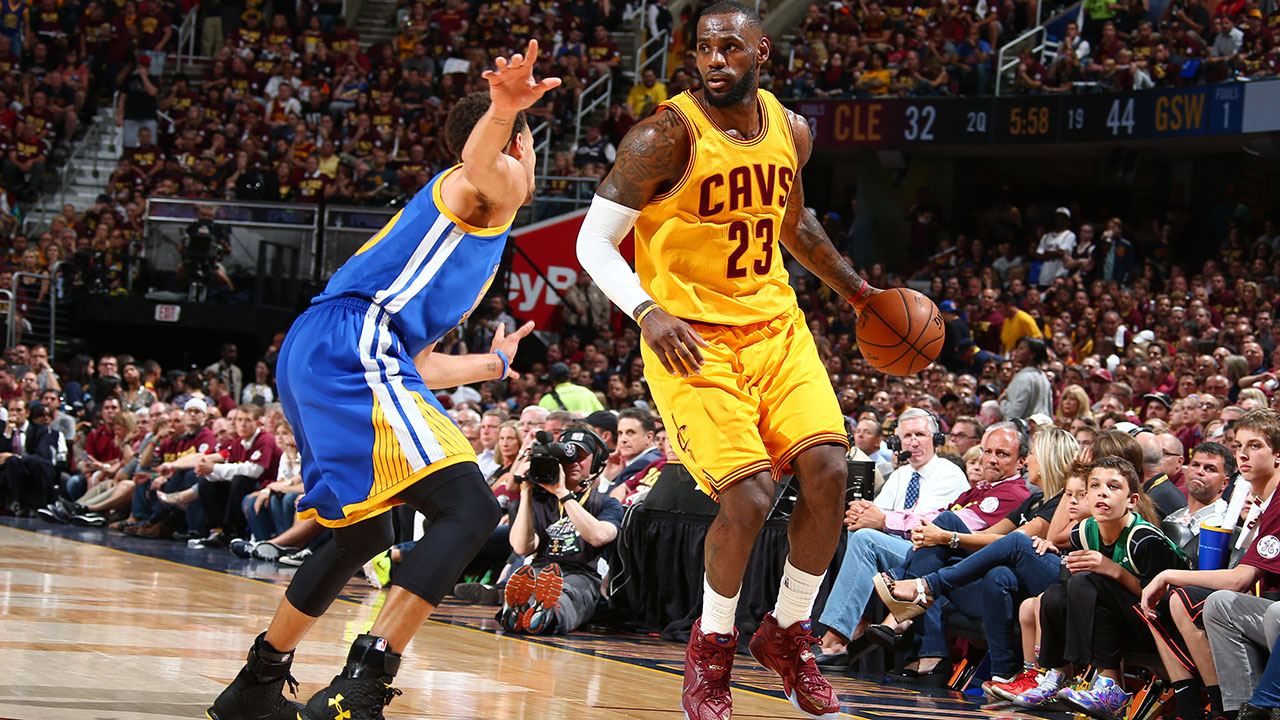 A) LeBron James (8)
B) Steph Curry (5)
"That series isn't a series if he didn't play so well, which was their downfall because it swung once he got tired."
Who has the best handles in the league?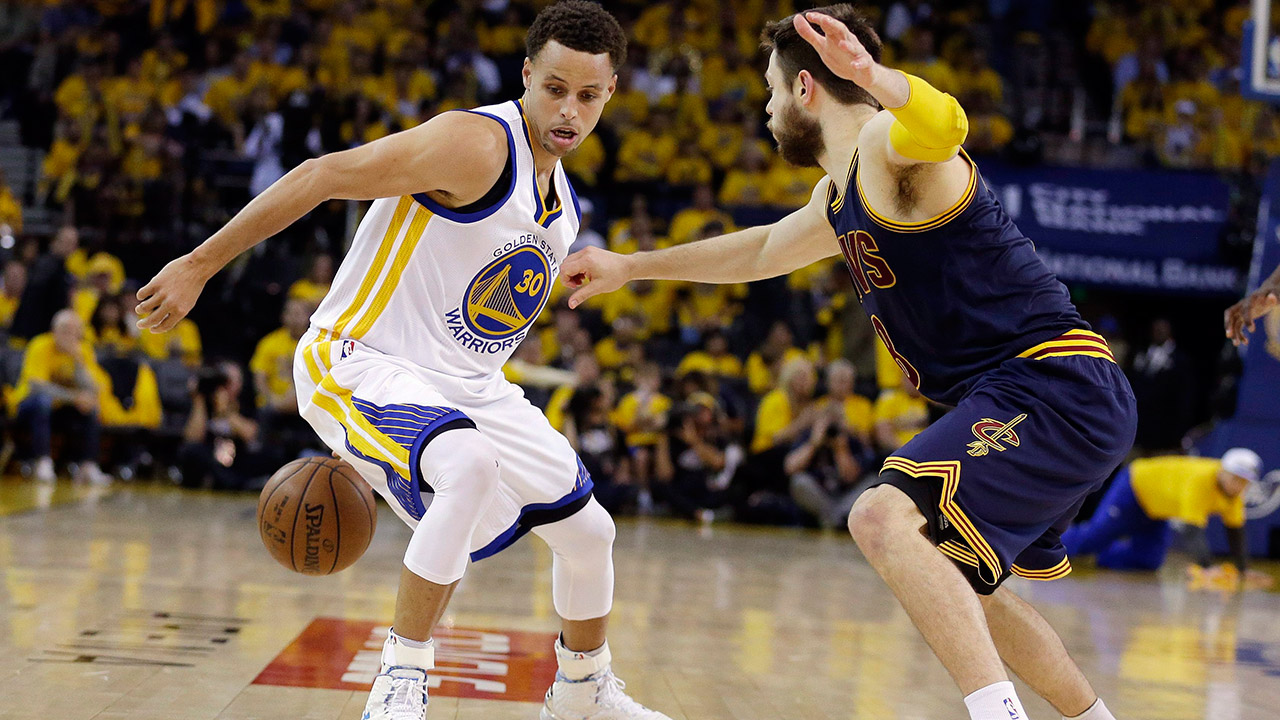 A) Steph Curry (7)
B) James Harden (3)
C) Chris Paul (3)
D) John Wall (1)
E) Kyrie Irving (1)
"He might have the most efficient crossover in the history of the league because it's not just left to right he does it in varying angles and degrees."
Who is the fastest player in the NBA?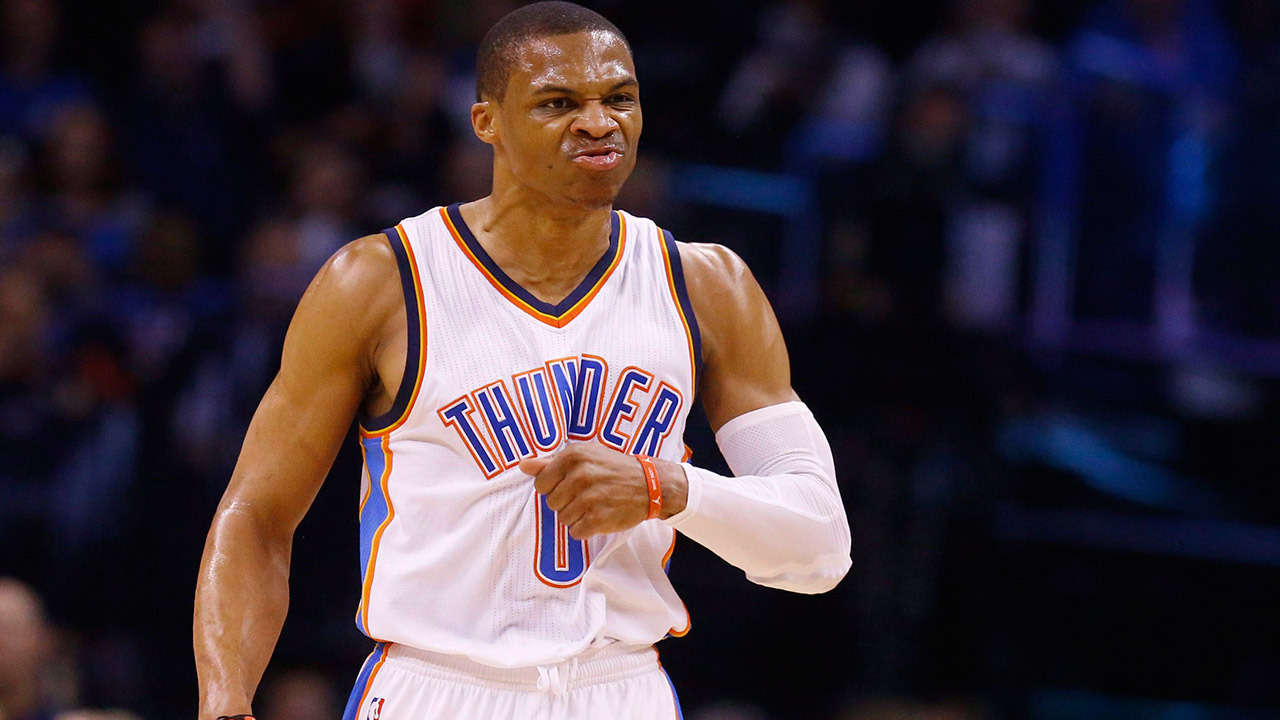 A) Russell Westbrook (6)
B) John Wall (4)
C) LeBron James (2)
D) Eric Bledsoe (1)
"I honestly believe he could go to the NFL combine and have the best score in every category."
Who is the best leader in the NBA?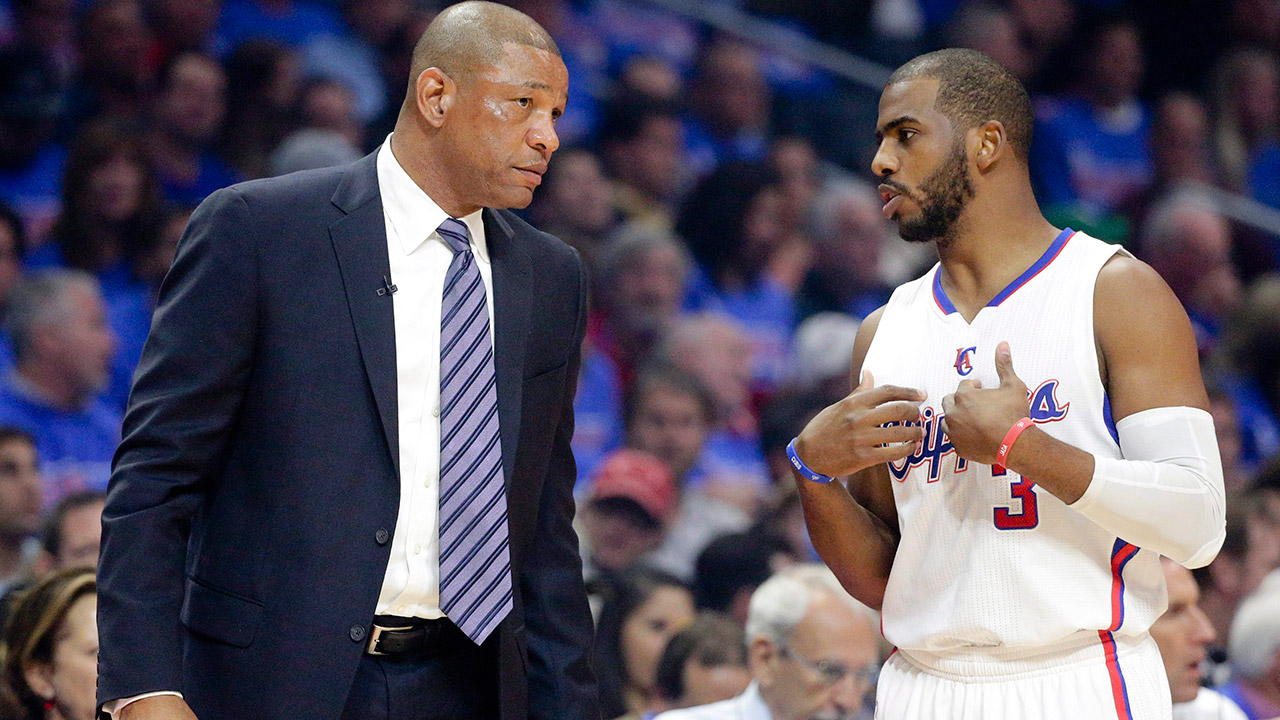 A) Chris Paul (8)
B) LeBron James (3)
C) Tim Duncan (2)
"Chris just doesn't shut up. It's annoying to play against but I bet they don't miss assignments because of it."
Who is the best player on the Raptors?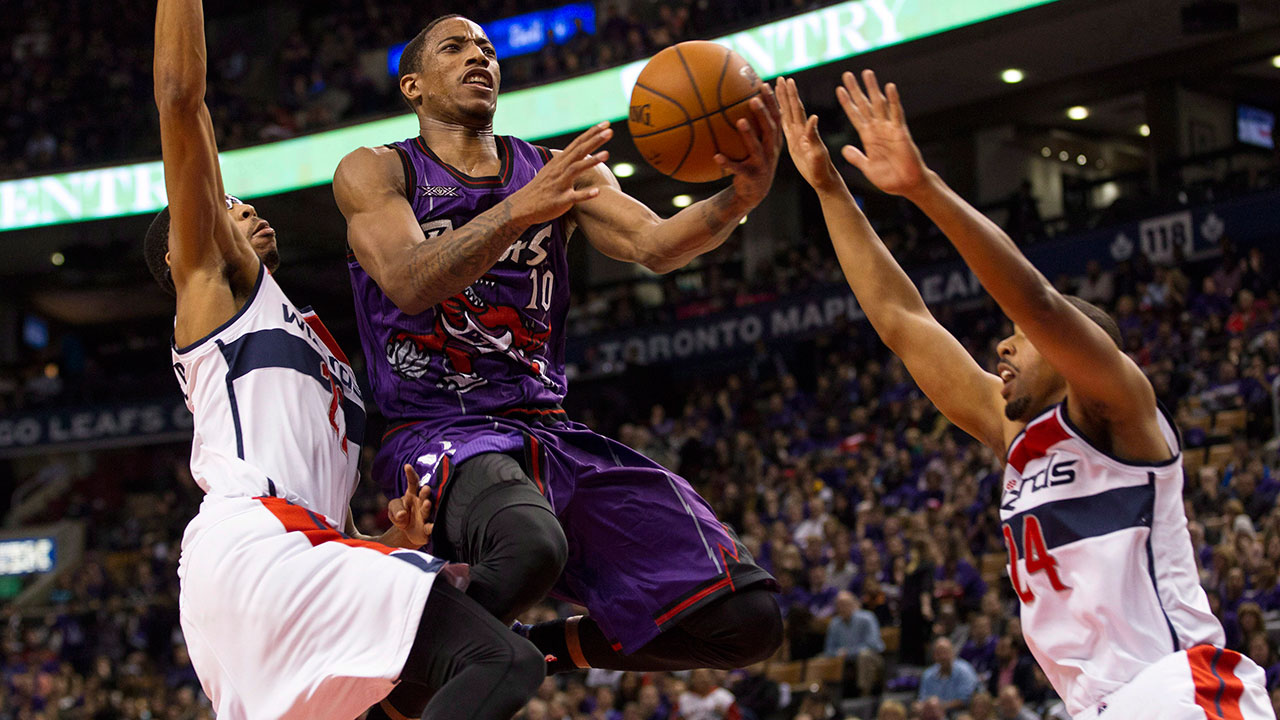 A) DeMar DeRozan (8)
B) Kyle Lowry (4)
C) DeMarre Carroll (1)
"When we get our scouting report he's been the first guy we talk about from as long as I can remember."
Who are the best fans in the NBA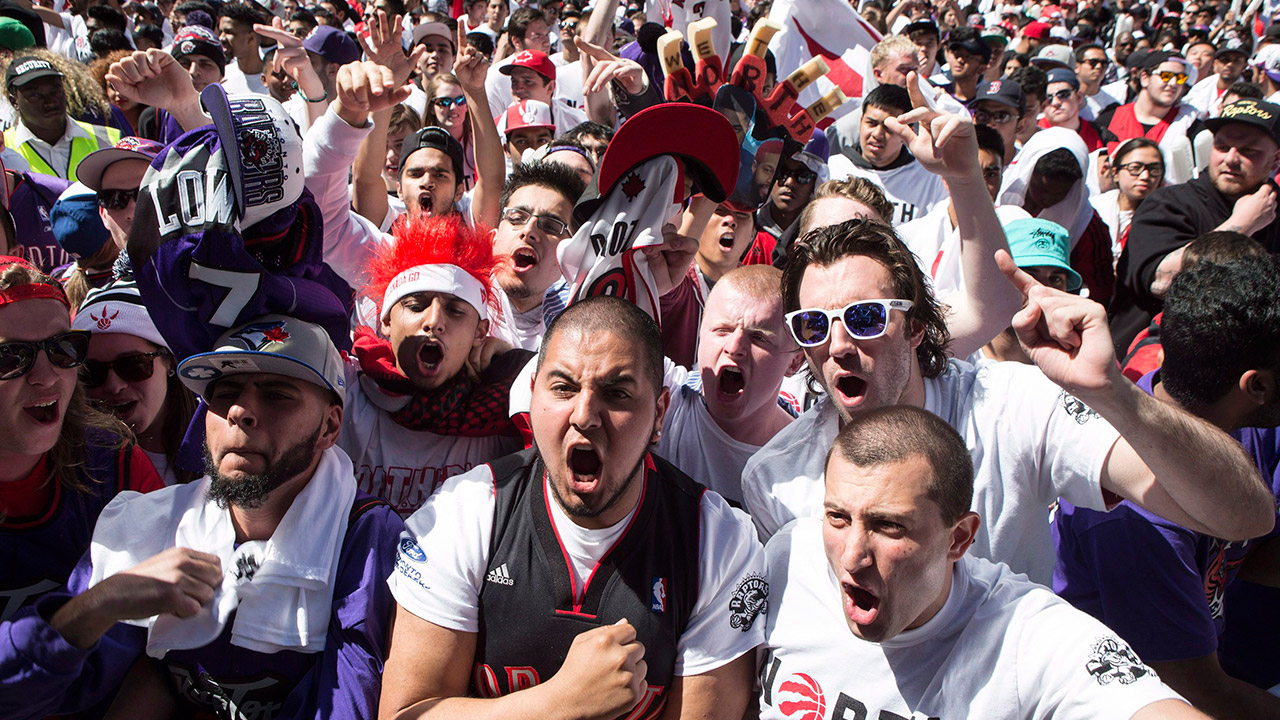 A) Golden State (7)
B) Toronto (6)
C) Oklahoma City (2)
"Toronto might be crazier in the playoffs but Golden State fans bring it all throughout the regular season and even in the pre-season. It's non-stop."