After revealing their popular "We The North" campaign a couple seasons ago, changing the look of their court at the start of last season, and then switching up their logo, the Toronto Raptors' rebrand continued on Monday evening with the unveiling of the team's new uniforms.
First revealed by Toronto rap superstar and Raptors global ambassador Drake, who wore a Cory Joseph No. 6 jersey during his OVOFest concert on Monday night, the Raptors will wear four different uniforms in the upcoming season.
The home uniform will be the classic white-with-red-trim look that fans have grown accustomed to, but the lettering will be black.
The away jersey will look most similar to Toronto's previous rendition of the uniform, with the exception of the lettering.
The black first alternate uniform also looks very similar to the old one.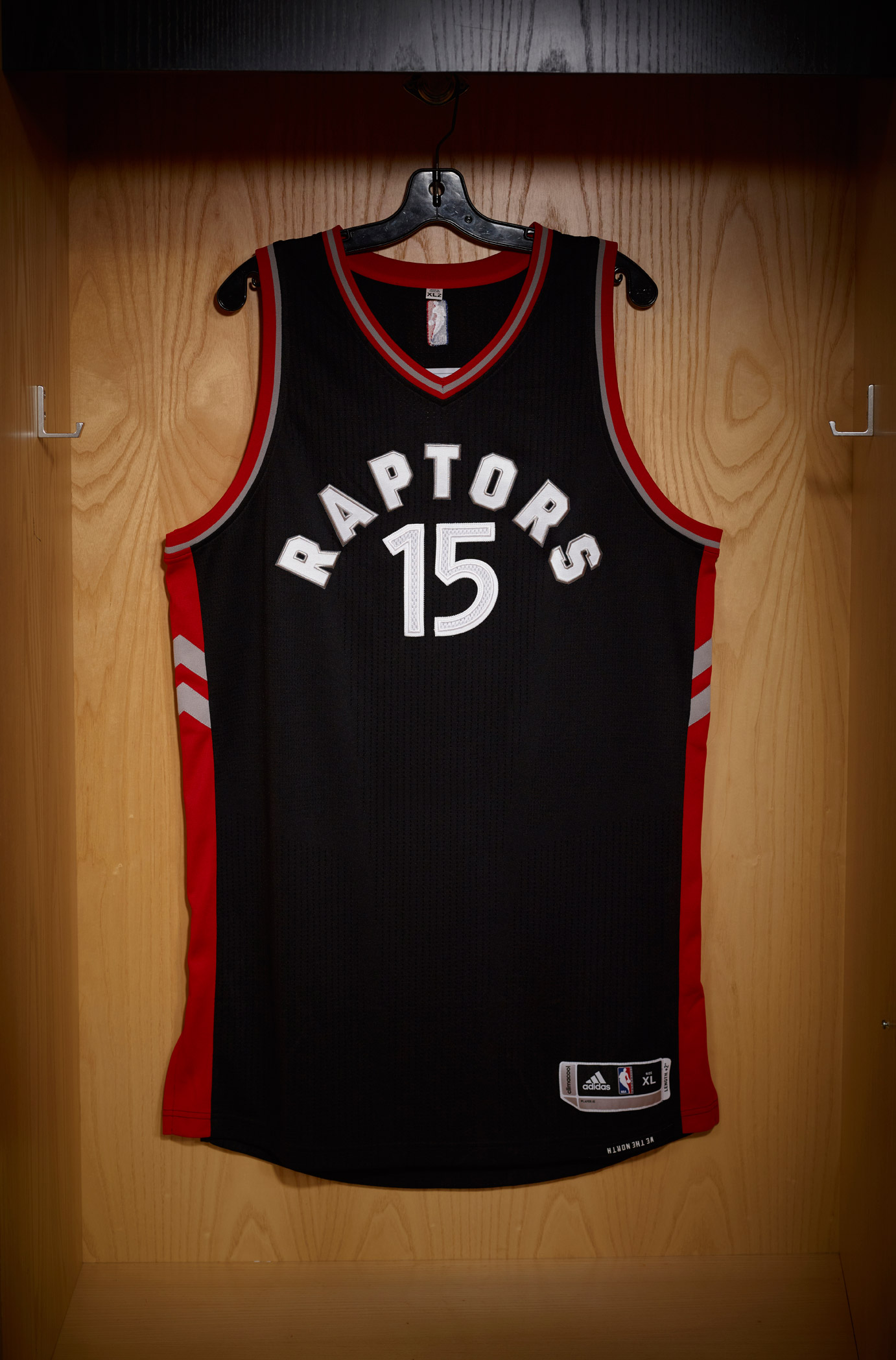 Their second alternate is the most radical change, sporting a full black-and-gold OVO theme in honour of the team's global ambassador.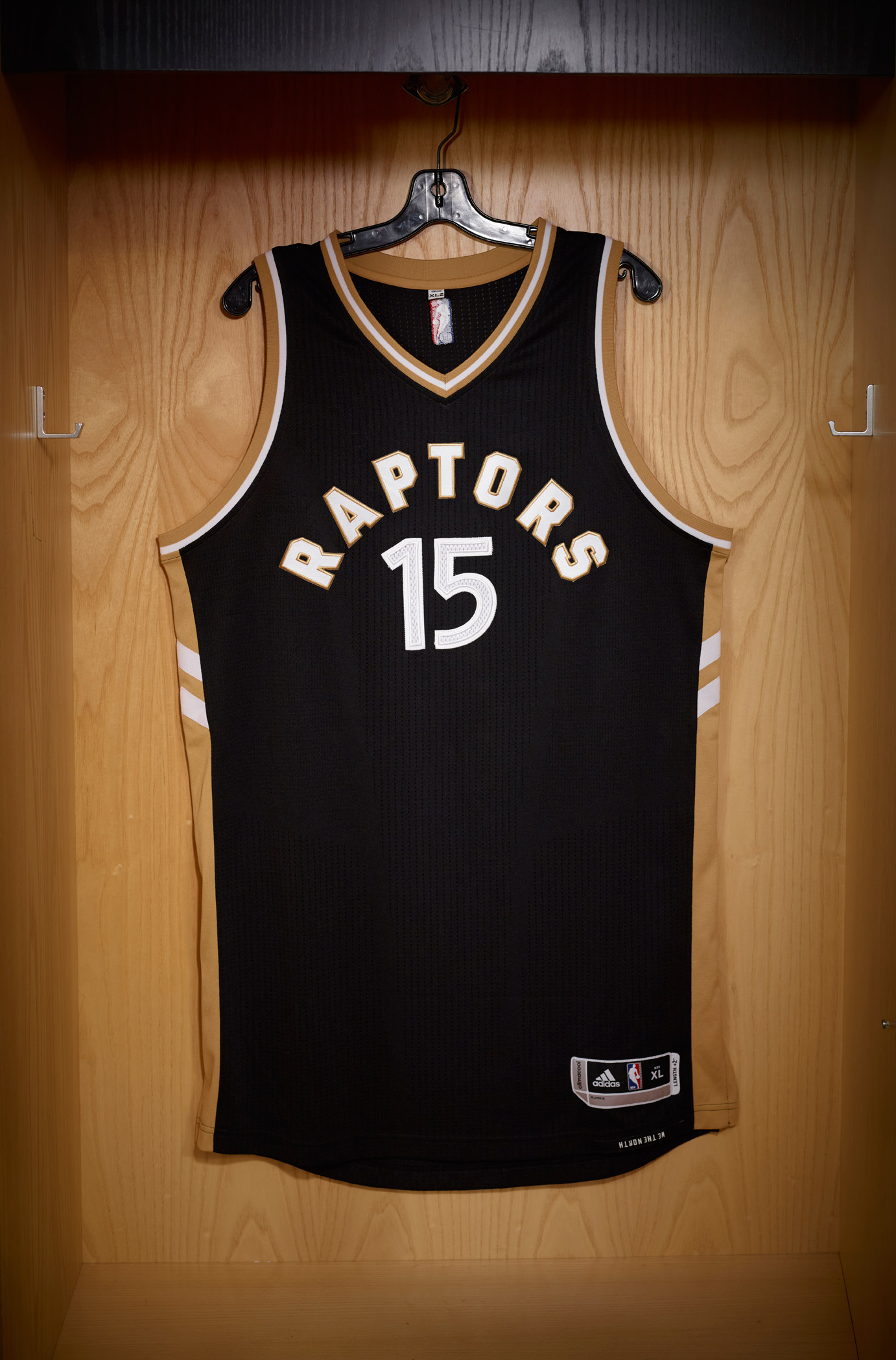 ---
---
As far as other specifics go, the lettering on the jerseys have changed to the "We The North" font, with silver trim outlining all of them, except the OVO ones, which feature a gold outline.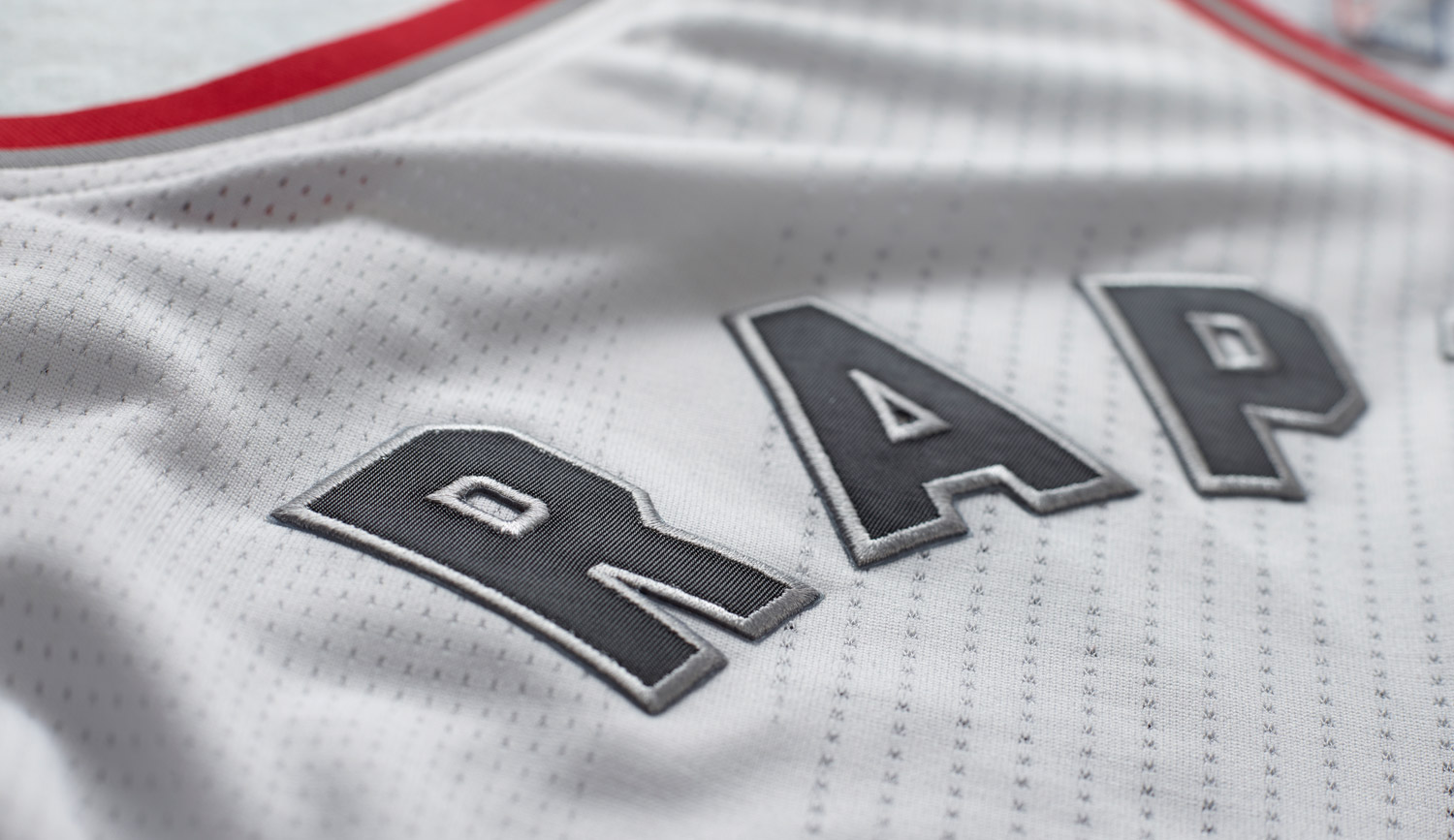 The maple leaf will be featured on the middle of the waist on the jersey shorts, to denote the Raptors as Canada's NBA team.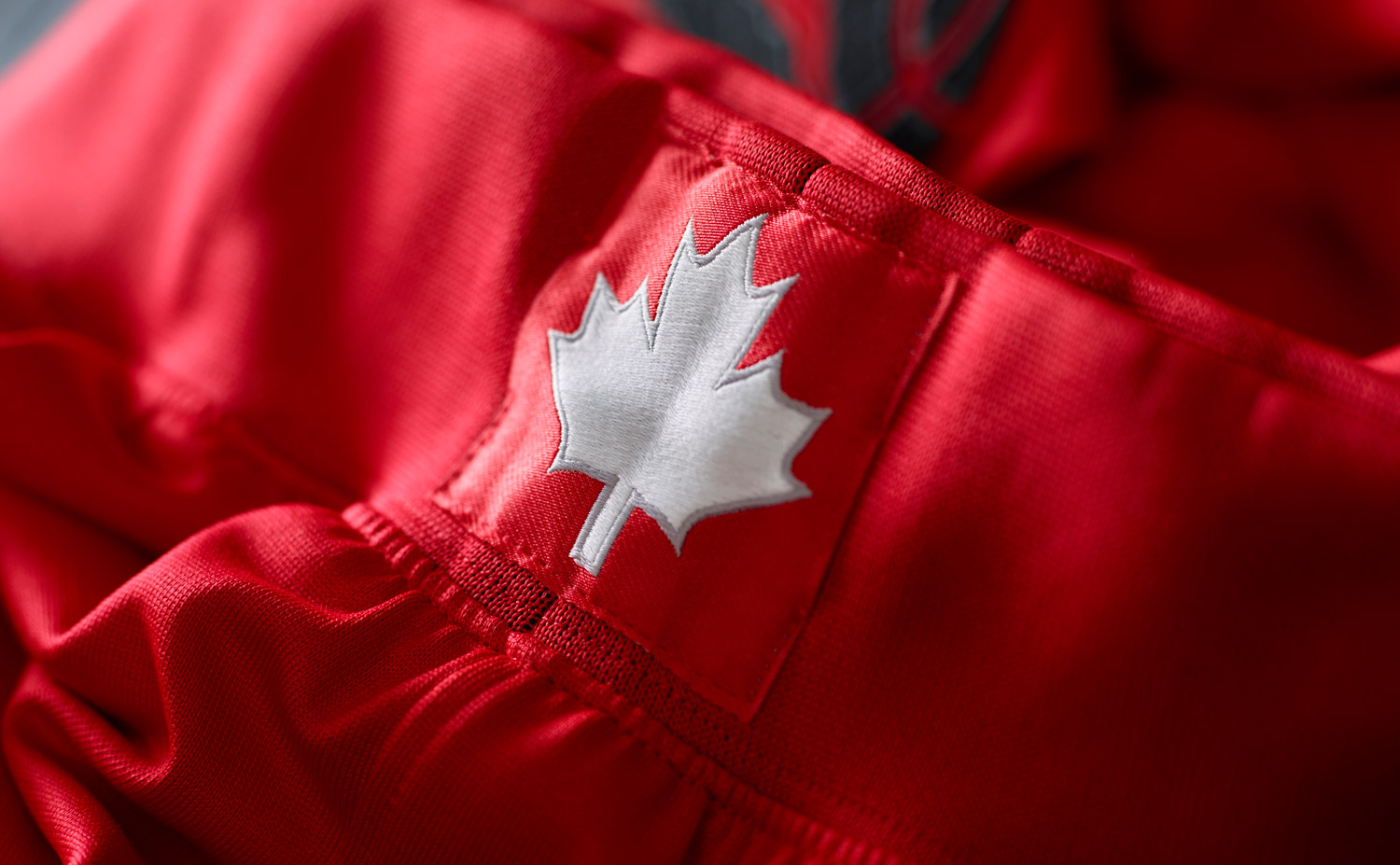 The new logo will be featured on the side of the shorts.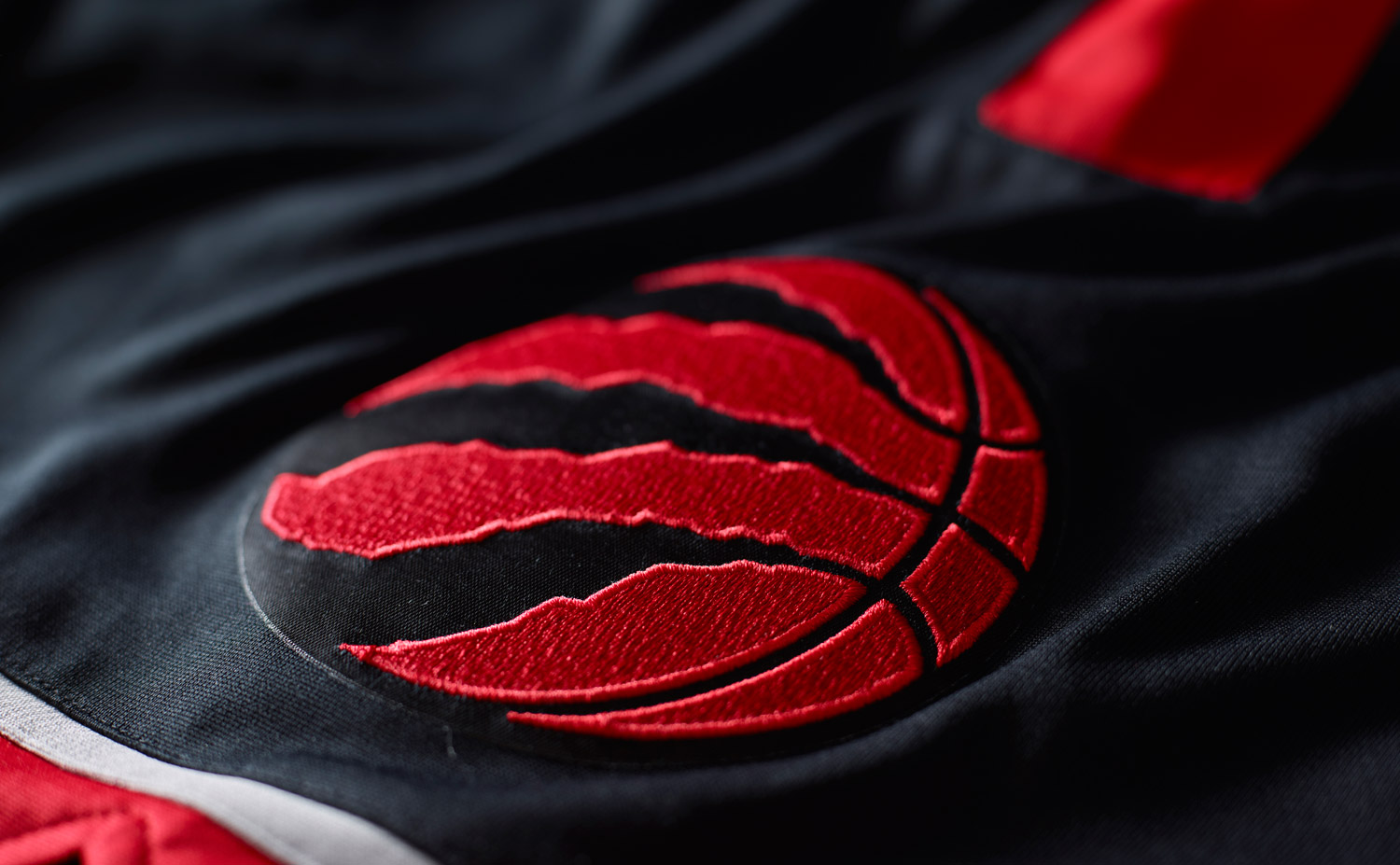 And the chevrons along the side of the uniforms will now point up, or "North."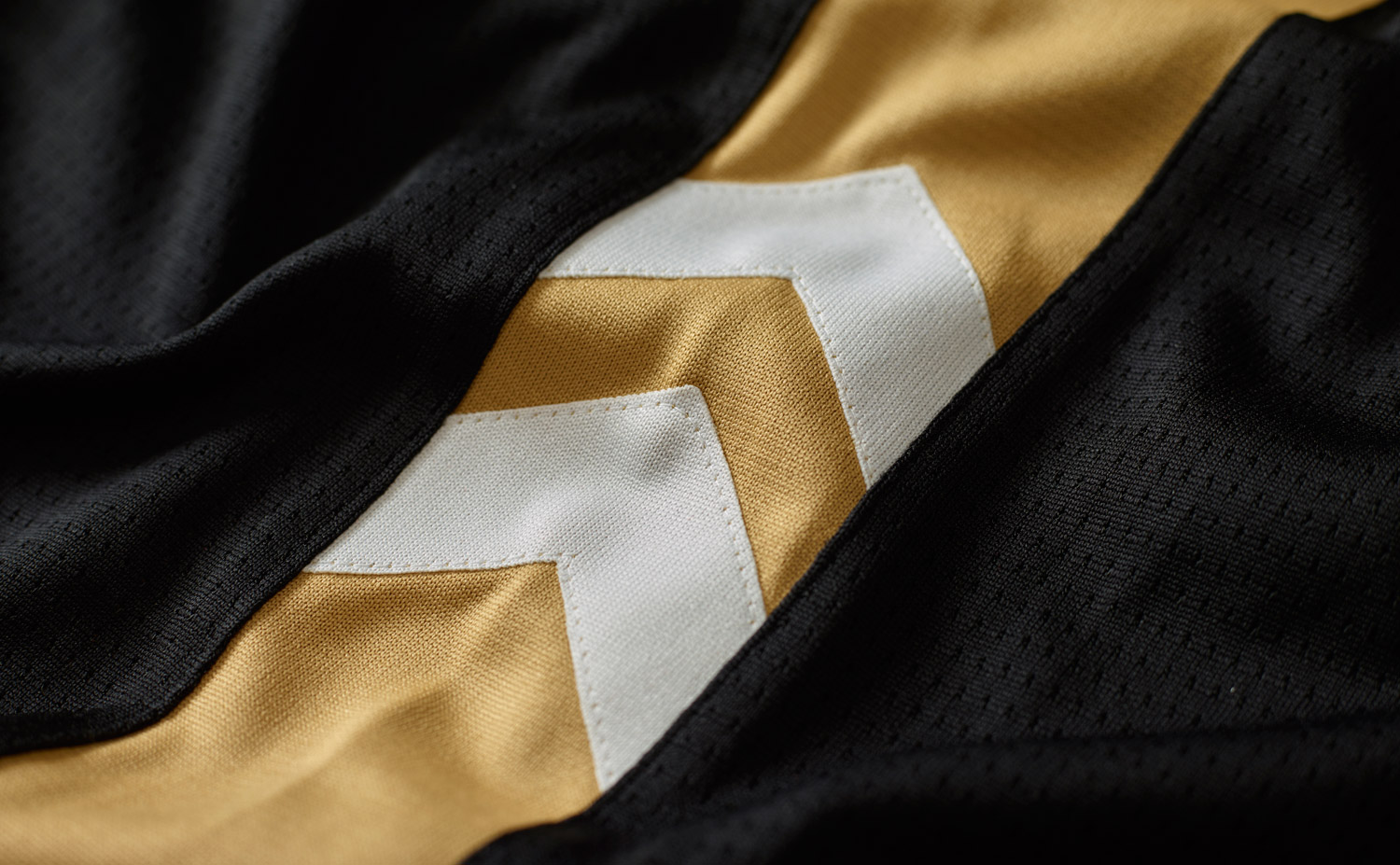 For more information on the new uniforms, visit the official site.
All photos come courtesy of the Toronto Raptors.