The NFL often takes a modest approach when redesigning a team's look, opting for minor alterations to logos or colours rather than bold makeovers. (Except for the Buccaneers — something went terribly awry there).
That's not the case for graphic design company Deeyung Entertainment, who created mock-up concept helmets for all 32 teams.
Here are some of the most radical redesigns, for good or ill. If you're a traditionalist, avert your eyes.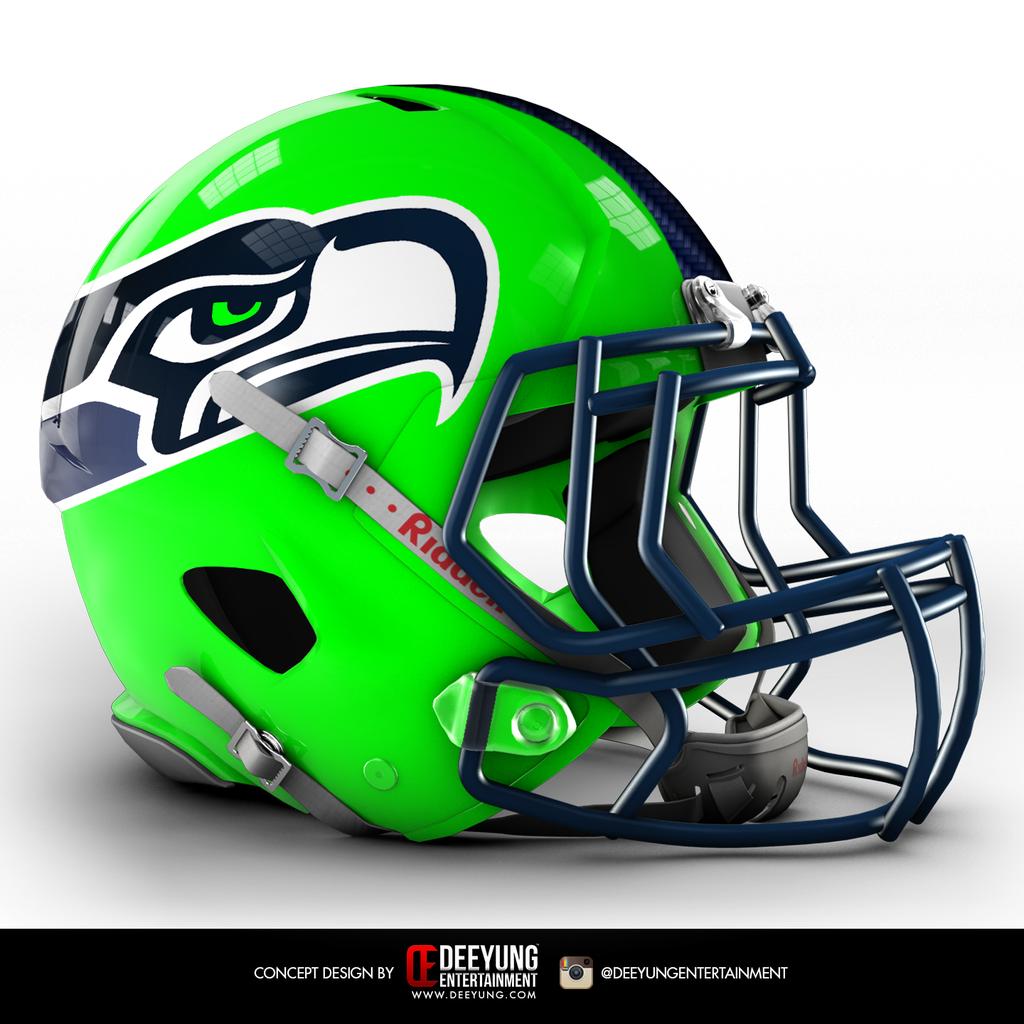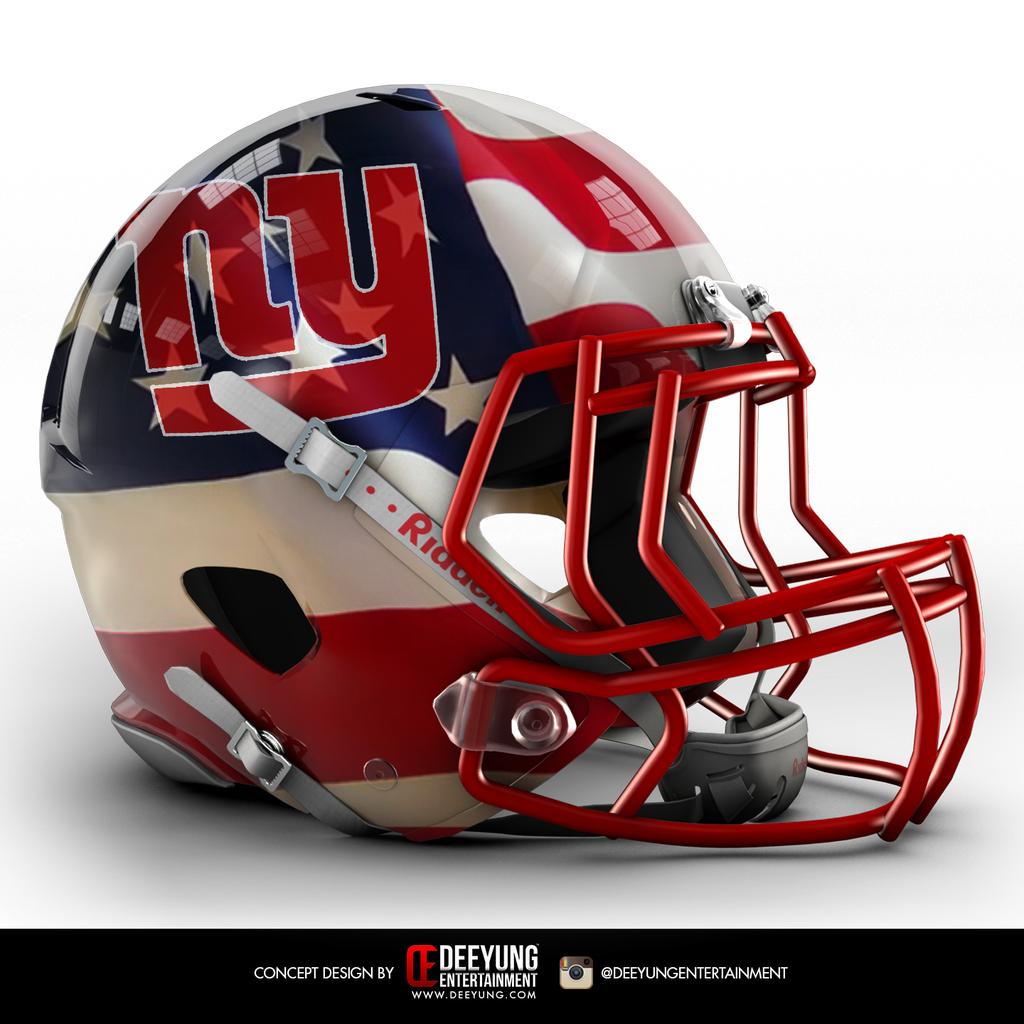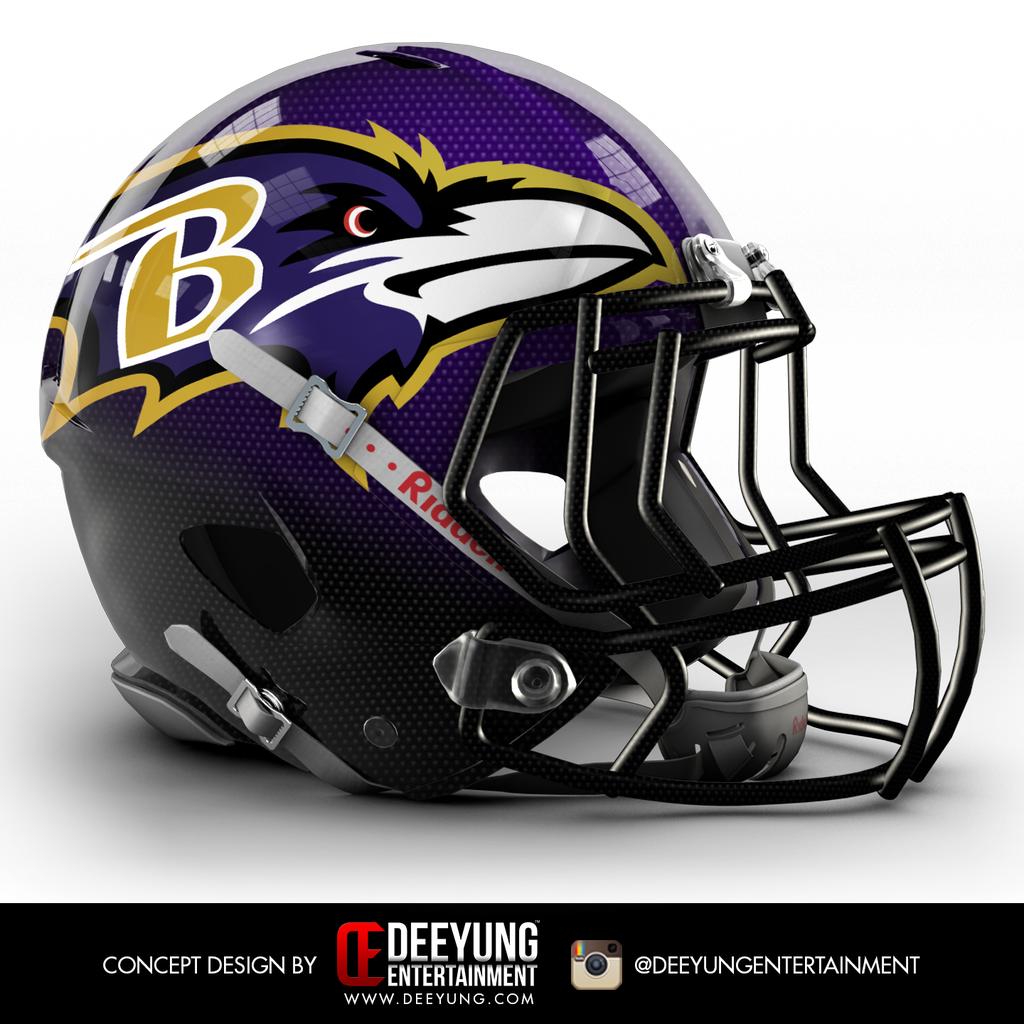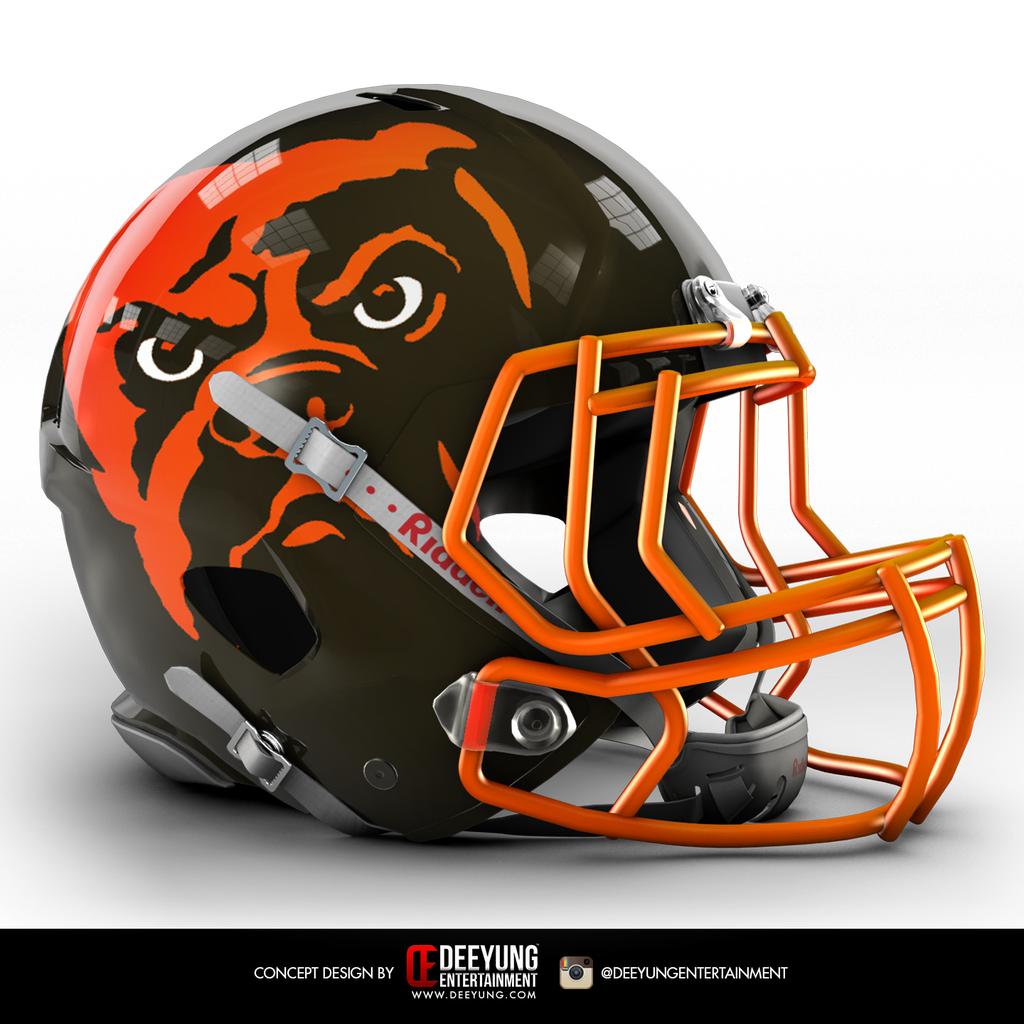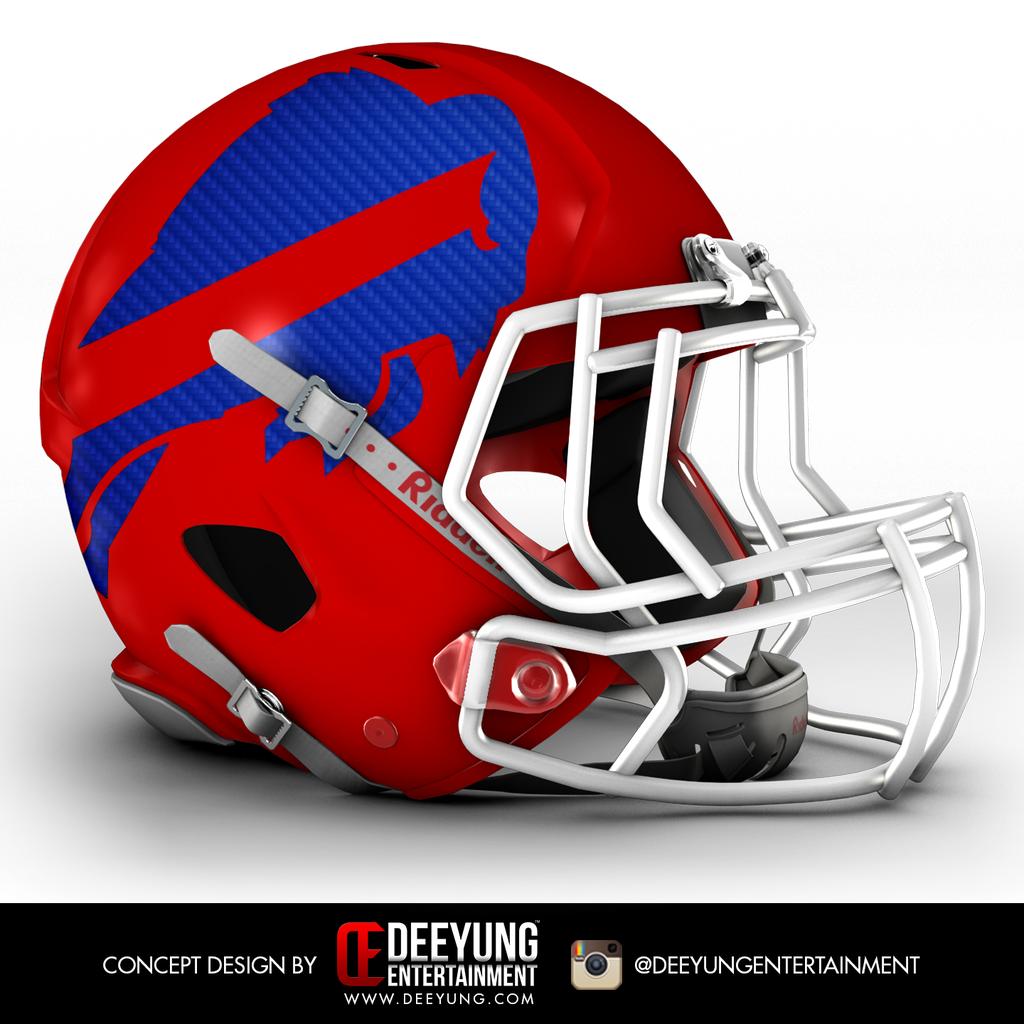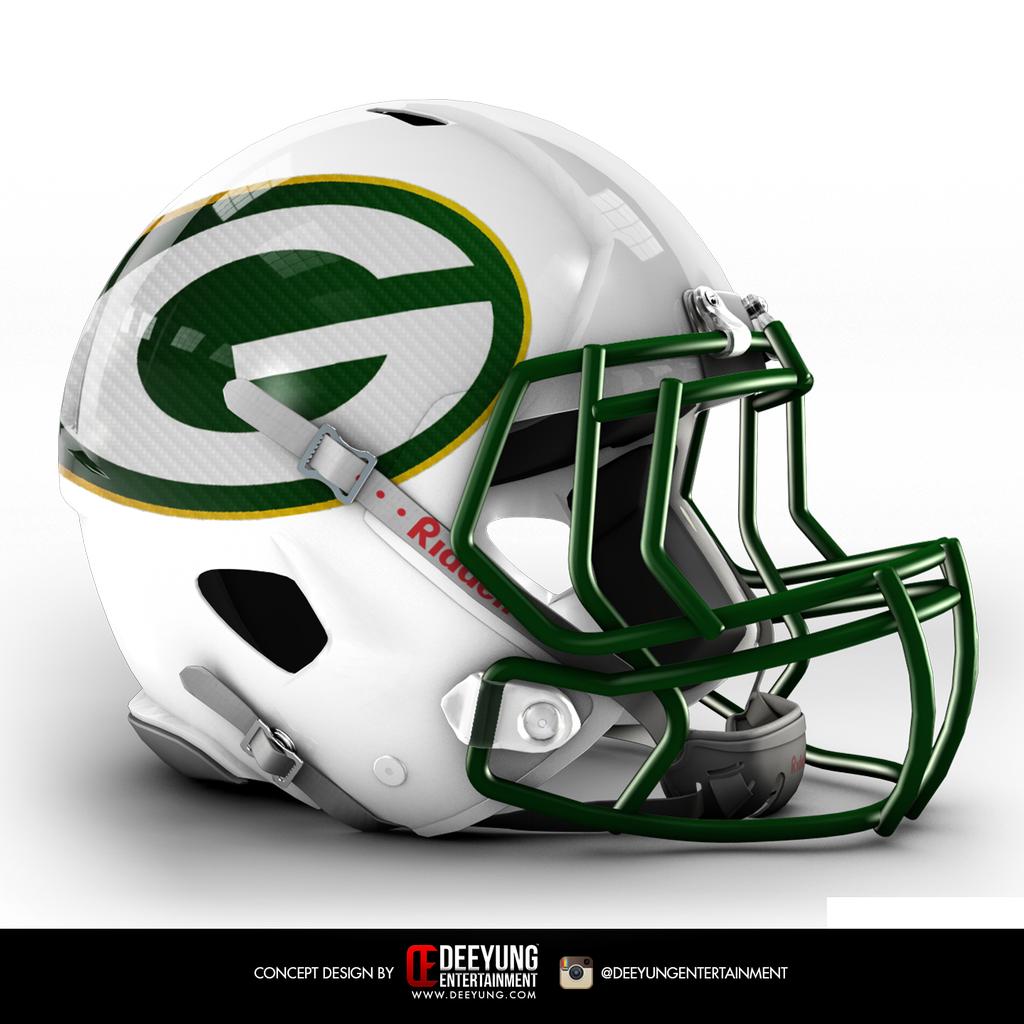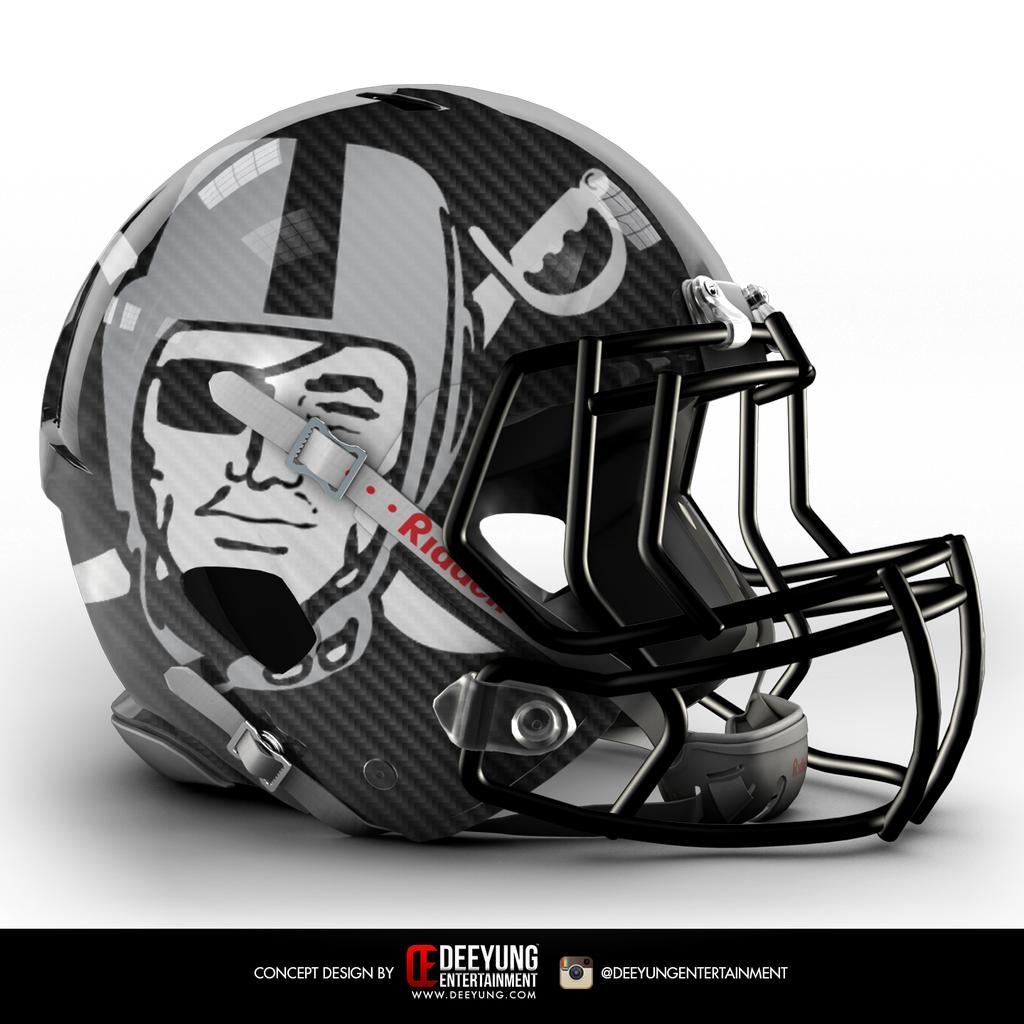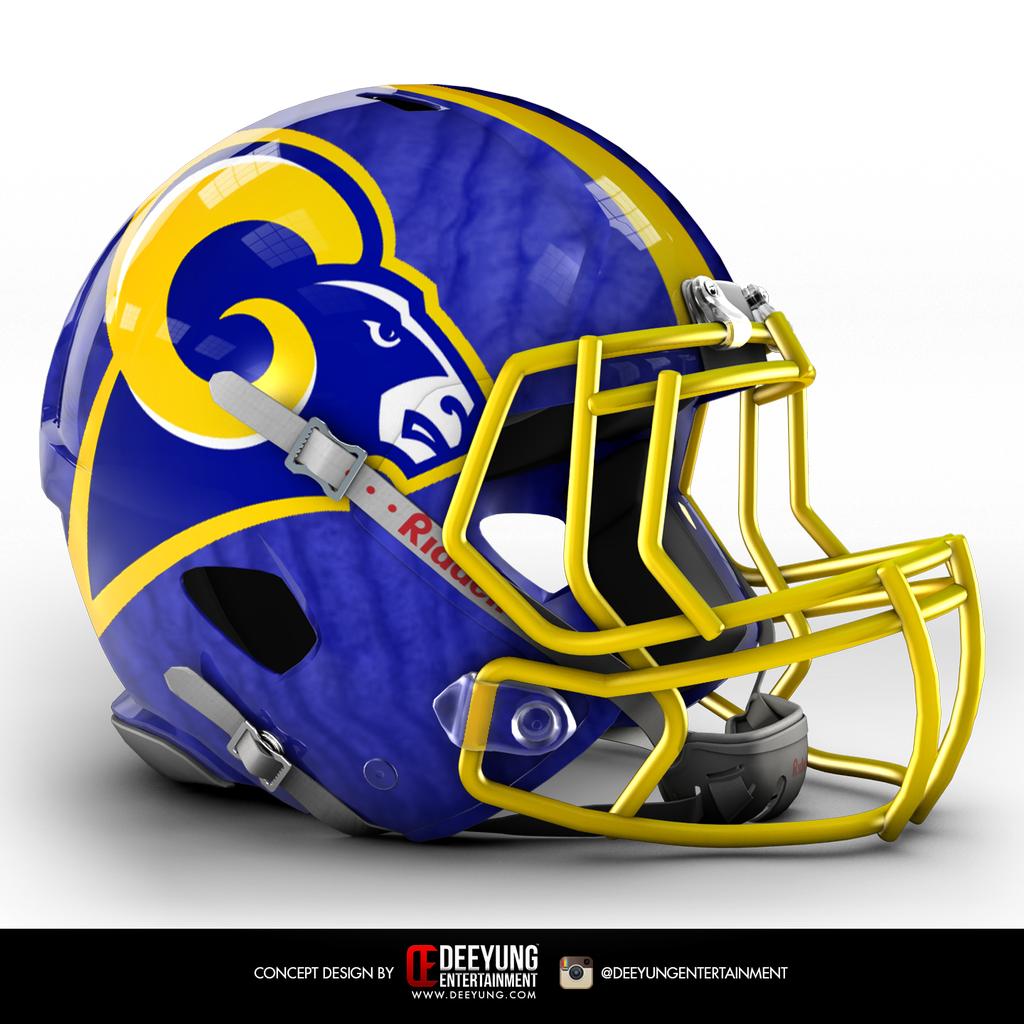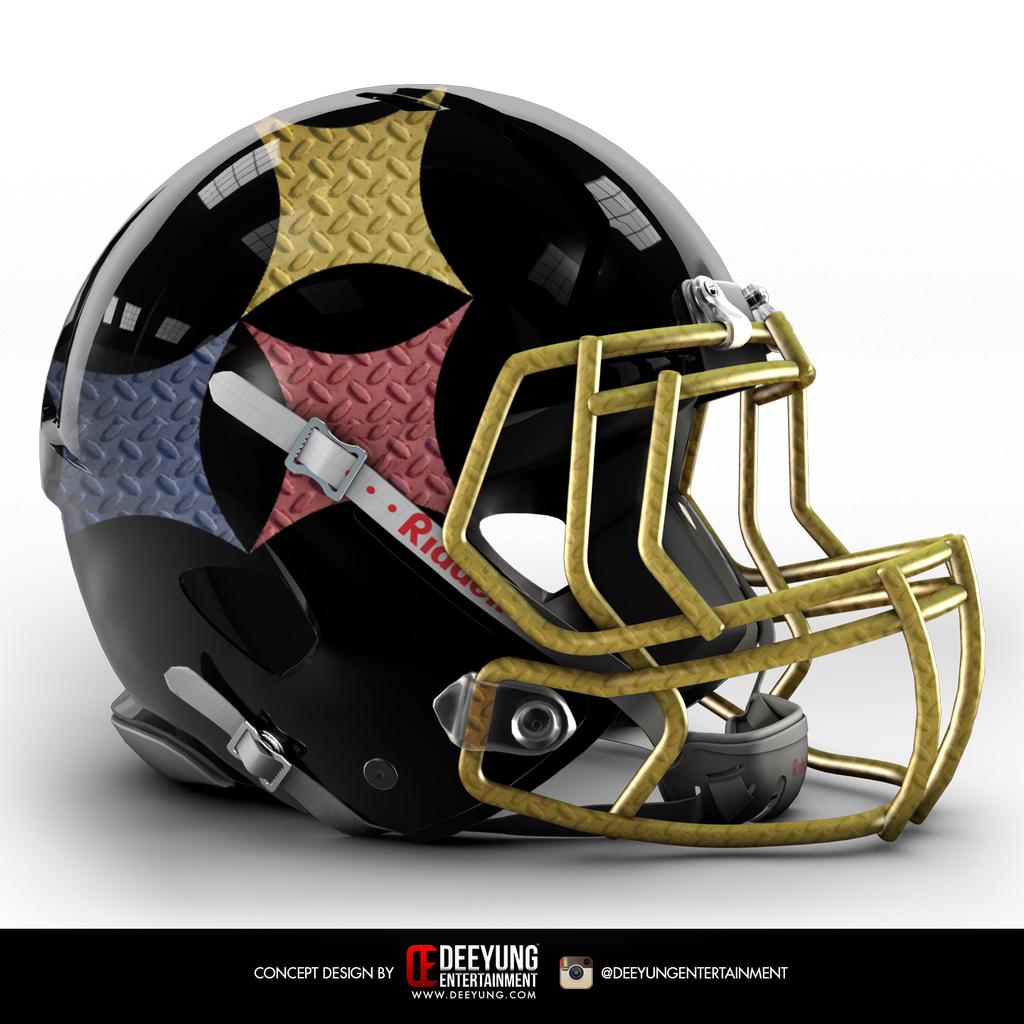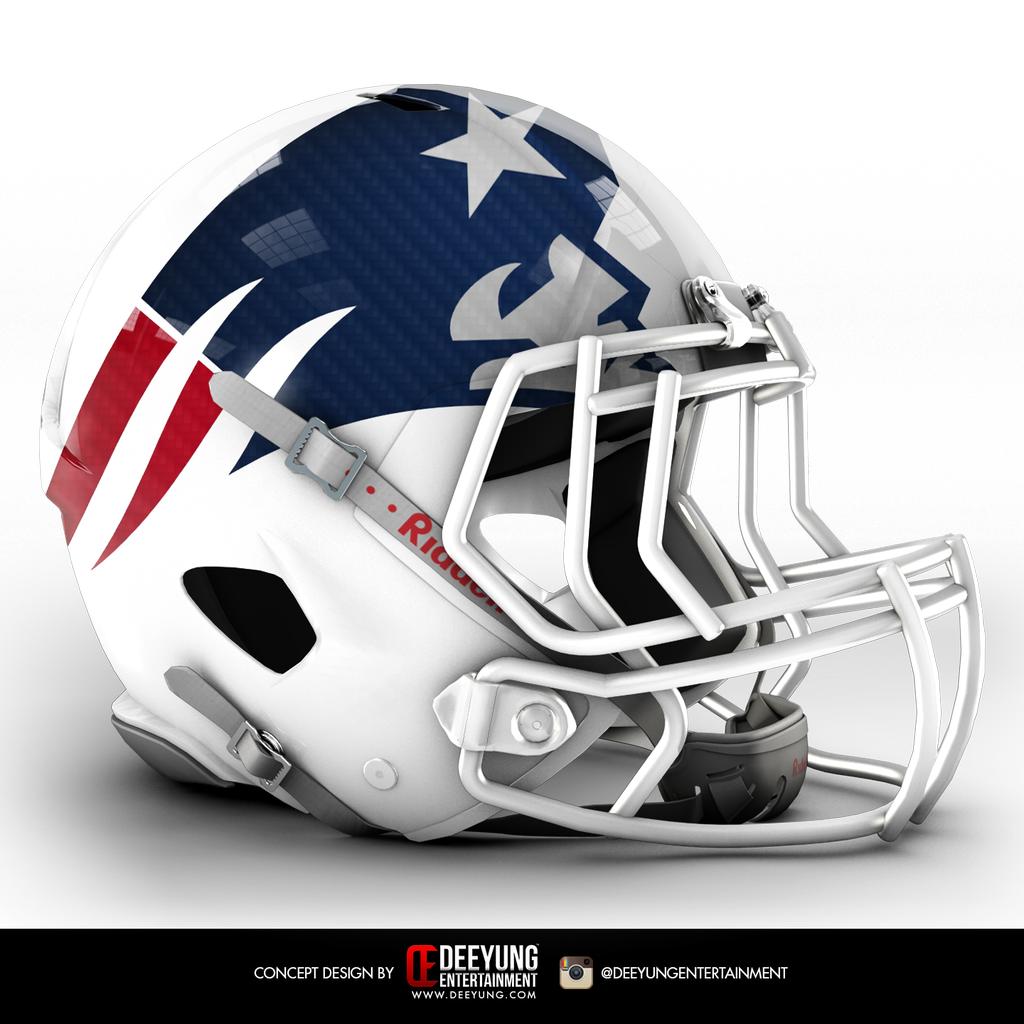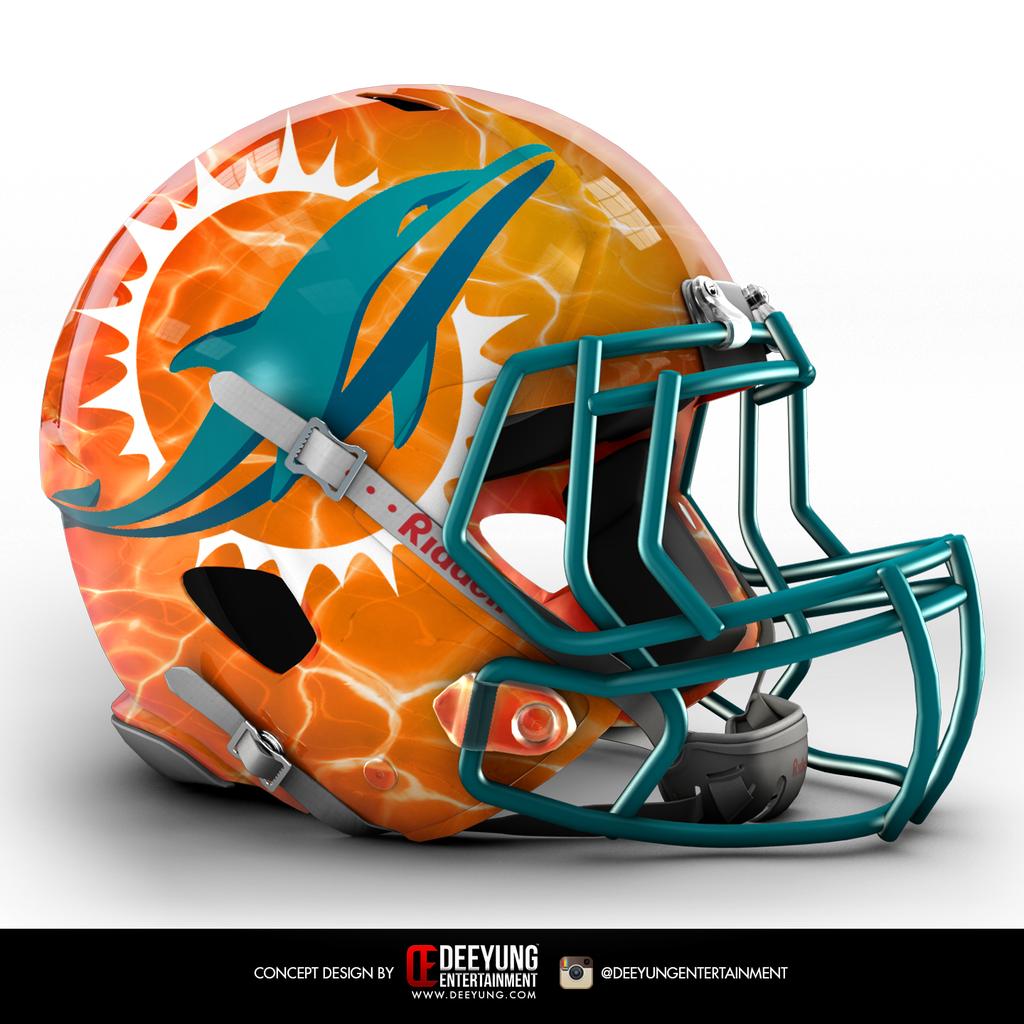 Check out all 32 concepts here.