The Seattle Seahawks are considering showing solidarity with Colin Kaepernick in their home opener against the Miami Dolphins.
According to the Seattle Times, the Seahawks are contemplating a team-wide protest during the national anthem on Sunday.
Seahawks cornerback Jeremy Lane was one of the first athletes to follow Kaepernick's lead in silent protest against racial injustice and the oppression of minorities in the United States when he sat during "The Star-Spangled Banner" before a pre-season game against the Oakland Raiders.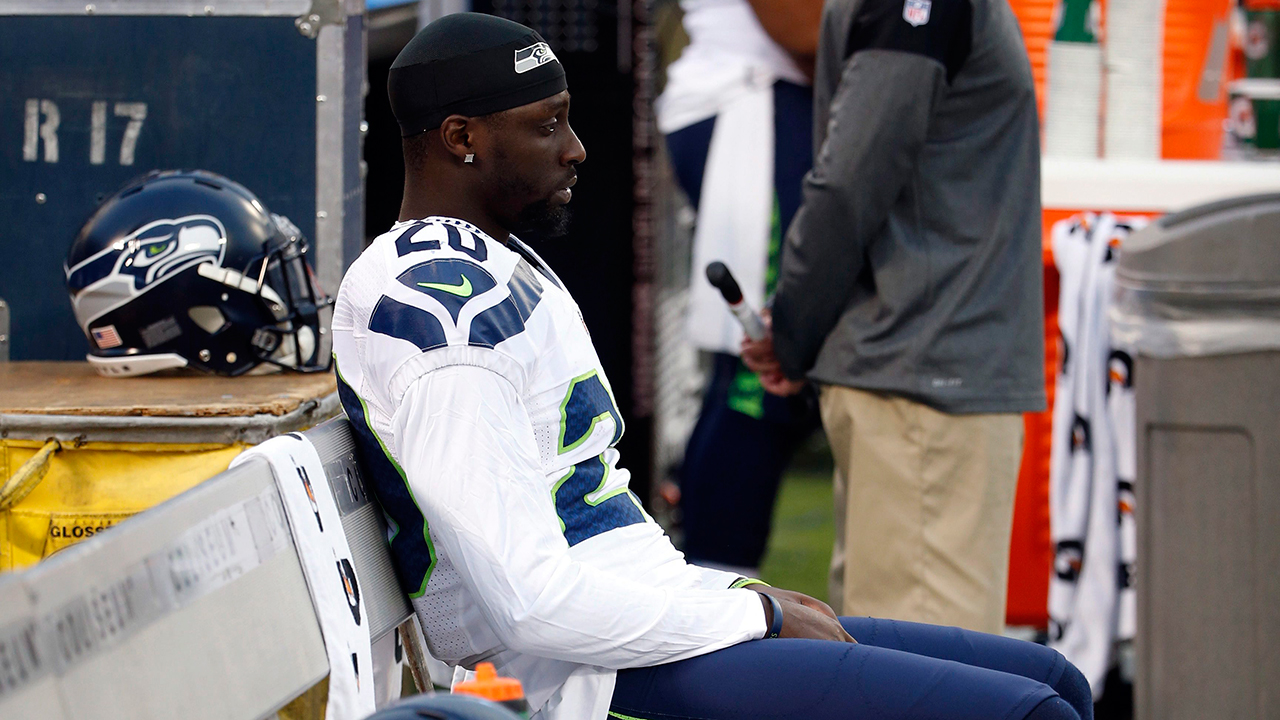 Wide receiver Doug Baldwin and linebacker Bobby Wagner said while nothing has been decided, the team has discussed it as a group and whatever they choose to do "will be a big surprise."
Baldwin has been a particularly outspoken proponent of Kaepernick on social media and the 49ers quarterback's right to protest.
Kaepernick's decision to protest during the anthem has been criticized as being unpatriotic and an insult to the country's military, but Baldwin, whose father served in the military, says he has been encouraged by the support he has received from veterans.
"That's more heartening to me than anything is the veterans that have reached out and said that's what they fought for, that's what they sacrificed their lives for, is to give people back home under the flag, under this country, the opportunity to stand up or sit for what they believe in," he told the Seattle Times.
Sunday will mark the 15th anniversary of the Sept. 11 terrorist attacks in New York, a fact that is not lost on the Seahawks.
"I think it's very ironic to me that 15 years ago on Sept. 11 was one of the most devastating times in U.S. history and after that day we were probably the most unified that we have ever been. And today we struggle to see the unity," Baldwin said.