The Canadian Hockey League has unveiled the logo for 2018 Mastercard Memorial Cup.
The new logo centres around the 2018 tournament being the 100th edition of the CHL championship.
"We've worked closely with the CHL to create a symbol that is consistent with the longstanding visual brand of the Memorial Cup, but that still reflects the unique nature of this 100th anniversary event," said Shaun Semple, president and CEO of the Brandt Group of Companies in a statement.
Check out both the English and French versions of the logo below: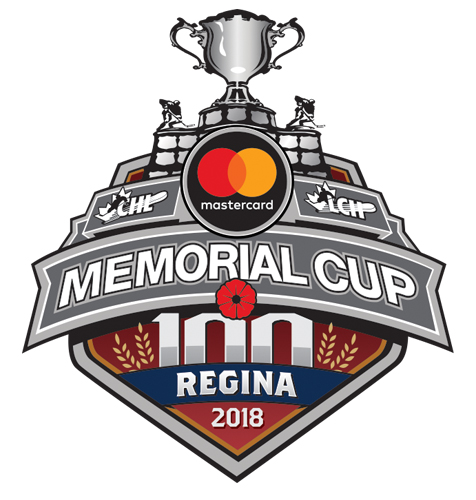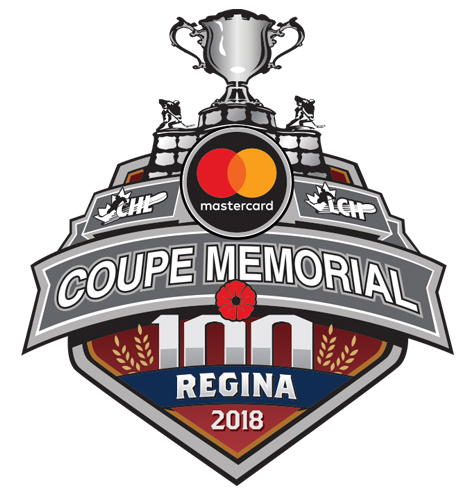 The 2018 Mastercard Memorial Cup is being hosted by the Regina Pats of the Western Hockey League and will be played from May 17-27.