The beauty of CHL hockey lies in its imperfections.
Where we have come to expect near perfection in the NHL, that doesn't always happen at this level. When dealing with youth, inexperience and the pressure of handling a national championship, executing a game plan isn't always easy. And therein lies the attraction of the junior game.
There's no doubt you will be awed by the speed and skill of these student-athletes, but we will also witness mistakes, which will open up the ice and make the speed and skill evident. This makes for exciting comebacks, highlight reel plays and memories that last a lifetime.
In this preview, we focused on one strength and one weakness for each of the four participants in the 100th Mastercard Memorial Cup.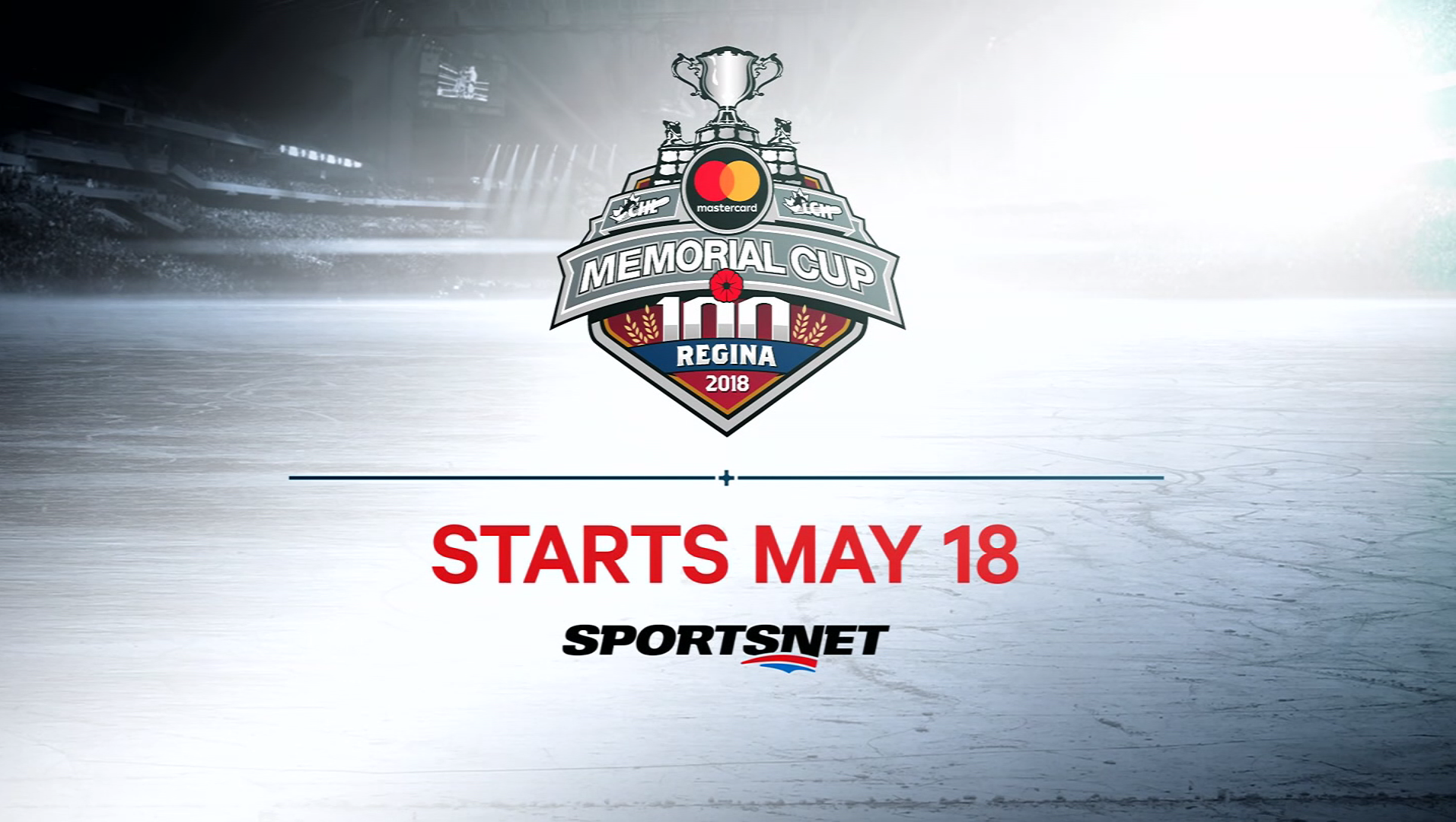 ACADIE-BATHURST TITAN
Strength – Balance: Acadie-Bathurst can play the game in a variety of ways. If the going gets tough, they can lean on the physical play of Jeffrey Truchon-Viel, the size of Mitchell Balmas and Noah Dobson and the grit of Olivier Galipeau. If it turns into a low-scoring affair, two-way forwards such as German Rubstov and Samuel L'Italien are capable of stepping up. If it becomes a high-scoring affair, the defence can provide more than adequate support. The Titan's special teams were both ranked top three in the regular season, but while the PK became a key factor in their playoff triumph the power play dipped slightly from the regular season (25.3 per cent to 17.8 per cent).
Weakness — No Dynamic Game Changer: The Titan is a well-balanced group with depth of scoring up and down their lineup. Antoine Morand lead the team with 76 points in the regular season, but he's more of a pass-first player. Balmas scored 42 goals, but only 18 of those came in the 33 games after he was acquired from Gatineau. Truchon-Viel was named the Guy Lafleur Trophy winner as playoff MVP with 23 points in the Titan's 20 playoff games. The Titan lack the one game-breaking player who can take over a shift or a period, put the team on his back and change the momentum of a game.
Memorial Cup gets underway this week
May 16 2018
HAMILTON BULLDOGS
Strength — Forward Depth: Lead by playoff MVP Robert Thomas (12G, 20A, 32 PTS, +12), the Bulldogs have several threats up front and six of their forwards are property of NHL teams. Among those who aren't are Ryan Moore, one of the fastest skaters in the OHL, and Brandon Saigeon, who lead the Bulldogs with 18 post-season goals. Matthew Strome is extremely smart and while he doesn't play with great pace, his intelligence puts him in position with and without the puck. Nicholas Caamano is a Dallas Stars pick whose engine never stops. Sixteen-year-old Arthur Kaliyev scored 31 goals in the regular season and finished the playoffs with points in Hamilton's last five games against Sault Ste. Marie.
Weakness — Penalty Kill: Hamilton's PK ranked ninth at 77.1 per cent during the regular season. Not much changed during the playoffs where, once again, it ranked ninth with a 74.4 per cent efficiency. Sault Ste. Marie scored 11 of its 23 goals on the man advantage in the OHL Championship, leaving Hamilton's PK at 61.1 per cent for the series. The talent level and depth of skill here doesn't match up with an average penalty kill. At any rate, it didn't inhibit Hamilton from winning a league title, but as the competition tightens in single-elimination games, it will be something to keep an eye on. Head coach John Gruden pushed the even strength narrative throughout the course of the J. Ross Robertson Cup.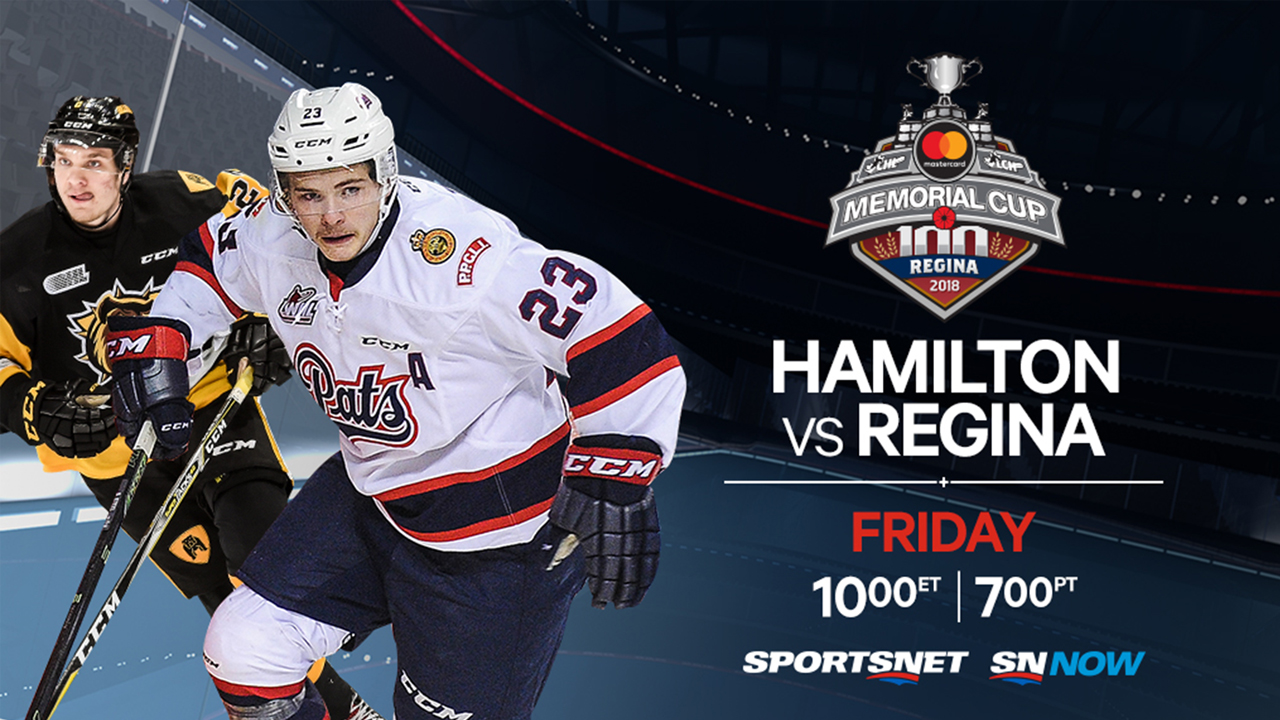 SWIFT CURRENT BRONCOS
Strength — Best Line In The Tournament: The Broncos made hay early in the season leaning on Tyler Steenbergen (27 goals first 35 games), Aleksi Heponiemi (54 assists first 29 games) and Glenn Gawdin (18 multi-point efforts in first 29 games) and were sitting second in the WHL on December 7. A series of moves made by head coach and GM Manny Viveiros added secondary scoring and took the weight off the top line. Both Heponiemi and Steenbergen missed a month representing their respective countries at the WJC and their production slowed somewhat in the second half. The top line at the Memorial Cup got back on track in the WHL playoffs, combining to score 31 goals and 89 points that accounted for 40 per cent of Swift Current's goal production and 34 per cent of their total offence.
Weakness — Fatigue: No team had a tougher road to get here. The Broncos took a record 26 games to earn their berth in the Memorial Cup. Swift Current was extended to seven games in their Round 1 series versus Regina, needed another seven to dispose of 109-point Moose Jaw, eliminated Lethbridge in six games and finally defeated the Western Conference's top team, Everett, in another six games. Add to that a total of 101:05 of combined overtime and you have a team that has played essentially 28 games from March 23- May 13. What could the Broncos possibly have left in the tank?
REGINA PATS
Strength — Time Off: Having not played since April 2, the Pats utilized blueprints of host teams from the past that experienced lengthy layoffs. A little bit of Shawinigan from 2012, a dash of Saskatoon in 2013, mixed with a hint of Rocky Thompson's 2017 Windsor Spitfires and a few personal touches should make the Pats a threat. With several mid-season acquisitions, the Pats benefitted from the time off by being able to bond with one another. Further, they're in peak physical condition and the break allowed the Pats' coaching staff to pre-scout all of the other participants in great detail.
Weakness — Time Off: It's a question we always ask of the Memorial Cup hosts: will we witness rest or rust come Friday night? While time off allows for the healing of ailments and an opportunity to prepare physically and mentally, it can also be a hindrance. Every other team has had to work through four series in order to get here; they're in rhythm and getting back up to speed shouldn't be an issue. The Pats did everything to try and assimilate game play into their practice, but nothing equals the intensity of an inspired opponent.
[relatedlinks]