It was the wildest 18 or so hours in recent Ontario Hockey League history. The firestorm that erupted around the Flint Firebirds late Sunday night when the coaching staff was fired after a win and the players revolted captivated hockey fans across North America.
Here is your one-stop shop for everything you need to know about the saga that unfolded in Flint this week.
The news breaks
Jeff Marek joins Dean Blundell & Co.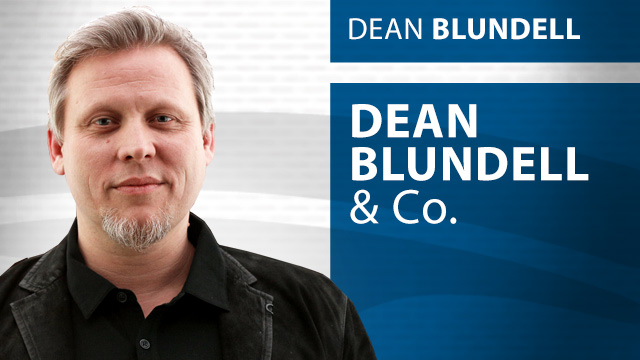 While explaining what the heck is going on, he describes the situation as an "absolute mess"
Gare Joyce takes fans behind the scenes in Flint
Marek goes on Hockey Central @ Noon
The inevitable memes begin
Terry Doyle talks to Brady & Walker and says things "got out of control"
The coaches are re-hired!
A statement is released
Sam Cosentino joins Tim and Sid to explain some things
CHL Commissioner David Branch visits with Prime Time Sports
Michael Grange pens a column about fathers and sons in the CHL
And the poor kid at the centre of it all is still on the Firebirds roster