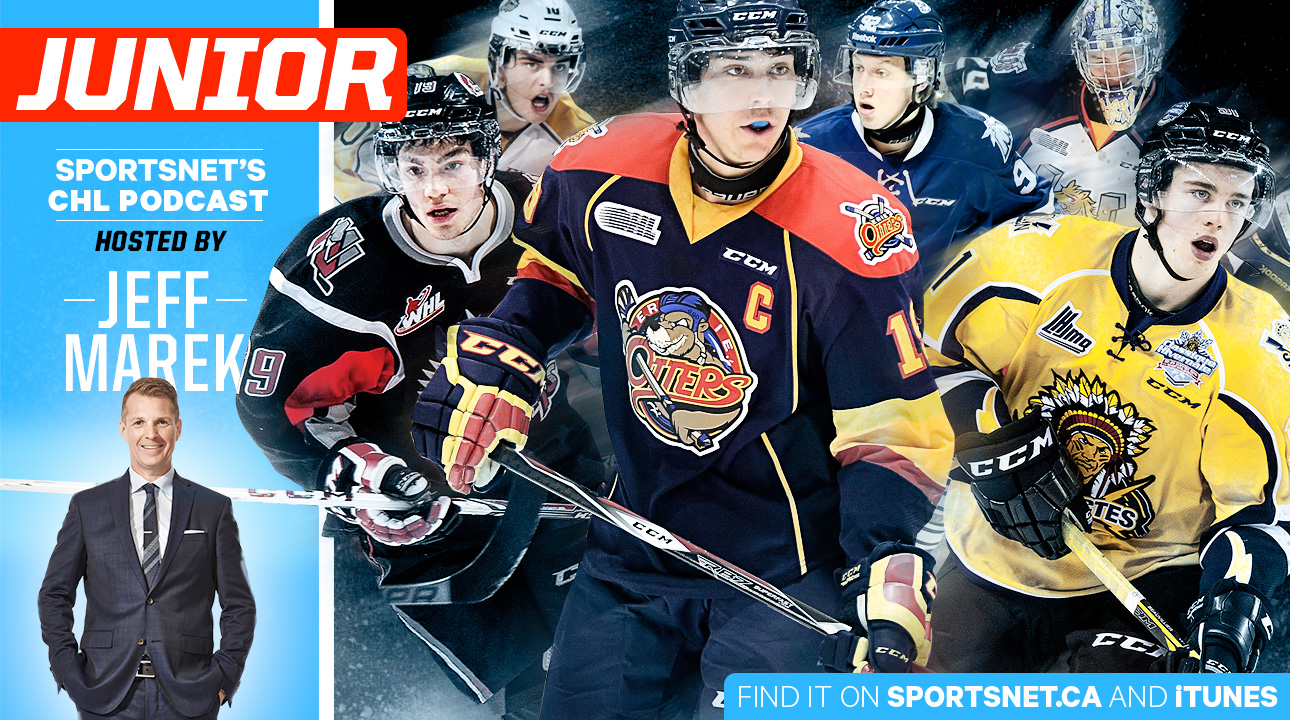 Jeff Marek hosts Sportsnet's weekly CHL podcast, a one-stop shop for news, analysis, opinion and interviews covering the WHL, OHL and QMJHL. Sam Cosentino, the CHL's top analyst/insider, joins Marek each week to discuss the latest from around the league, as do newsmakers from across the CHL.
---
On the latest edition of the podcast, Jeff and Sam preview the semifinals in the OHL, WHL and QMJHL, and Damien Cox stops by to discuss the 2016 NHL Draft.
Niagara IceDogs head coach and GM Marty Williams also joined Jeff for a wide-ranging discussion, including some insight on the maturation of Josh Ho-Sang this season and how the creative, mercurial 20-year-old became a true team player and more consistent performer who's ready to be a pro.
Listen to the clip here, or better yet subscribe to the podcast so you don't miss a thing.