As transcendent as Gordie Howe was, the hockey player thrived in an era where star athletes and popular culture intersected less frequently than they do now.
So the times Howe was referenced in film and television stick out like elbows. For one generation it might be his cameo on The Simpsons.
For mine, it is Ferris Bueller's best friend, Cameron Frye, sporting a No. 9 Detroit Red Wings sweater in the 1986 John Hughes comedy Ferris Bueller's Day Off — a film that coincidentally celebrated its 30th anniversary last weekend as the hockey world mourned Howe.
That Frye wore a red Howe sweater in the movie always struck me as odd. The movie is set in Chicago, so why isn't he a Chicago Blackhawks fan?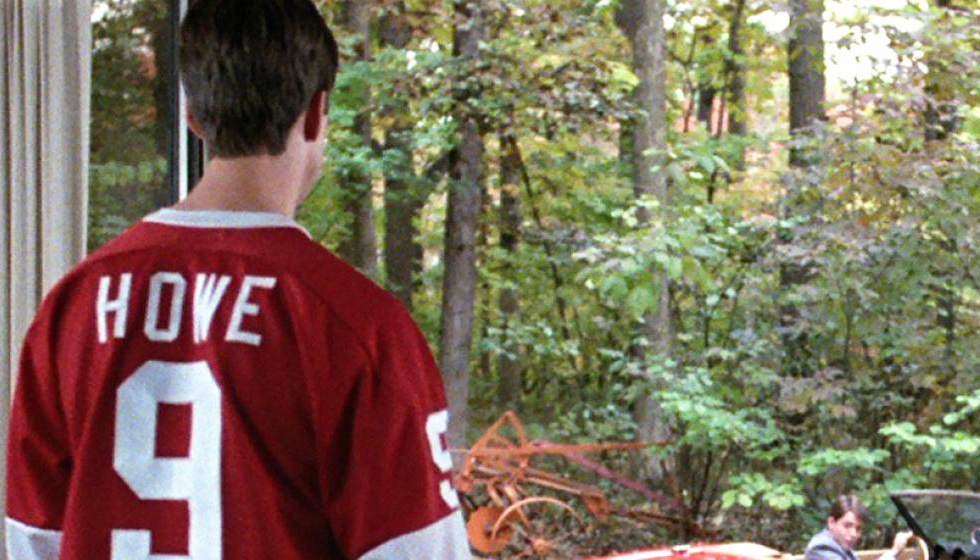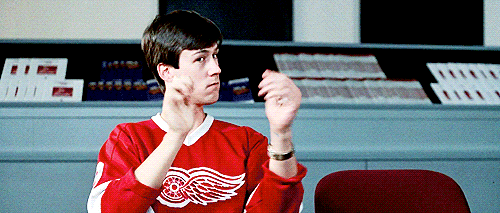 Well, thanks to some nice reporting from MEL's John McDermott, we now have an answer for why Frye repped Mr. Hockey on his back.
"John had spent some of his boyhood in Detroit," Alan Ruck, the actor who played Cameron, told McDermott. "[Hughes] had decided that Cameron had a horrible relationship with his father, but a great relationship with his grandfather, who lived in Detroit and would take Cameron to Red Wings games. That's all it was, and it was never explained in the movie."
When things take a wrong turn for Frye in the movie, Bueller looks at the camera and says, "Here's where Cameron goes berserk."
You can imagine one of Howe's teammates saying the same thing — "Here's where Gordie goes berserk" — from the bench after Howe got sticked.
"The psychology was that [the sweater] was something that made Cameron feel good about himself, even though he was a Chicago kid," Ruck added.
"If you look at the rest of what I wear [in the film], it's pretty straightforward — khaki pants and loafers. Nothing too crazy. [Cameron] was kind of a bottled-up kid, and his dad was authoritarian and had a lot of rules. The Red Wings jersey was his own little act of defiance—of saying, 'This is who I am.' "
Sa-wing, batter.