A day after securing a playoff berth, the Vancouver Canucks locked up two of their roster players on Wednesday.
The Canucks announced a new four-year contract extension for forward Derek Dorsett and a three-year deal for defenceman Luca Sbisa.
According to Sportsnet's Dan Murphy, Sbisa's new deal will carry an average annual value of $3.6 million and does not have trade protection.
Sbisa, 25, is in the final year of a four-year, $8.7 million contract and was scheduled to be a restricted free agent at the end of the season. He has three goals and eight assists with a minus-9 rating in 74 games.
Dorsett, 28, was scheduled to be an unrestricted free agent after the season. The veteran forward has registered seven goals, 18 assists and 169 penalty minutes in 77 games this season.
April 8, 2015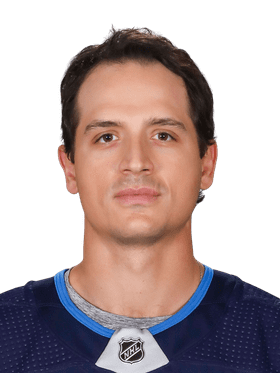 ---
SIGNED BY
Vancouver Canucks
CONTRACT TYPE
Contract Extension
SALARY CAP HIT
$3.6 million