It didn't come as a major surprise when Brendan Shanahan and the Toronto Maple Leafs cleaned house over the weekend.
The team fired general manager Dave Nonis, interim head coach Peter Horachek, assistant coaches Steve Spott, Chris Dennis and Rick St. Croix, plus 18 scouts after missing the playoffs for the ninth time in the last 10 seasons.
"It had to be done," Don Cherry said on Coach's Corner Wednesday on Hockey Night in Canada. "They had to go."
---
STANLEY CUP PLAYOFFS: | Broadcast Schedule
Rogers GameCentre LIVE | Stanley Cup Playoffs Fantasy Hockey
New Sportsnet app: iTunes | Google Play
---
One reason Cherry feels the Maple Leafs struggled is that other teams around the NHL didn't respect them.
"The one thing they didn't have was respect," Cherry said. "They've got to get respect on that team…You got too many sucks on that team. Everybody knows it."
---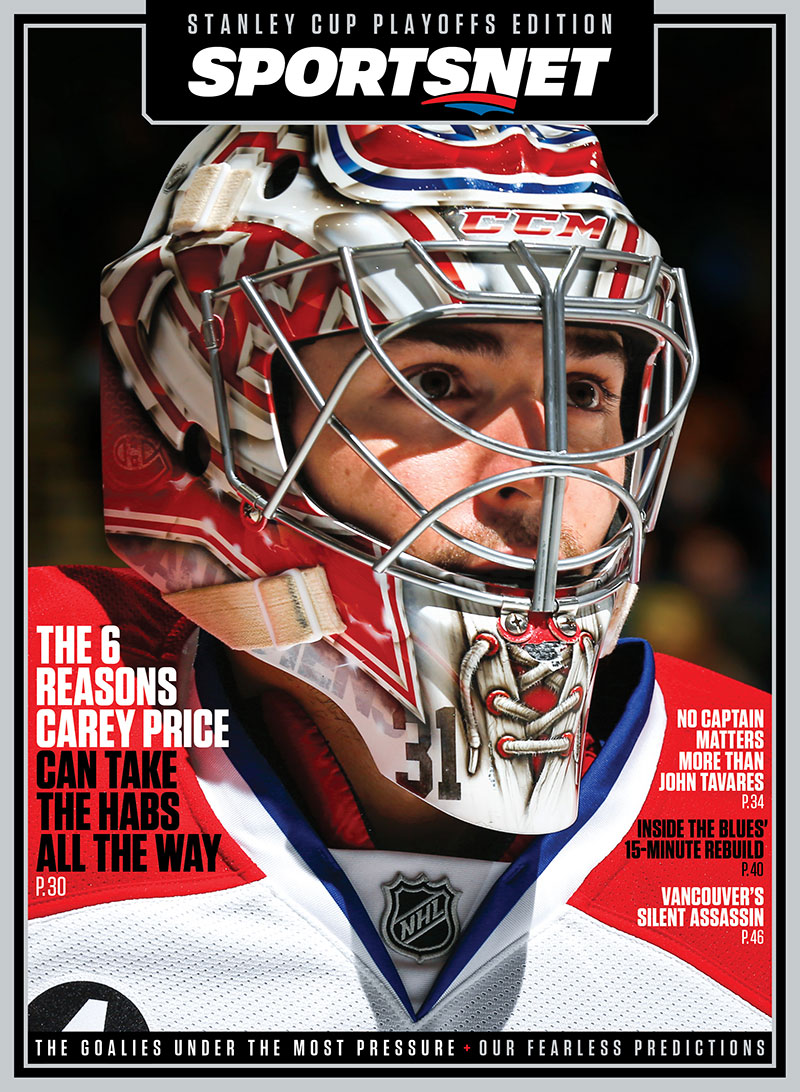 Sportsnet Magazine Stanley Cup Playoffs
Edition: The six reasons why Carey Price can take the Montreal Canadiens all the way. Download it right now on your iOS or Android device, free to Sportsnet ONE subscribers.
---