There are many words you could use to describe Washington Capitals captain Alexander Ovechkin. Intense. Electric. A lover of free cars. You know what we can also call Ovie? An all-timer.
In the video below, I'll give you my take on why Alex Ovechkin is one of the best goal-scorers in NHL history.
---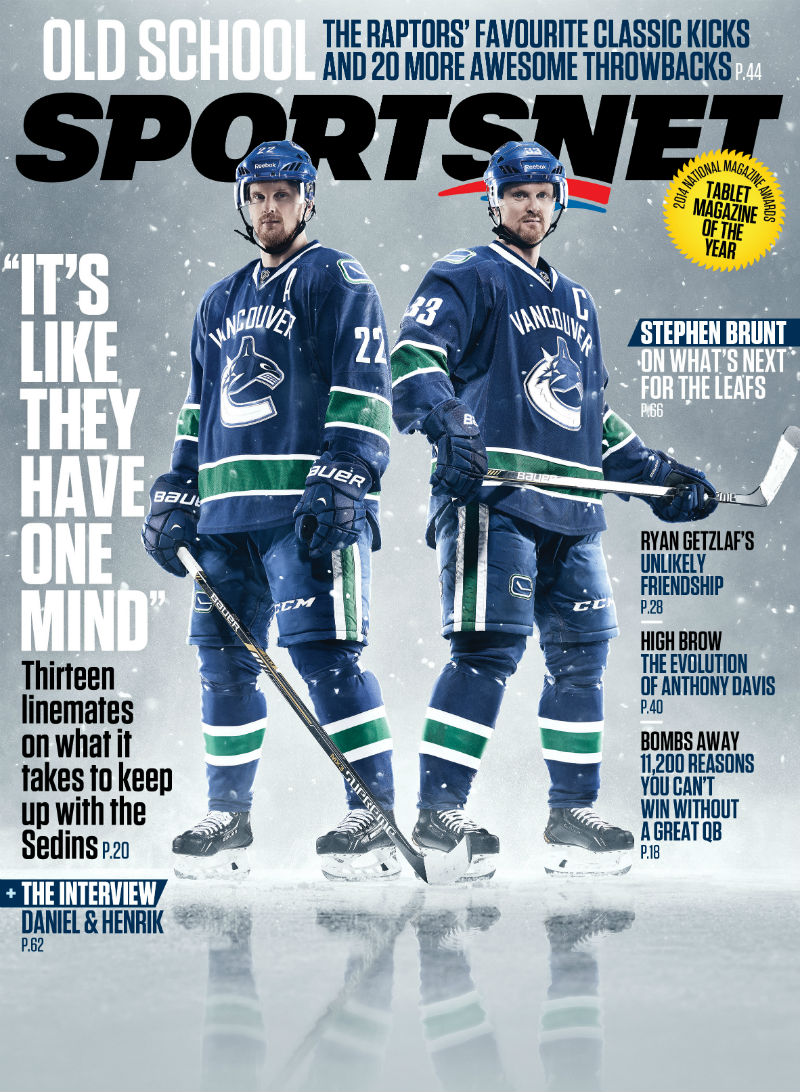 ATTENTION Rogers and Shaw customers.
Already enjoying Sportsnet ONE? Now get access to digital editions of Sportsnet magazine at no extra cost.
---
Alexander the Great? No.
Alexander the Elite.