Don Cherry has been in Evander Kane's corner throughout his career. When Kane faced criticism for posing with a stack of money, Cherry said it was a simple mistake from a young kid and earlier this season on Coach's Corner he praised Kane and the Winnipeg Jets for how they were playing.
On Saturday night, after the fiasco with Kane and the Jets this week, Cherry took a different stance.
"What you did, coming into a team meeting – everybody's got shirts and ties on – and you come in in a tracksuit? You should be ashamed of yourself," Cherry said on Hockey Night in Canada. "You are the fork in the road right now. You are a jerk right now and don't think you can fool me with the operation. The operation is they didn't want you around."
---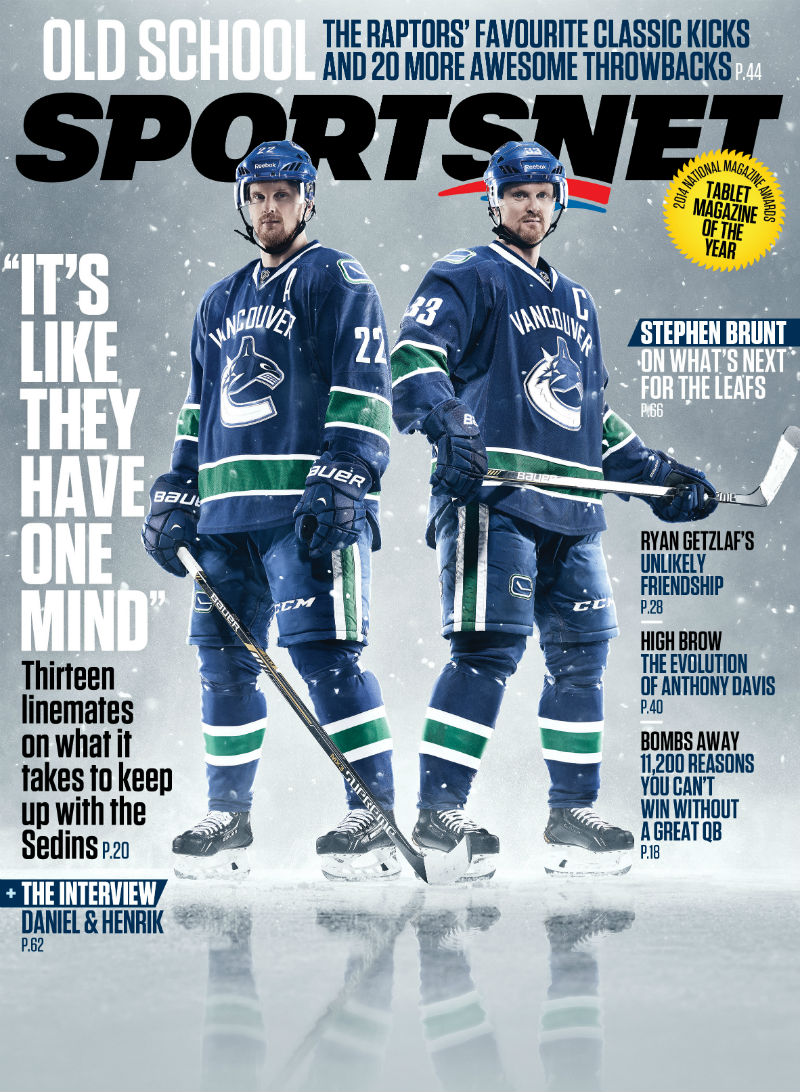 ATTENTION Rogers and Shaw customers. Already enjoying Sportsnet ONE? Now get access to digital editions of Sportsnet magazine at no extra cost.
---
The Jets currently sit in the top wild card spot in the West, but have struggled in recent games losing six straight and the situation with Kane appears to have become a distraction to a team fighting for a playoff spot.
"They're hanging by a thread and you disrupt the team right now?" Cherry said. "You can either be a jerk – you've got four months to listen and think about it – either be a jerk or a good hockey player. If not, like [Blake] Wheeler says, get out of the game.
"Smarten up and don't be a jerk."