Don Cherry says the Toronto Maple Leafs need to get tough again.
"Let's go back two years. Everyone was terrified of the Leafs," Cherry said on Coach's Corner Saturday on Hockey Night in Canada. "Led the league in fights, made the playoffs. They were a tough team. [Phil] Kessel had a swagger, [Nazem] Kadri had a swagger. Look at them now."
---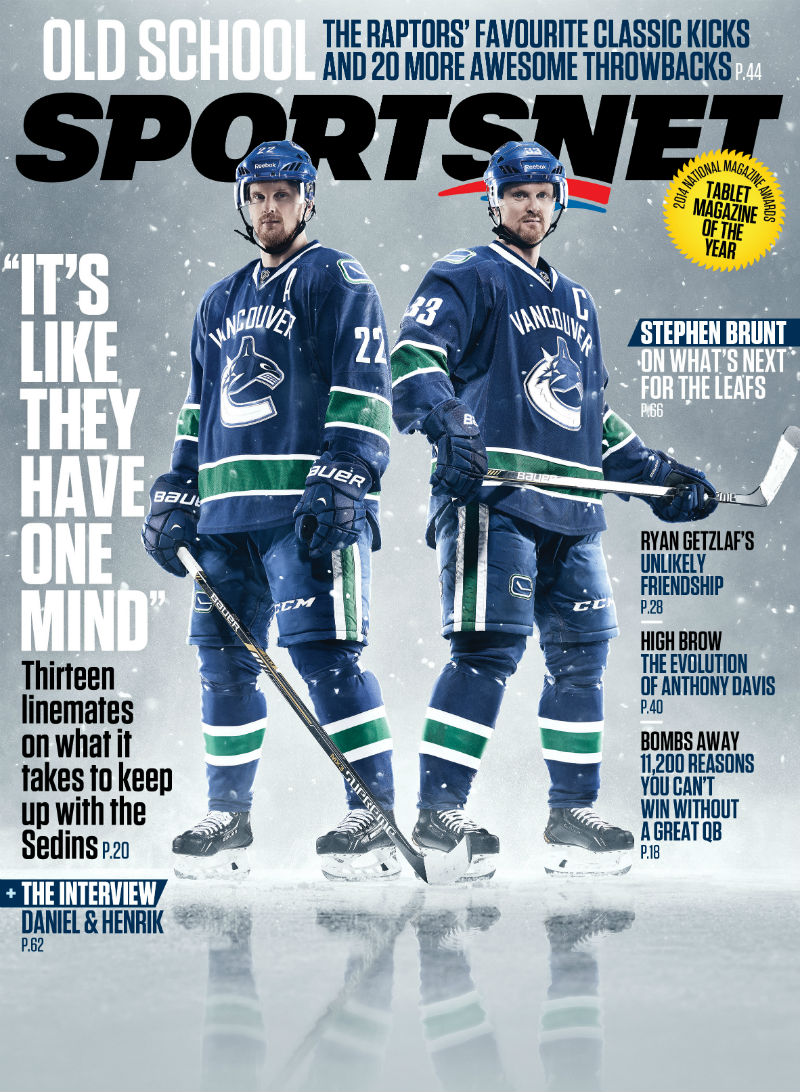 ATTENTION Rogers and Shaw customers. Already enjoying Sportsnet ONE? Now get access to digital editions of Sportsnet magazine at no extra cost.
---
The Maple Leafs decided to go to a more skillful lineup at the start of the season, sending enforcers Colton Orr and Frazer McLaren down to the Toronto Marlies of the American Hockey League.
Orr registered 110 penalty minutes and a minus-3 rating in 54 games last season, while McLaren had 77 penalty minutes and a minus-2 rating in 27 games. Neither registered a point.
"They have no identity now," Cherry added. "They should be ashamed. Get the two guys up here."
Cherry also questioned why David Clarkson, one of the Maple Leafs' tougher players, was scratched from Saturday's game against the Edmonton Oilers.