There is a counterpoint to the growing number of NHL all-stars withdrawing from the weekend's festivities due to injuries with varying levels of apparent legitimacy.
Some players, especially the first-timers, are embracing the experience wholeheartedly.
Dallas star Tyler Seguin needed two exclamation marks to convey his excitement about heading to Columbus.
And the deserving Dustin Byfuglien has himself a new pair of skates just for the occasion: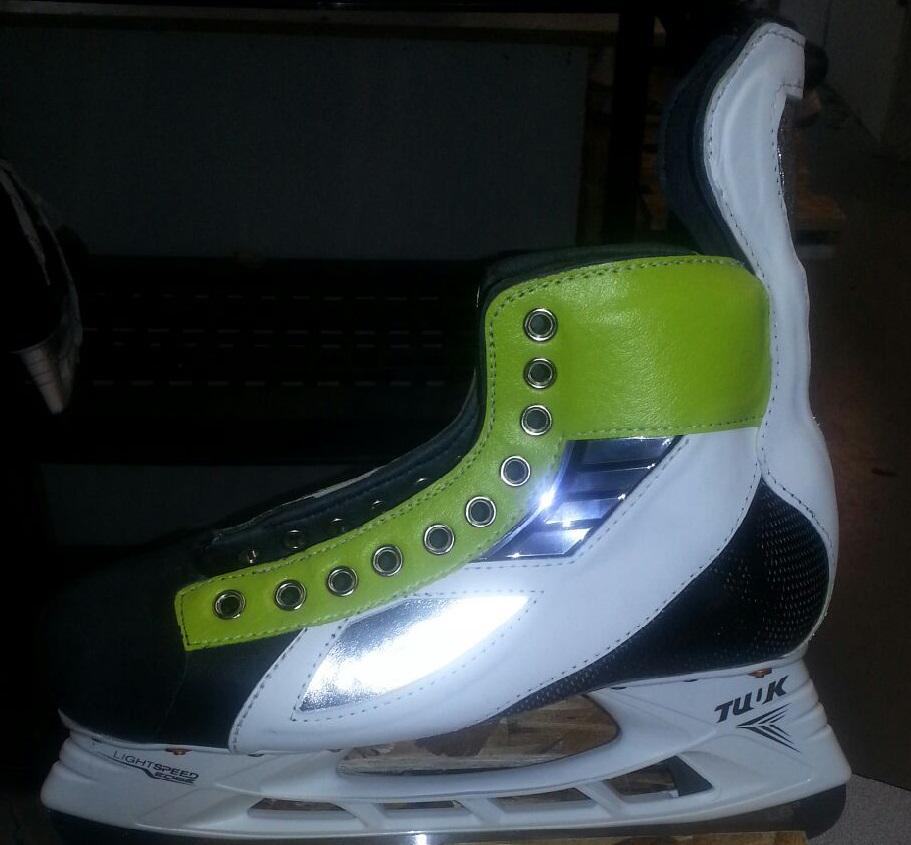 Byfuglien's neon blades, tweeted out by Sportsnet's Daren Millard (a Manitoba native and not-so-closet Jets fan), match perfectly with the All-Star Game's fluorescent green uniforms.
Outfit coordinated.