The Las Vegas NHL franchise continues to get ready for its debut, and that includes making final touches to T-Mobile Arena.
The yet-to-be-named team released photos on Tuesday that show several aspects of their new home, which has a capacity of 17,500. The pictures show the team's dressing room and therapy area among other spaces. (There are no logos, as those designs have yet to be released.)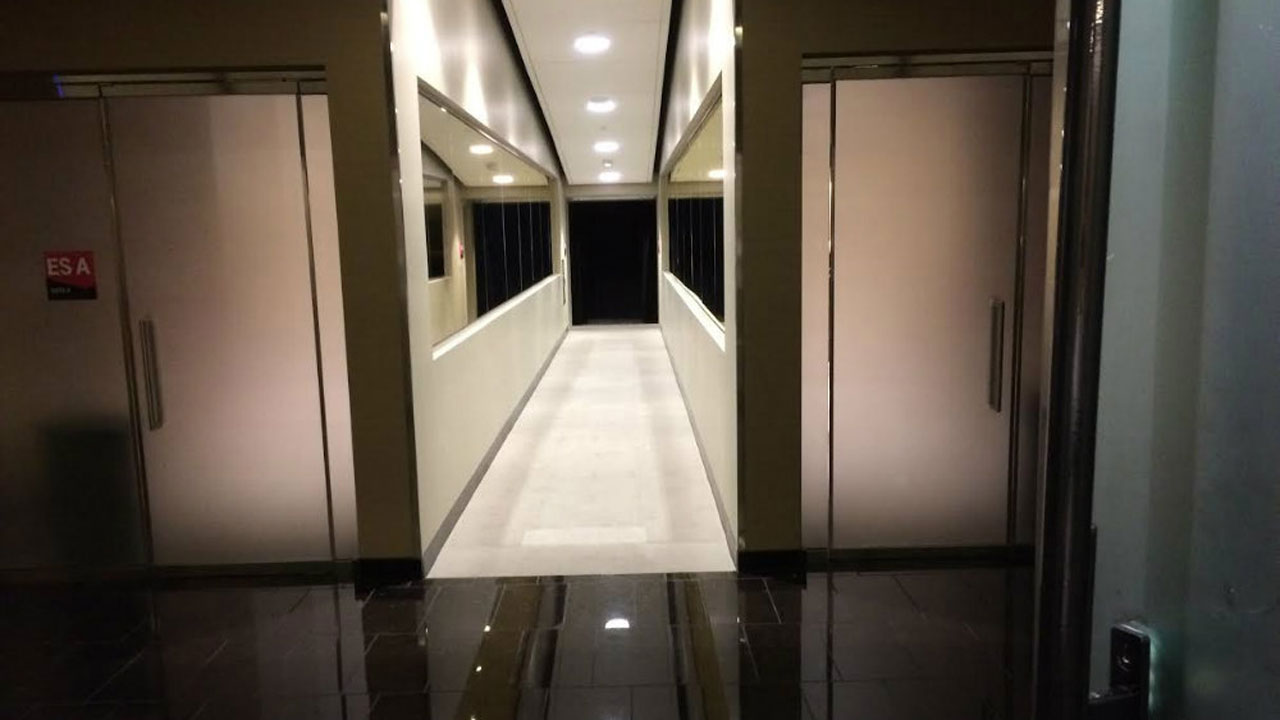 Although there's still work to be done, the arena is shaping up to be a state-of-the-art facility.
Here's a link to see all the behind the scenes pictures.