TORONTO – Buoyed by a season that defies his age, Jaromir Jagr is moving the goalposts.
The 44-year-old Florida Panthers legend now says he hopes to continue playing hockey until he's 60.
"It may be after that, but I don't know," Jagr said Wednesday. "I'm not sure yet."
The only thing he's certain about is he doesn't want to do it as a member of the Leafs. Asked generally if he hoped to get another NHL contract for next season, a sly grin came across his face as he replied: "In Toronto? No."
"That's another question I can't answer," he added. "I don't know. I don't know what's going to happen – maybe a car's going to hit me tomorrow and I'm going to be dead. You're asking me questions; like I don't have the (crystal) ball to see through this.
"Not yet, I'm looking for it – maybe (it's) in Toronto."
What he does appear to have is the solution for fending off the affects of age on a professional athlete. Jagr posted a photo to Facebook of himself working out at 1:30 a.m. on Sunday morning – a couple hours after playing 18:16 in Florida's 5-4 win over Philadelphia.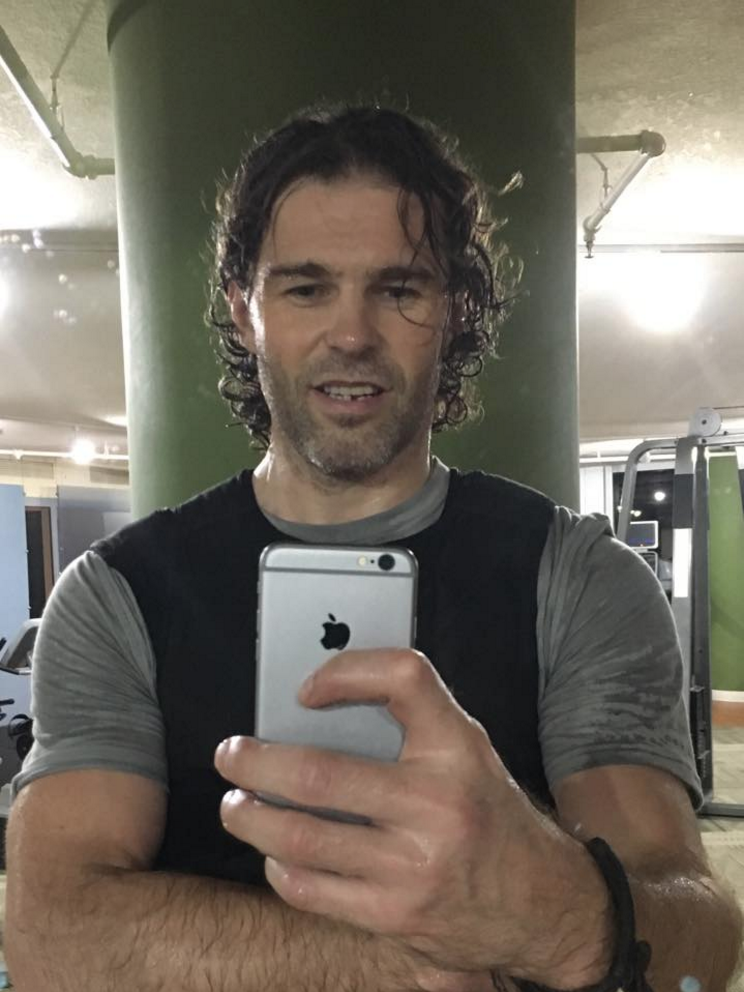 The Panthers then played back-to-back at Brooklyn and Montreal on Monday and Tuesday, and yet there Jagr was Wednesday afternoon taking part in a very optional skate at Air Canada Centre.
"He's on the ice more than the young guys," said goalie Roberto Luongo. "Pretty impressive."
Even though Jagr's work ethic and workouts are already the stuff of legend, he's trying to take it to another level with the Stanley Cup playoffs approaching.
"You know, I want to see how my body is going to react," said Jagr. "I did it the last five games and I felt better."
He is in the midst of a historical season, becoming the oldest player in NHL history to have at least 20 goals and 50 points. Jagr is now third all-time in both categories despite spending three years in the KHL and losing the equivalent of two additional seasons to NHL work stoppages.
Other than good health, the one thing that has kept him going is a true love for the game. Even after all of these years, it remains his primary focus in life.
"The only way you get tired with hockey is when you don't work hard enough and you play the game and you kind of embarrass yourself," said Jagr. "You're embarrassed because the other guys are better than you, but that's because you didn't do enough to prepare for yourself for it."
No one can accuse him of that.
Leafs coach Mike Babcock called Jagr a "genetic freak" and indicated that getting a chance to play with emerging young players Aleksander Barkov and Jonathan Huberdeau helps create room for him on the ice.
"He's a big, big man obviously with great reach," said Babcock. "So when you have the size he has and then you have the hands he has and the mind he has, it allows you to protect the puck and make plays and buy more time. Getting bumped in to doesn't throw (him) off the puck, it's just like you control it.
"As a young man he was a super superstar and now he's still at the age he is a really good player."
The ironic part about Jagr's insistence on skating and working out at all hours is that Panthers coach Gerard Gallant has made every practice an optional for him. If he doesn't feel like skating, he doesn't have to.
Mark it down as one of the perks of having once been a peer of your head coach.
"When you're over 40 there are different rules," said Jagr.
"It's true," said Luongo. "He does whatever he wants pretty much. At his age, he's been around so long and he's had success. He needs to do whatever's best for his body."
When he broke into the league 25 years ago that meant skipping optional skates like the one held in Toronto on Wednesday – "I took a lot of days off when I was younger," said Jagr. "I didn't have to practice to be good" – but it doesn't happen too often now.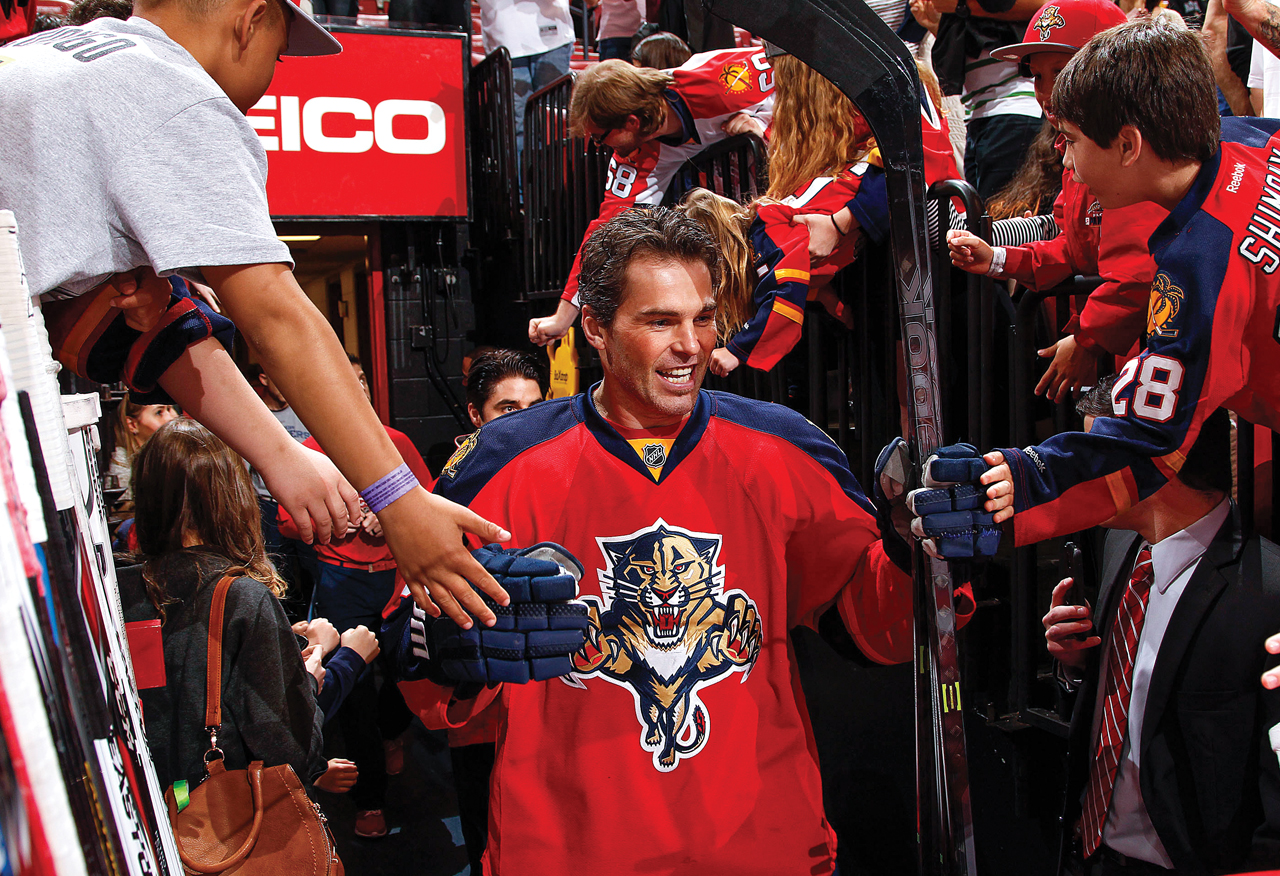 It's the only reasonable explanation for how he's managed to remain a top line player on a team that might claim the top seed in the Atlantic Division.
"First of all, I'm never happy because I'm trying to reach my top potential," said Jagr. "I'm always chasing my maximum, so that's why I'm never going to be happy because it's impossible to reach it. It's very high."
Before heading back to the Panthers hotel on Wednesday afternoon, he was asked if he might visit the gym later in the evening.
"Probably," said Jagr. "I don't get tired. I never get tired."