BARRIE, Ont. — The hits are more thunderous, the scraps more brutal, the on-ice action more realistic.
So promises the cast and crew of Goon: Last of the Enforcers, the hotly anticipated sequel to the 2011 cult hockey flick, Goon, set for a 2016 release.
And the trash talk is as crude as ever. Thanks, on this Day 23 of shooting the sequel, to a pair of NHLers filming their cameo.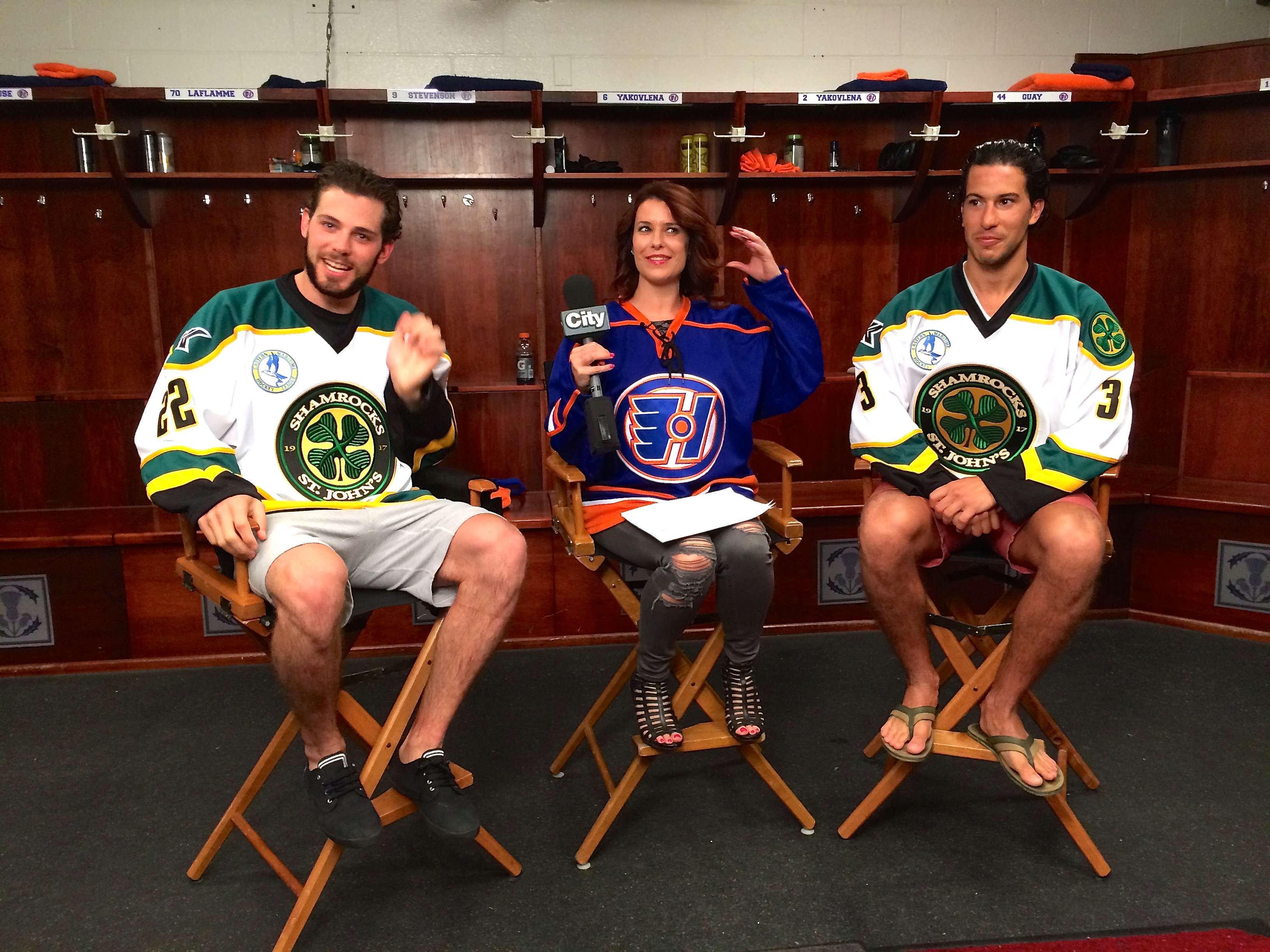 Roommates in real life and teammates in writer-director Jay Baruchel's fictional world, Tyler Seguin and Michael Del Zotto spend more than six hours striding, shooting, yammering and complaining in St. John's Shamrocks sweaters on a hot July day inside Barrie's frigid Molson Centre.
The headquarters of the OHL's Colts has been transformed into home ice for Doug Glatt's Halifax Highlanders, banners, nameplates and all. Seguin ("Santini") and Del Zotto ("Carlsson") jumped at a chance to cameo in the film, as legendary tough guy Georges Laraque did in the first installment.
"We make this movie for everyone but for hockey fans in particular, so it's cool for them to show up, and we'll get to see Tyler Seguin call Doug an old f—," deadpans first-time director Baruchel, who also stars in the series.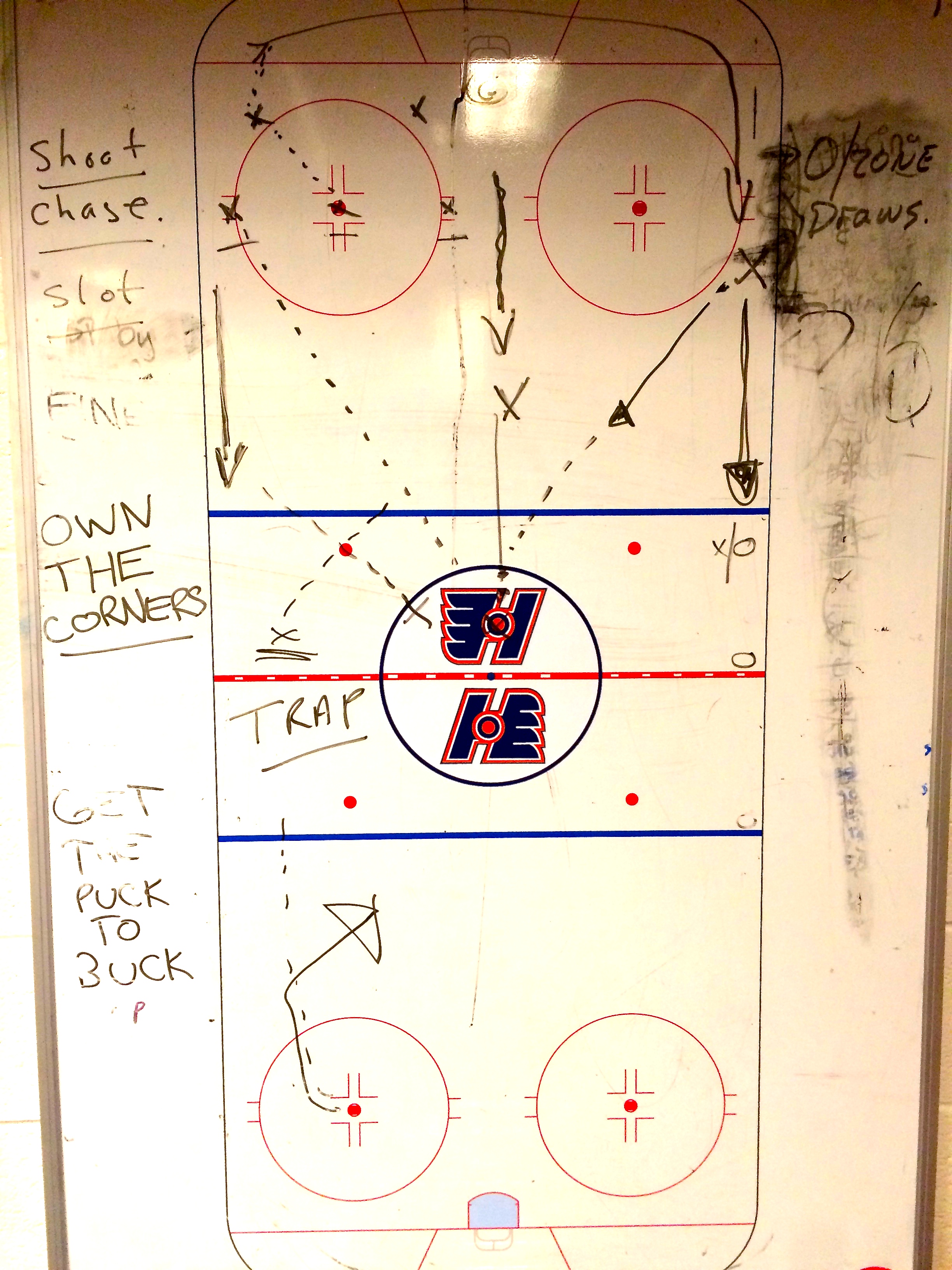 A close friend, Larry, tipped Seguin off that Goon—shot in Toronto, Hamilton and Barrie—was looking to feature some NHL players. He and Del Zotto immediately reached out to the film's producers. Past experience on commercial shoots readied the friends for the tedious filming process. More than six hours on ice rehearsing and shooting with both stunt doubles and actors will likely only yield one or two small scenes.
"They were super up for it and being very generous with their time. They're skating like madmen out there," says Baruchel, a diehard Montreal Canadiens supporter. "It's kind of a fun thing for hockey fans to see some of the stars of the NHL on screen with us."
(Other NHL appearances are coming, Baruchel allows, but they're top secret. "Habs?" we ask. "Uh, uh… let's say there might be some former. But I'm not giving anything away.")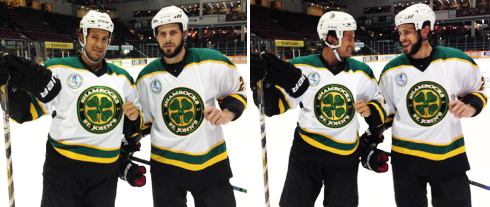 It's even more fun when a fame-savvy player can use his performance to grow his role.
"Originally Mike had a nice face shot and I had a one-liner, and we did a good job of turning it into a lot more lines and another scene," Seguin explains as the two remove their costumes in the visitors' dressing room. "We had a good time. The last scene was very much improv. My mother probably won't be happy with the language being used, but it's also a hockey rink and that's what goes on."
The verbal barbs and the fan-held signs—look in the bleachers for the one directed at Seguin's character—may be rawer for silver screen entertainment, but it's all rooted in reality.
"It's about semi-professional hockey, not the NHL," Seguin says. "There are more tough guys, chippy guys down there. So there's definitely trash talk in the NHL, but there's even more in the minors. Or in this league…" He peels back his Shamrocks jersey to look at the shoulder patch. "The EMHL."
The Eastern Maritime Hockey League becomes a refuge for top-tier pros in Last of the Enforcers as a lockout brings an influx of goons, namely antagonist Anders Cain, into the league of an aging, married Doug Glatt—our hero, reprised by Seann William Scott.
"There's way more blood and way more violence than in the first one," promises Scott.
The comedy star says he now gets approached by more people who recognize him as Glatt than as American Pie's Steve Stifler. Despite the fact his skating ability is closer to Bambi's than John Scott's.
"Once we knew that a lot of NHL players liked Goon, that says we did a good job. So to have them in the film is only going to make it better," Scott says. "I've seen some of the playback, and [the hockey] looks so fast and so crisp and beautiful even, and real. I can't even remember the first movie's action because this is such a visceral experience. Like, 'Holy shit!' This movie's going to be awesome."
The NHLers joke around with Scott between takes, and the mutual respect for the other's area of expertise is put most tactfully by Seguin.
"Growing up, before I discovered what porn was, I discovered American Pie," says the Dallas star. "Definitely was a favourite of mine."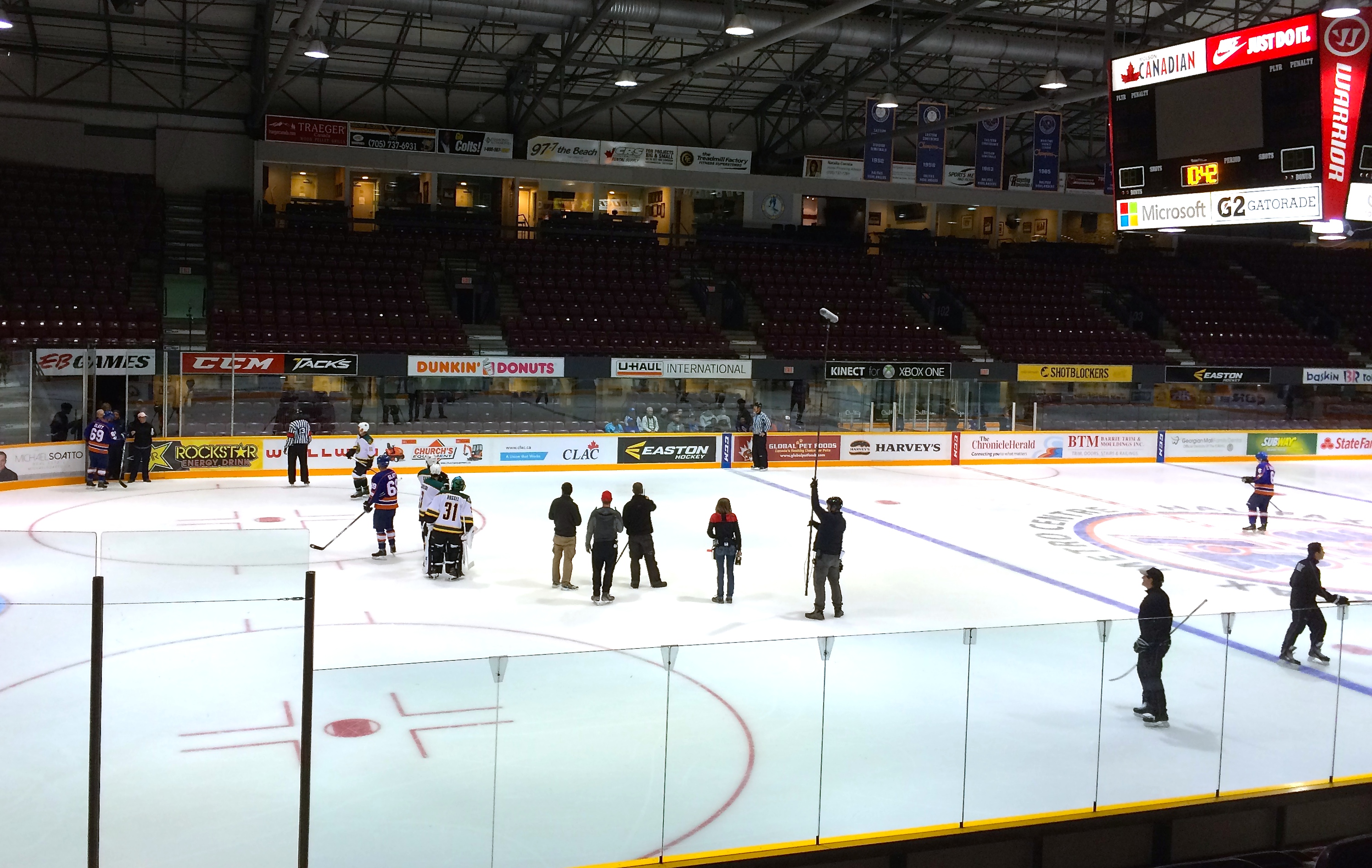 As with most of the Goon's still-growing audience, Del Zotto became a fan of the original after catching it on DVD. He showed up on set knowing very little about his character.
"We had some targets on our backs, but it was a lot of fun going after their guys. Tyler had a funny one-liner, and it was tough to keep a straight face," says Del Zotto, optimistic that their cameo could lead to more film work.
Seguin notes that his dabbling in extra-curricular fun—a nude photo shoot for ESPN here, a golf trick shot there, a viral video over yonder—leads to non-hockey offers he's keen to explore.
"As an athlete you're out there, but doing stuff away from your sport is going to bring you to more L.A. things. If you have the right friends, mutual friends, good stuff can happen," Seguin says.
"My publicist has set up acting classes she wants me to take. I've been kinda breezing them off a bit. She wants me to do it in August, and I'm free in August, so we'll see."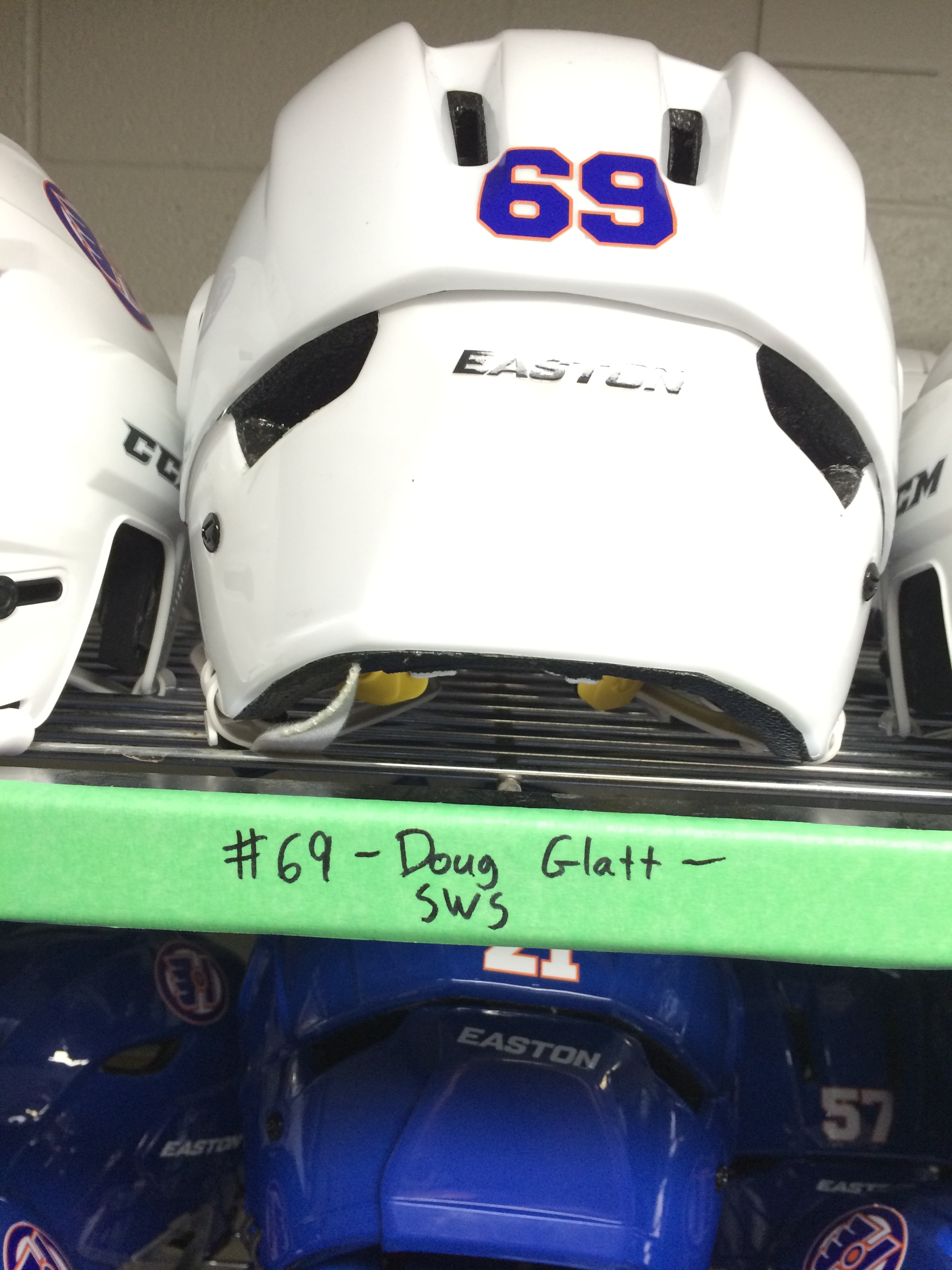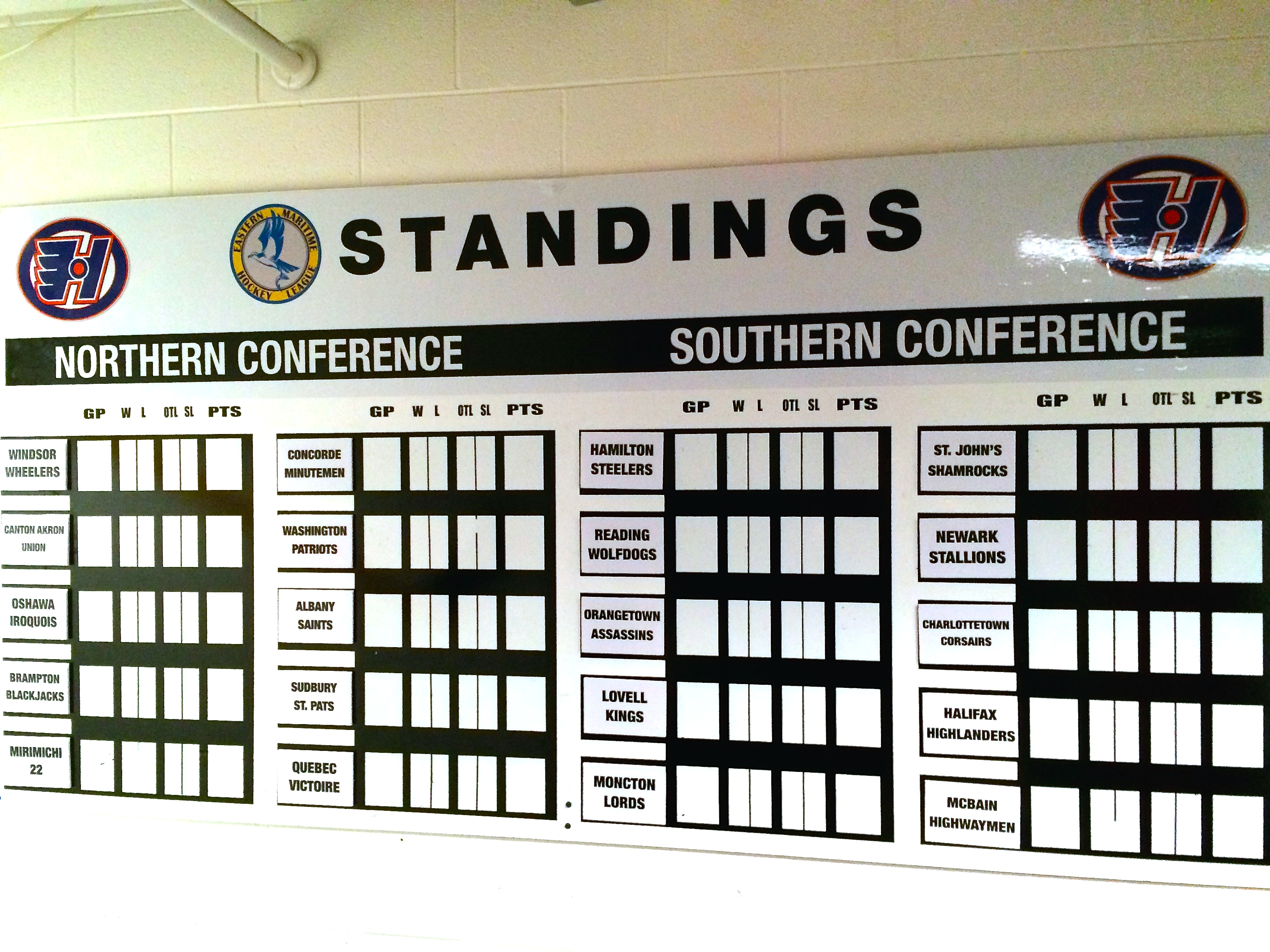 (Fox photos)