From hearts and happy faces to tacos and french fries, emojis have made their way into our everyday interactions, and now hockey fans can join in on the fun, too.
The world of emojis just got a whole lot more talented with the introduction of the OviMoji.
It's exactly what you think it is: dozens of little Alex Ovechkins, all at your fingertips.
Smart phone users can download the app, made by AppMoji, Inc., and choose from countless different options from his famous hot stick celebration and All-Star moments to quirkier options like Ovechkin holding a pizza, dressed up as a bunny, and even using his snow blower. There's even one of him alongside his beloved black lab, Blake.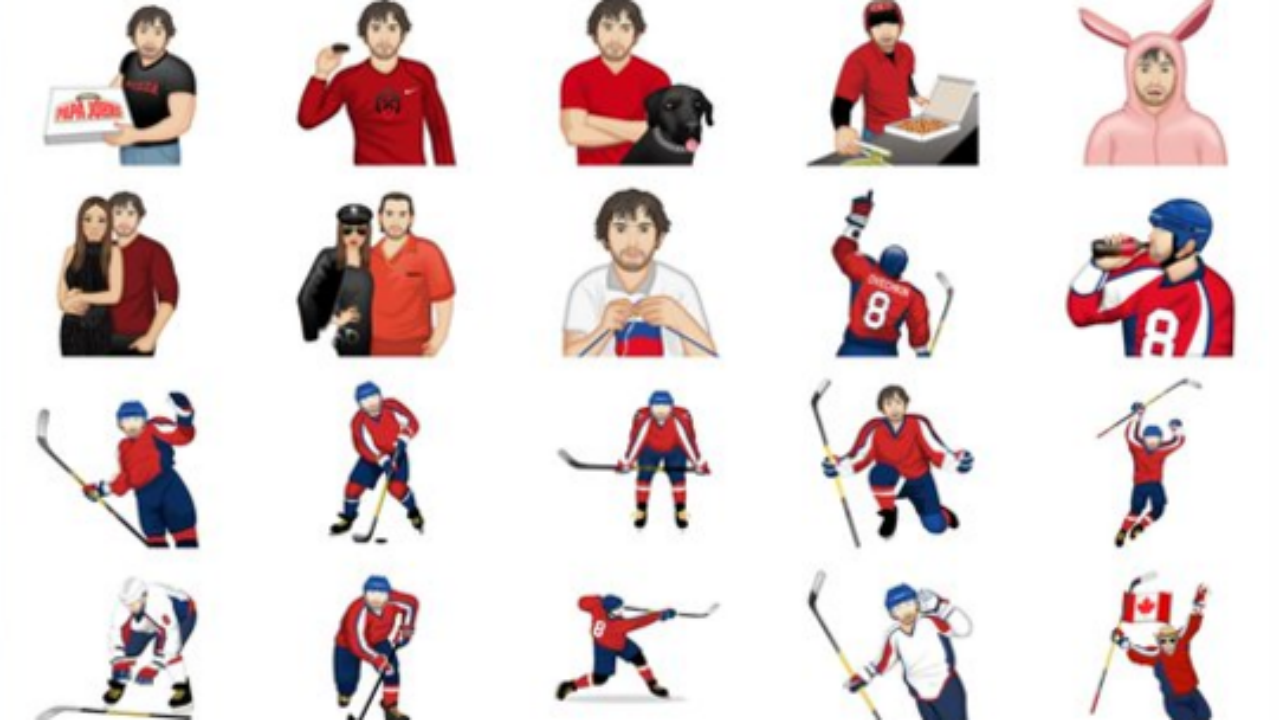 As basketball fans will remember, Golden State Warriors point guard Steph Curry had his own set of emojis—Stephmojis!—through the same company in time for last year's NBA Finals, and plenty of other celebrities have also collaborated with the company for their own set of ready-to-text animations.
Because a text just isn't a text without Ovechkin driving a Zamboni.