MONTREAL — Hockey great Mario Lemieux has put his massive Quebec summer home on the market.
The six-year-old chateau-style home in Mont-Tremblant is up for sale for $21,999,066 — the last few dollars an ode to the former Pittsburgh Penguins centre's famous No. 66 jersey.
Realtor Michel Naud says the asking price is strategic as Lemieux knew putting the property on the market would garner heavy interest.
The Penguins owner bought the land in 2007 and spent five years building the chateau to his specifications in the picturesque location about 130 kilometres northwest of Montreal.
The 1,579 square-metre castle known as the Chateau Fleur de Lys has 50 rooms, including eight bedrooms and nine bathrooms.
It is inspired by the Chateau Frontenac in Quebec City and has touches from elsewhere, including antique columns from the 1800s imported from an old castle in India.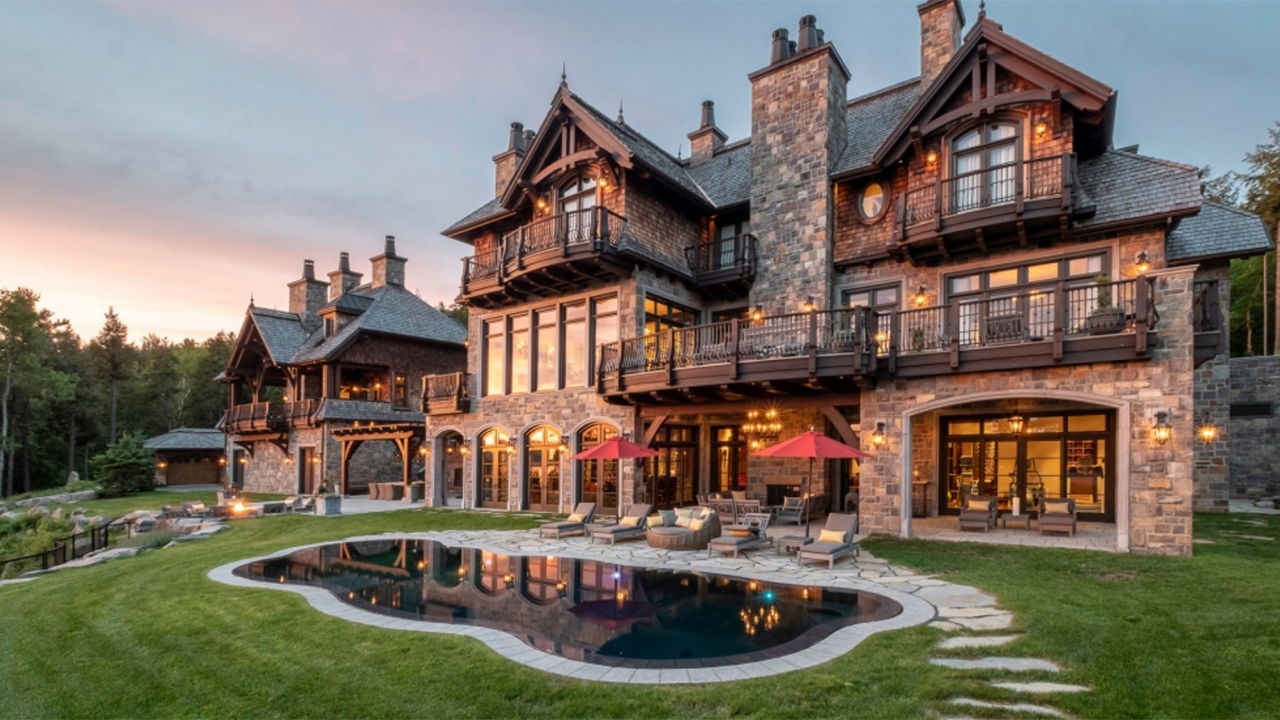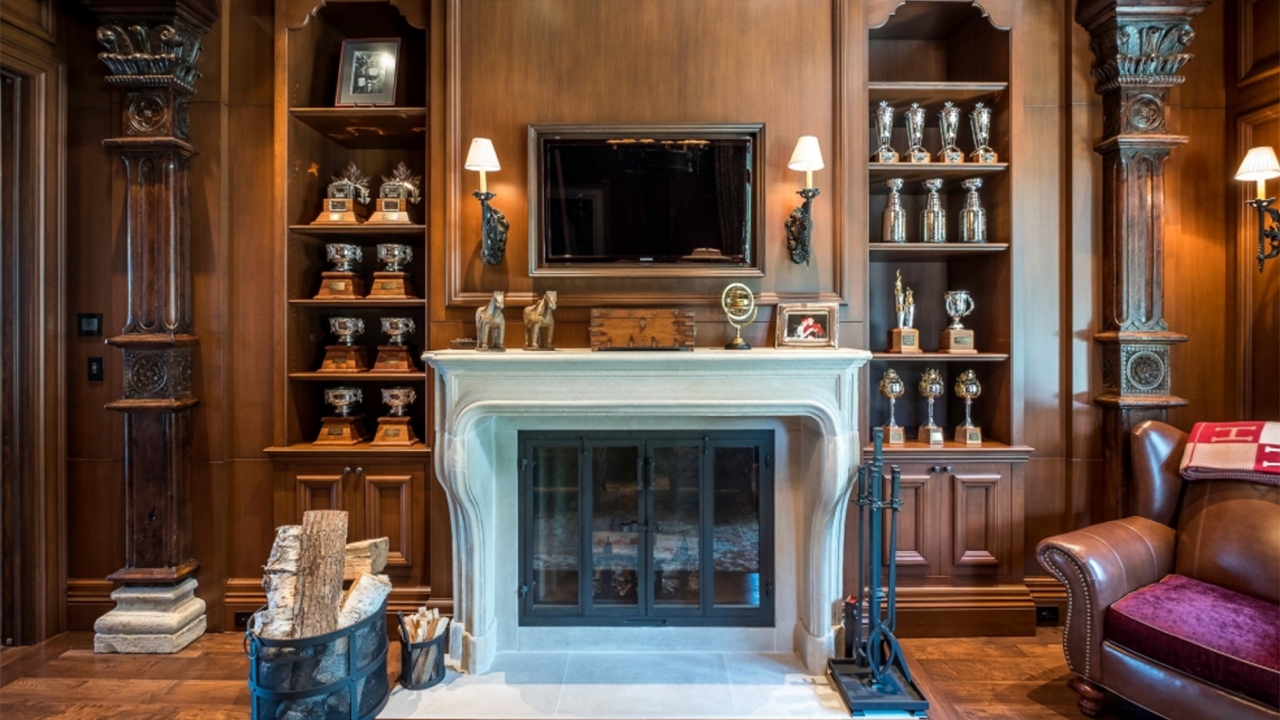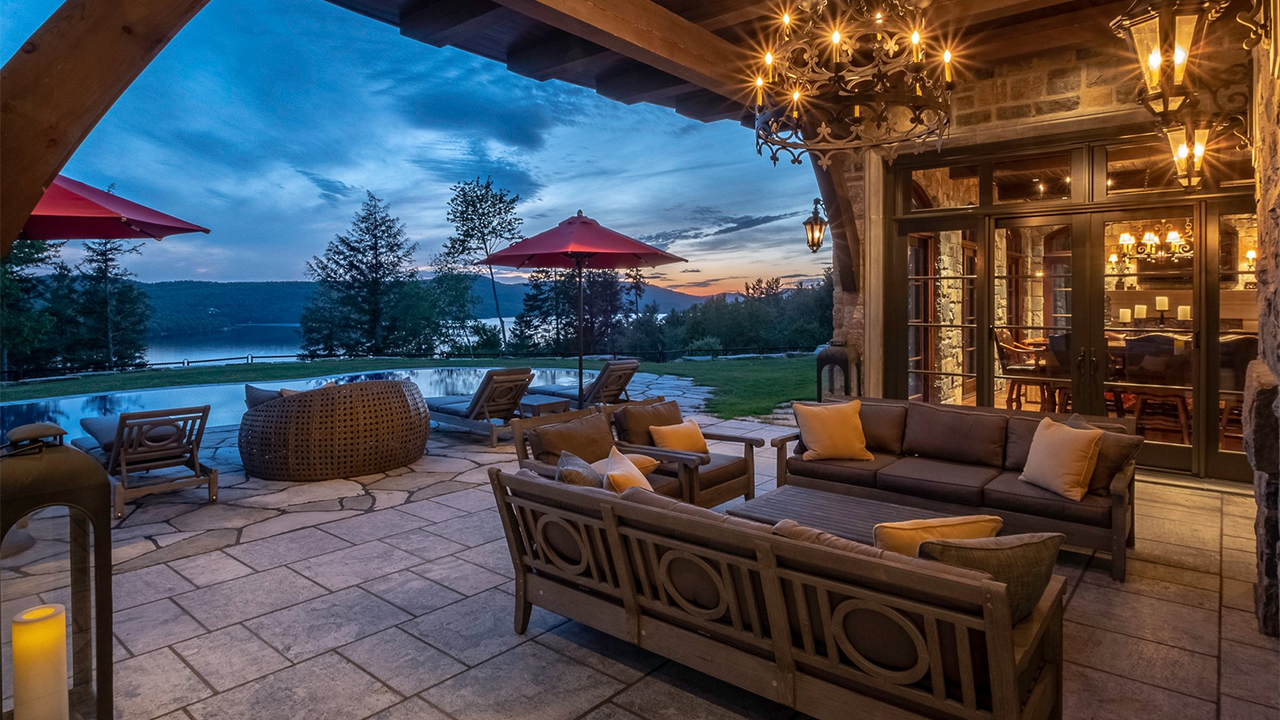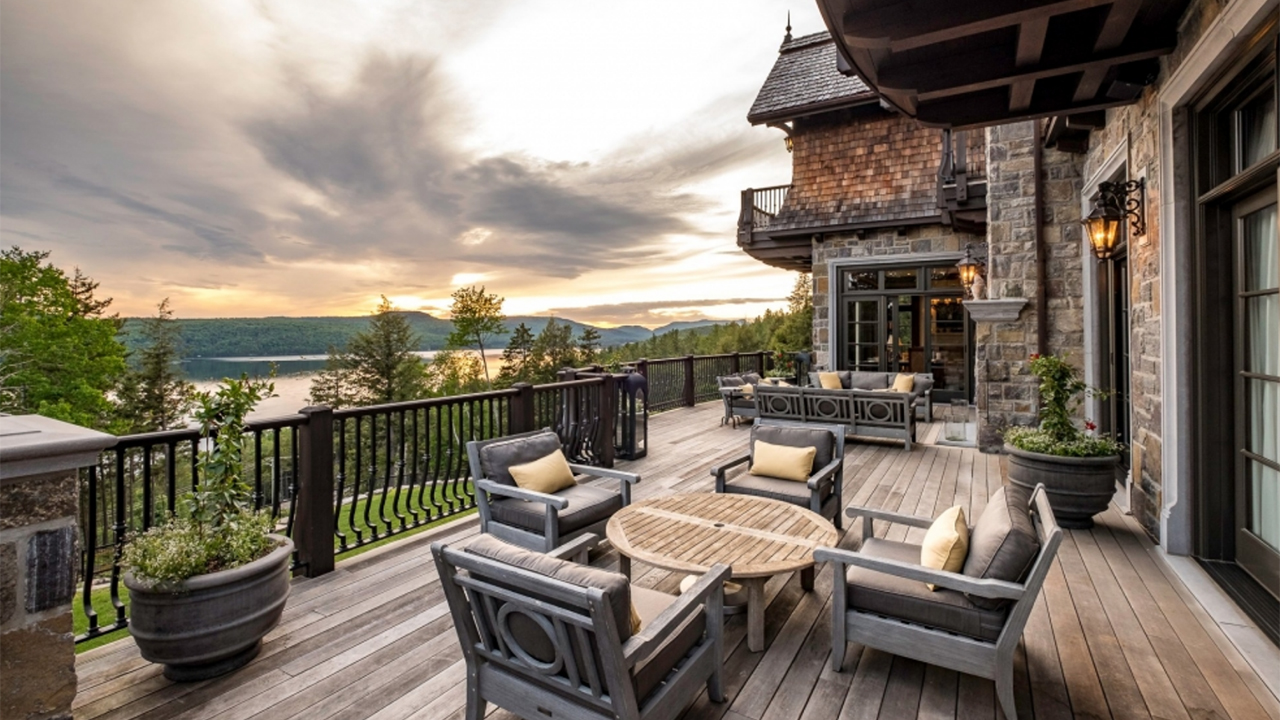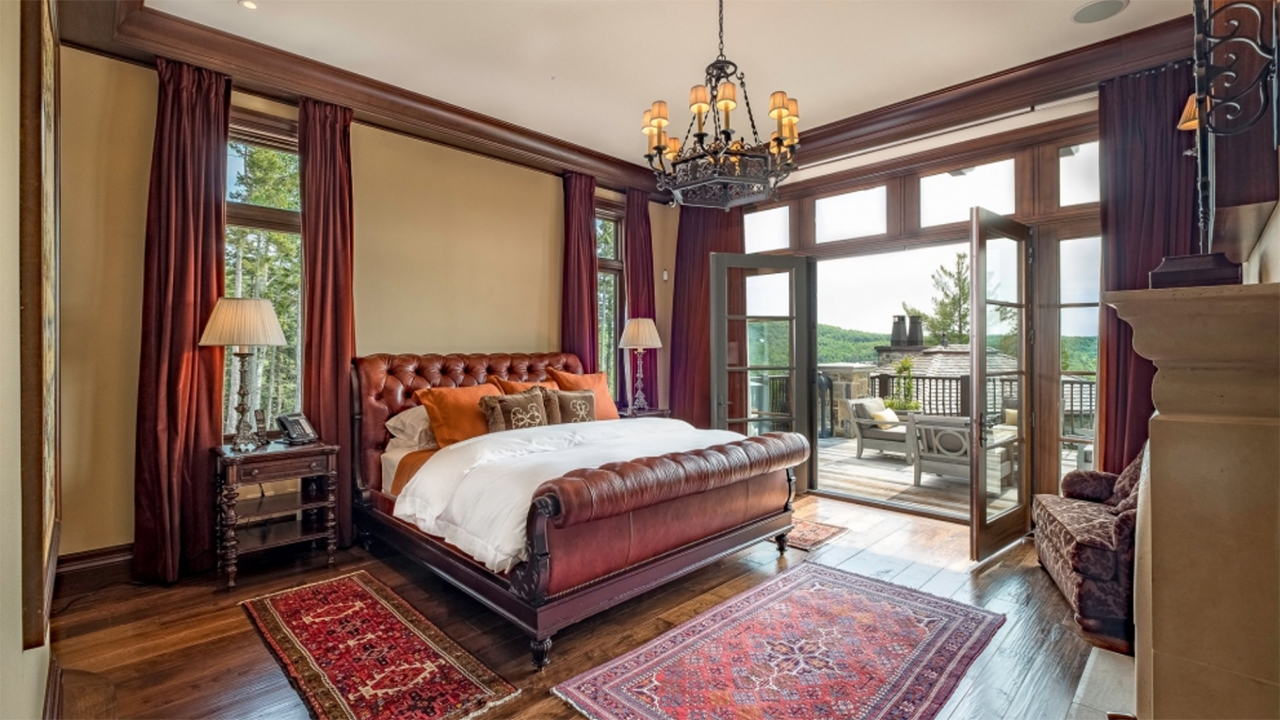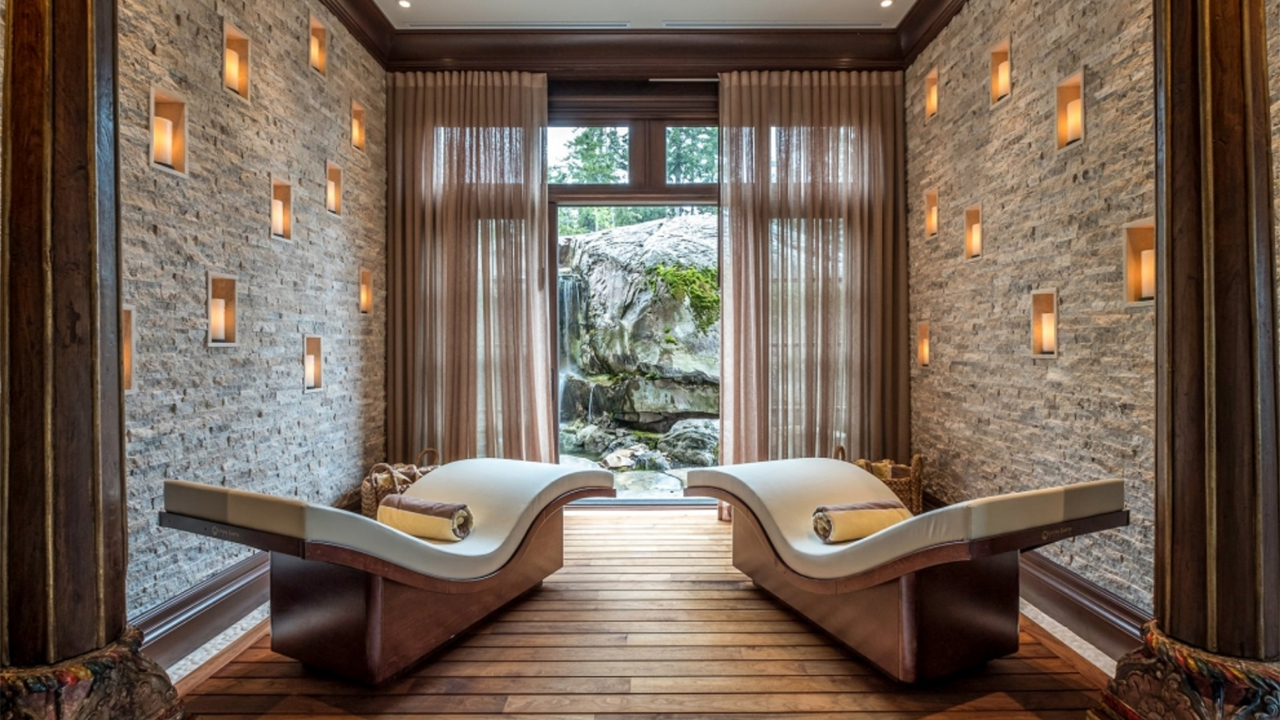 (All photos by Nat Lapointe)