Defenceman Cody Franson has been one of the Toronto Maple Leafs' most consistent players in what's been another disappointing season thus far.
Franson is a pending unrestricted free agent, and a player the Maple Leafs would like to lock-up to a new contract before allowing 29 other teams the opportunity to snag the 6-foot-5, 213-pound blue-liner.
According to Elliotte Friedman, Franson and the Maple Leafs have been unable to come to terms on a multi-year deal worth $4.6 million annually.
---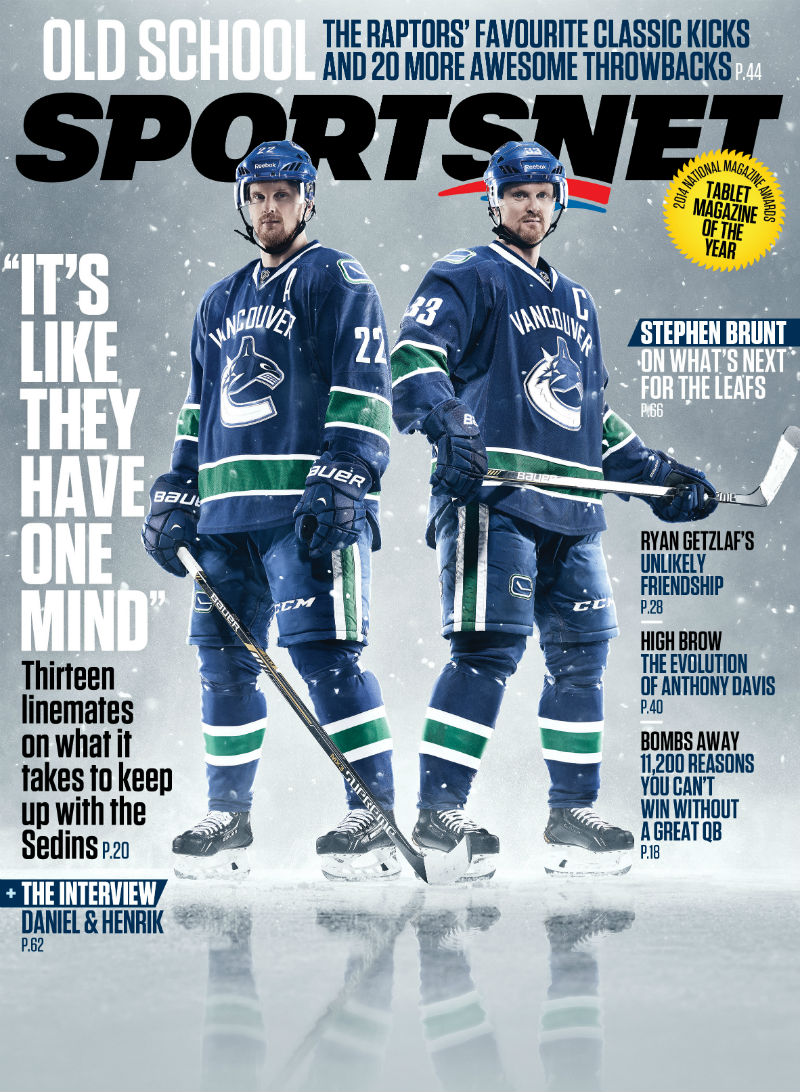 ATTENTION Rogers and Shaw customers.
Already enjoying Sportsnet ONE? Now get access to digital editions of Sportsnet magazine at no extra cost.
---
Speaking during Saturday's "Headlines" segment on Hockey Night in Canada, Friedman was hesitant to say Franson 'rejected' an offer, but noted that $4.6 million per year does not appear to be a number that's going to get it done for the Maple Leafs.
The Maple Leafs could have their backs against the wall in negotiations with Franson as the trade deadline approaches. They risk letting him walk this summer if they hang on to him, but general manager Dave Nonis won't exactly be dealing from a position of power if they elect to move him as a rental player before March 2.
The Maple Leafs also have to find some room under the salary cap with goaltender Jonathan Bernier and forward Nazem Kadri both up for new deals this summer. The team projects to be up tight against the cap if its current roster remains intact for 2015-16.
Franson has six goals and 29 points in 48 games this season.