Matt Hendricks took one for the team Thursday night.
While Hendricks' Edmonton Oilers fell to the Dallas Stars 3-2, the rugged forward felt a different pain all on his own. Hendricks stood in front of a shot from Stars defenceman Alex Goligoski, which hit him directly in the groin. Like, right in the sensitive spot.
Thankfully, Hendricks was wearing protection, although he'll require new armour moving forward.
Let's rundown the stages of a man getting hit in the groin with a puck.
First, the impact. There is nowhere to go but down.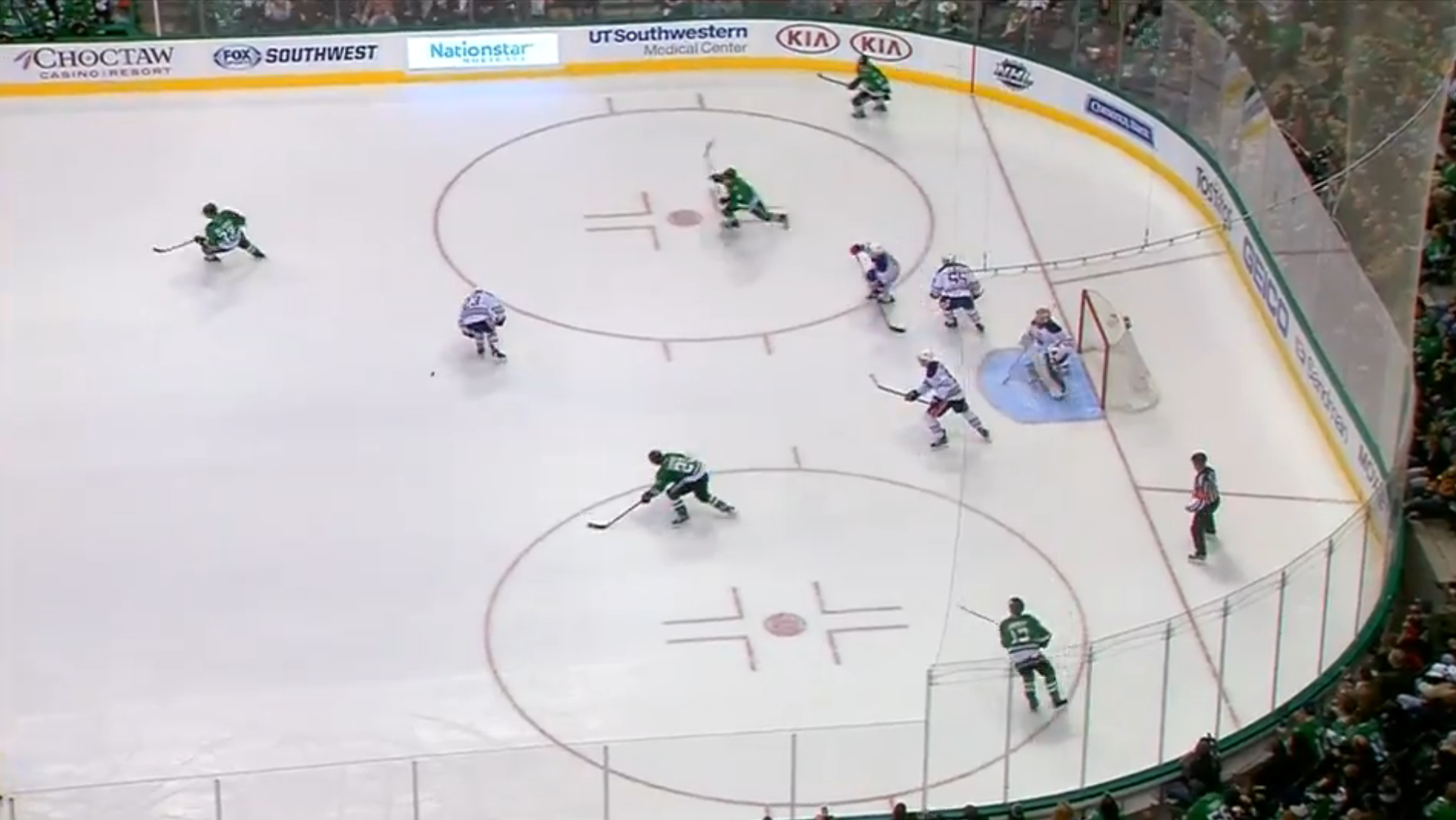 Next, the realization that one has taken a puck to the nether region and the pain associated with that can only be expressed through sheer agony.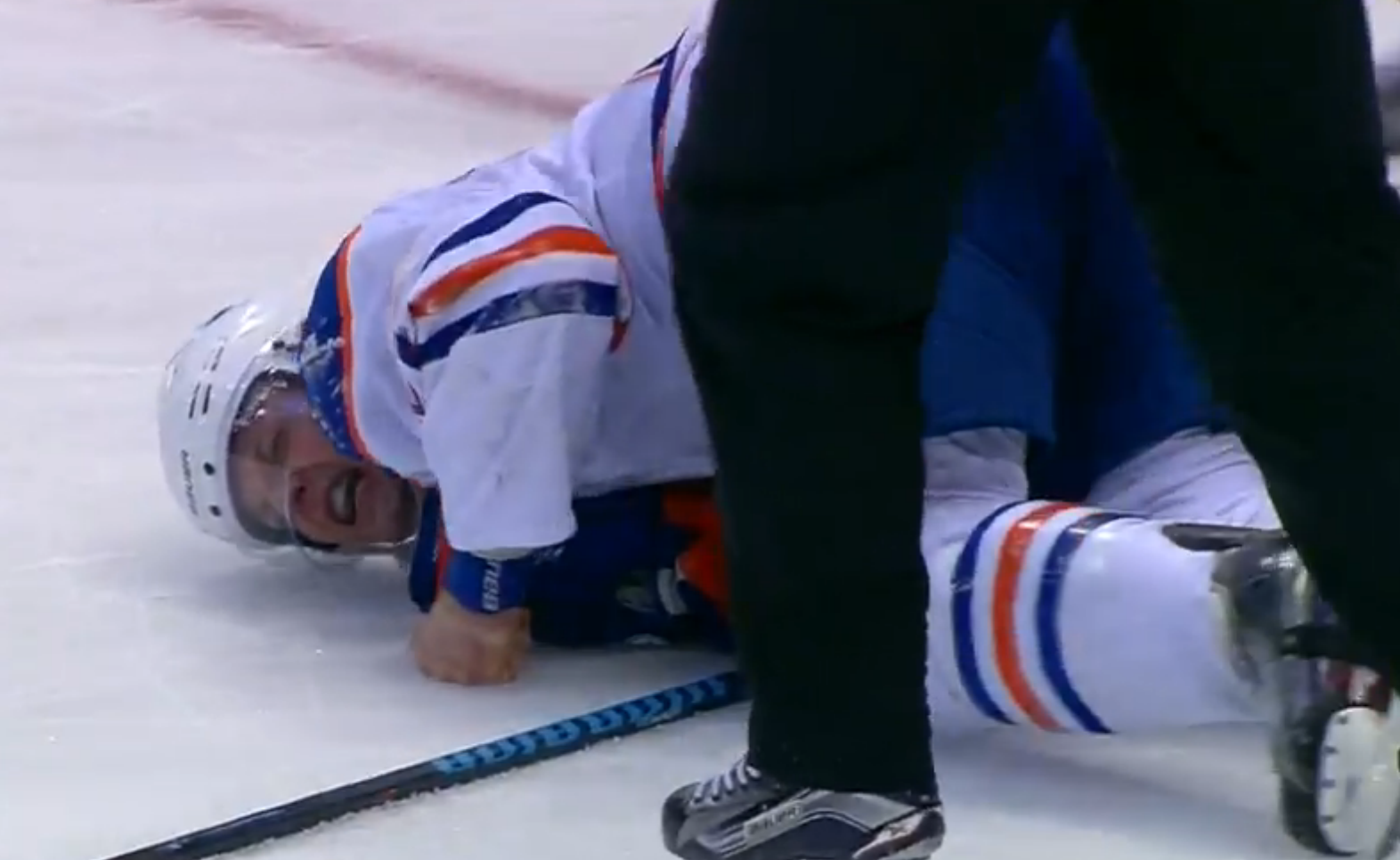 What follows next is one's teammates and their own realization that yes, he did take a puck to the junk. It's a mix of "oh boy, that's some solid slapstick NHL hockey right there," and "oh man, is he going to make it?"
Lastly, it's the perpetrator who expresses some form of guilt and bewilderment at what's he done, however inadvertent it may have been.
Of course, Hendricks eventually returned to the bench and finished the game. Only in the NHL.