---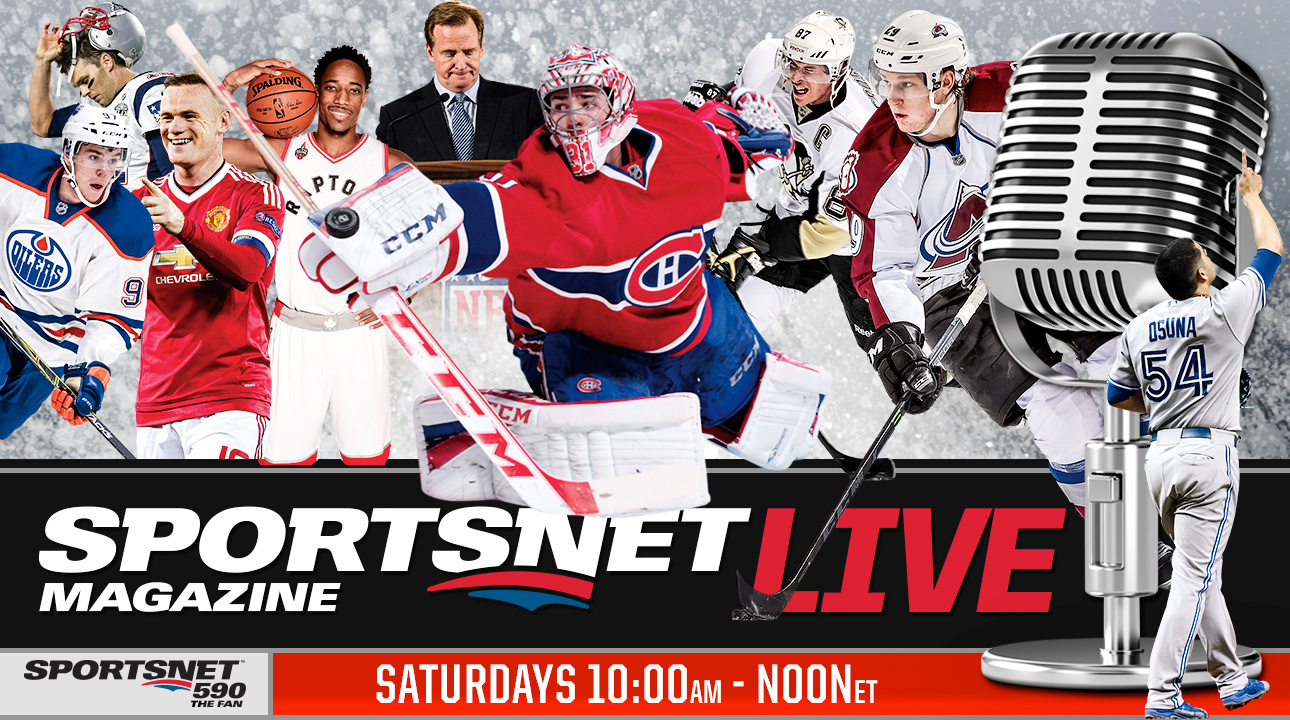 Each week, Ben Ennis is joined by two Sportsnet staffers for a roundtable discussion of the biggest stories in sports.
---
Dion Phaneuf may be a member of the Ottawa Senators, but that doesn't mean he isn't still a topic of conversation in Toronto.
In Saturday's edition of Sportsnet Magazine Live on Sportsnet 590 The Fan, Ben Ennis, Gary Melo and Mike Cormack discussed how the former Toronto Maple Leafs captain will be remembered by the organization and its fans. Did the Leafs attempt to turn Phaneuf into something he wasn't?
Full show here | iTunes | Podcatchers