Goaltender Petr Mrazek is returning to the Carolina Hurricanes on a two-year, $6.25-million contract, reports Sportsnet's John Shannon.
The 27-year-old joined Carolina last season on a one-year, $1.5-million deal and helped the Hurricanes to their first conference final appearance since 2009.
Mrazek sported a 2.39 goals-against average with a .914 save percentage in 40 games played last season.
July 1, 2019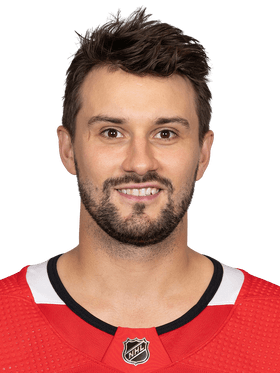 ---
SIGNED BY
Carolina Hurricanes
SALARY CAP HIT
$3.125 million