During the 'Headlines' segment of Hockey Night in Canada on Saturday, Sportsnet's Chris Johnston and Nick Kypreos offered some injury updates on a trio of players who each play for a Canadian club.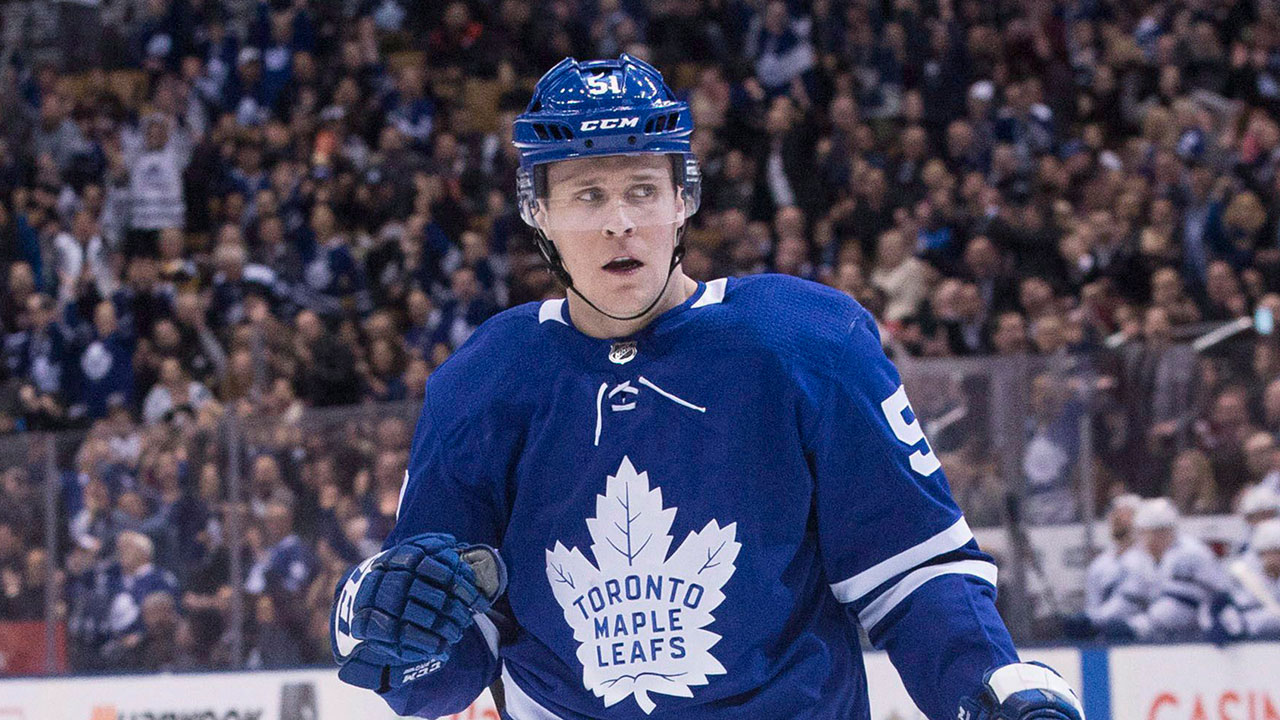 This coming week will prove to be important for the Toronto Maple Leafs defenceman, Johnston reports. Out since Feb. 25 with a back injury, a potential timeframe for Gardiner's return could be set this week.
"I'm told that the coming week is a big one for Jake Gardiner in this process, where he'll get a sense of how well his back has been healing and what the timeframe might be for him to return," said Johnston. "Of course, we only have four weeks left now in the regular season and I think the Leafs want to be careful with this, and this is a player who has to take his health very seriously as a pending unrestricted free agent and not wanting to take any risks with the particular injury."
Despite the apparent caution the Leafs have been taking with Gardiner, things could've been much worse for him.
"What I'm hearing at this point is that surgery has not been discussed," Johnston said. "That's not something being contemplated, which is good news for Jake and the Leafs. If that were to happen, he would be out for an extremely long period of time while recovering."
Gardiner has 27 assists and 29 points with a plus-17 rating in 60 games played this season.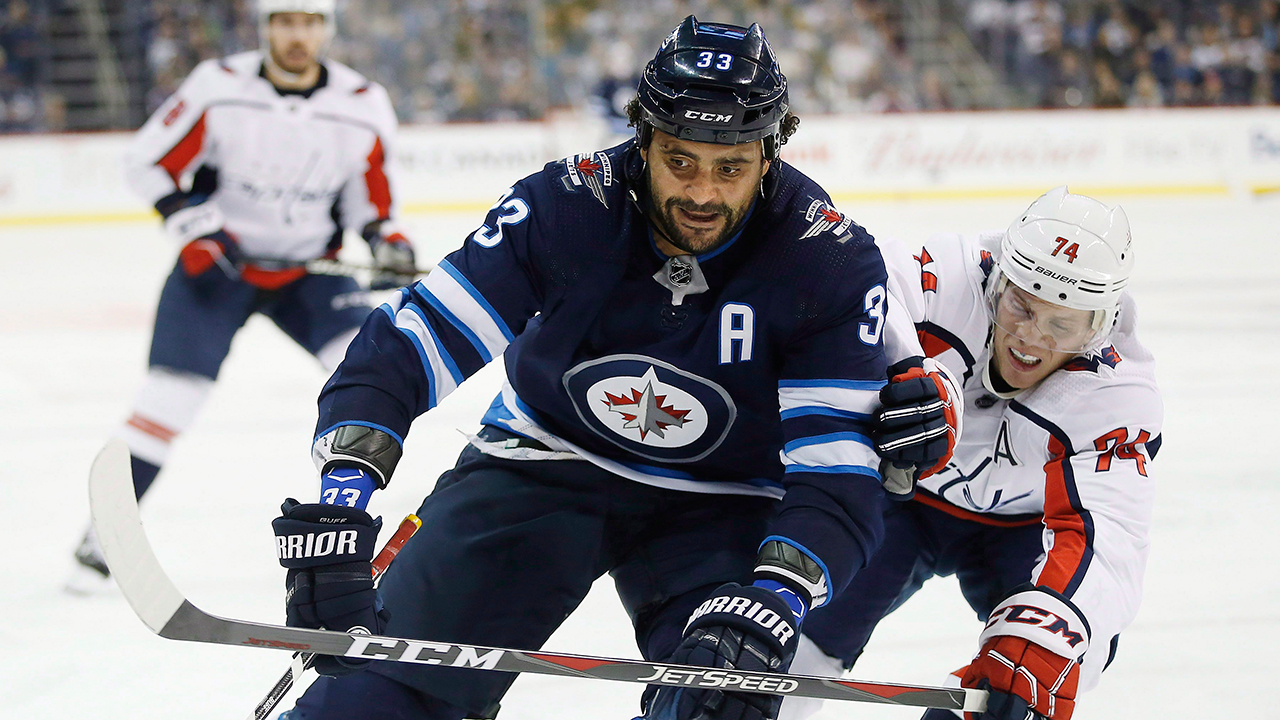 Dealing with an ankle injury and out of the lineup since Feb. 14, Byfuglien, the Winnipeg Jets' bruising defenceman, has hit a small setback on his road to recovery, says Kypreos.
"A setback for Dustin Byfuglien, doesn't sound like a major one, but he was on the Jets' current road trip and he went back home," said Kypreos. "He didn't feel right, he's battling an ankle injury and he's getting it evaluated with the Winnipeg doctors. The hope is still anywhere between 10 and 14 days in terms of catching those last few games of the regular season before the real season starts."
Byfuglien's had a run of bad injury luck as he also had a lower-body injury that kept him out of the lineup for all of January. As a result, he's only managed to play 37 games this season, but has been very productive in the short amount of time he's been able to play, tallying 26 assists and 30 points.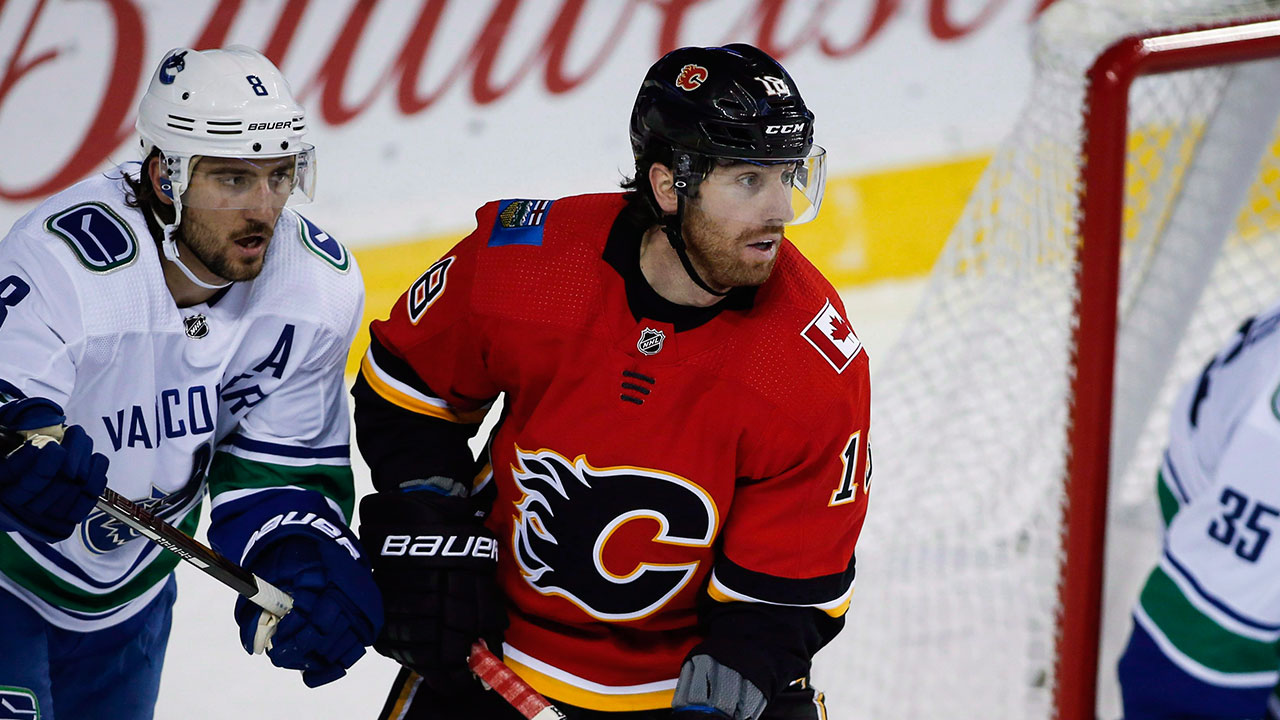 Having just started to skate Friday, the Calgary Flames winger will still need about a week and a half to return to the lineup, says Kypreos.
"[Neal] skated for the first time Friday and is also in the situation where he's looking at somewhere between 10 and 14 days," Kyrpeos said. "They're going to need his game back to where it was previously throughout his career when it comes to playoff time."
Out since Feb. 14 with a lower-body injury, Neal has scored five goals and collected 15 points in 55 games played games this season.