"You have until the Zamboni cleans the ice," a publicity agent advises.
An appropriate if tight time constraint is placed on our interview with actor-director-writer–Habs nut Jay Baruchel, for as soon as the flood is finished, he must hop off the bench and get back to creating Goon: Last of the Enforcers, the sequel to 2011's cult hockey flick and Baruchel's directorial debut.
The Canadian star is well known for his passionate allegiance to the Montreal Canadiens, and the fact that NHLers are hyped on his work thrills him. Goon references have crept into the NHL and spread like the mumps.
"Everything from Carey Price referencing Belchior's Sigfried and Roy line in the dressing room to Nathan MacKinnon wearing a Halifax Highlanders hat," notes Baruchel. He's stoked.
As the Zamboni hugs the boards, we fire him a few questions about fisticuffs on skates and the state of his beloved Habs.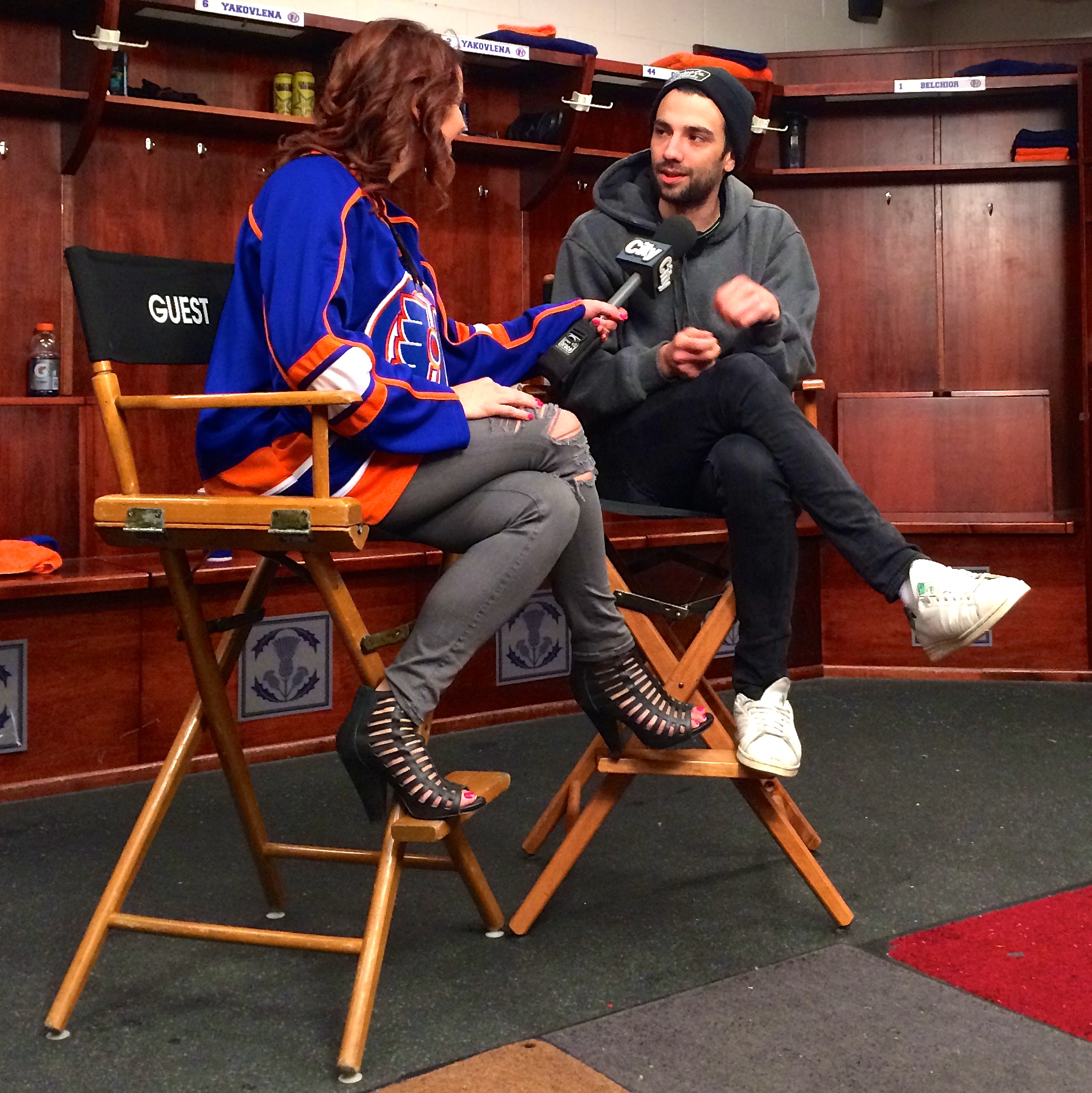 SPORTSNET.CA: What do you think of the enforcer's role in today's game?
JAY BARUCHEL: It's obviously dying out, which is part of the theme of our movie. The age is drawing to a close, if it hasn't already drawn to a close. I see a direct correlation, as a hockey fan, between that and the rise in cheap shots. The day Brian Burke put Colton Orr on waivers, he said, "I'm worried there's not a place for these guys anymore because it means the rats are going to take over the game." There's a lot of guys taking liberties out there because there's no deterrent. There's no one to dispense justice. So this is our farewell-slash-love-letter to that role.
SN: So, you'd like to see the tough guys stay in the NHL?
JB: One hundred per cent. That was the sort of hockey I was raised on. Those were the guys who were lionized in my household, so there's definitely a melancholy quality to it, which is something we're working with in our story.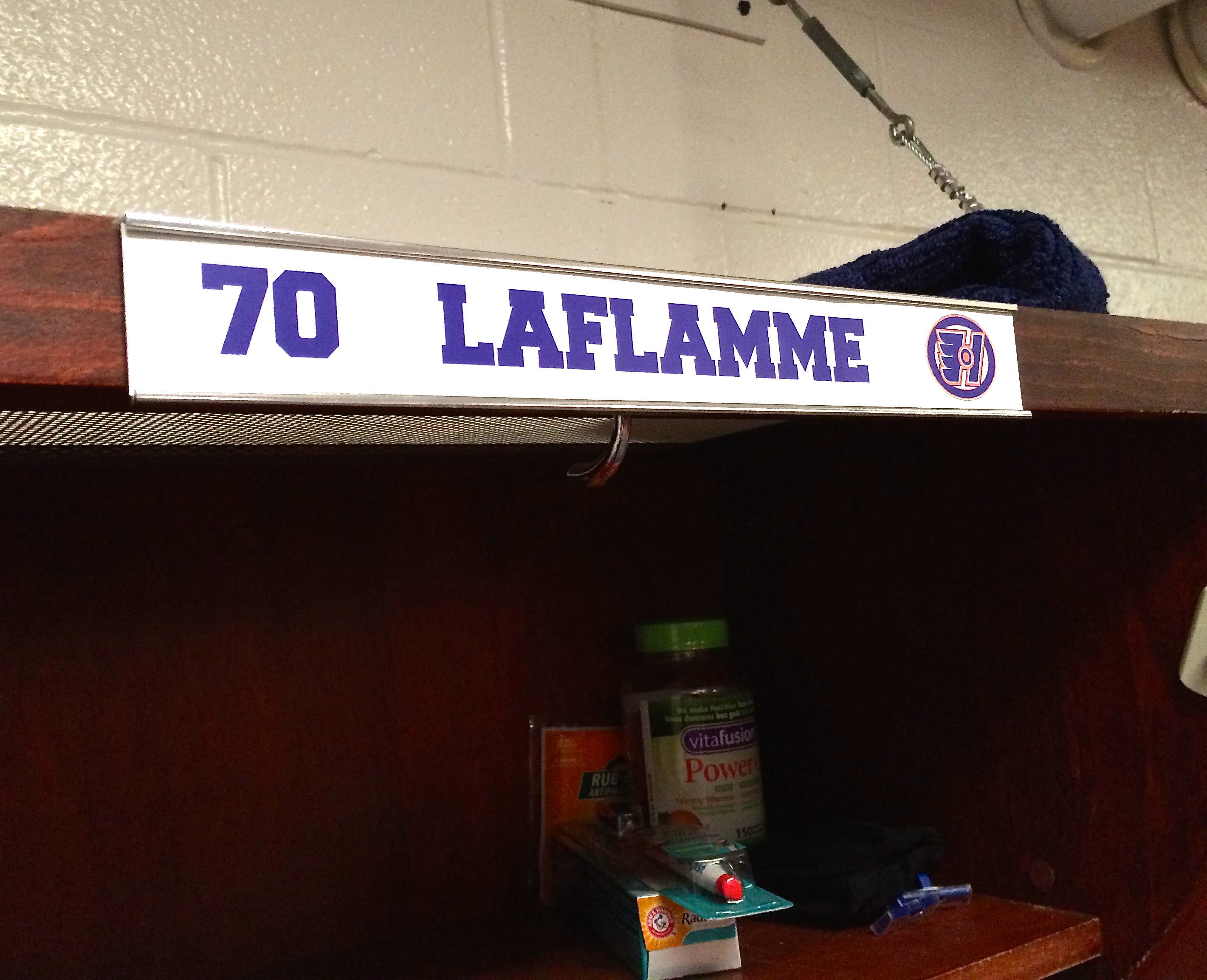 SN: One of my favourite elements of Goon is the vaguely familiar-sounding hockey names. How do you come up with them?
JB: Naming fake characters and fake teams is my favourite part of writing. There's neat stories for all of them. Doug Glatt is a combination of Doug Smith—his story is the inspiration for the first movie—and Glatt is a type of kosher food. It's a very specific Jewish reference.
Xavier LaFlamme is a cross between Xavier Dolan, darling of the Cannes Film Festival, and Julie LaFlamme, the first girl I made out with in high school.
For Anders Cain [the sequel's villain], I gave myself a mandate to come up with the most WHL-sounding name I could come up with, because there's some weird names out in the Prairies, and that sounded like one of them.
SN: What do you make of the Montreal Canadiens' off-season so far? [Note: This conversation happened just prior to the Alexander Semin signing.]
JB: Not as proactive as I would've liked. Personally, I'm not in love with our head coach. As far as I'm concerned, Patrick Roy should be our head coach, and that's who I thought it was going to be the first time. So when we didn't go the distance in the playoffs, I thought that might open the door for that. It didn't.
I trust [GM Marc] Bergevin. I think he's done pretty amazing stuff with the team. All the same, we've got some pretty good prospects and a pretty strong youth academy. That would be the argument why we didn't blitz the free agency market—because we're trying to bring our guys up, which is the right way to do it. It's the Detroit way, and it yields pretty good results. All the same, I think they could do with a bit more.
SN: Some scoring, perhaps?
JB: Wouldn't hurt.
---
MORE: Tyler Seguin, Michael Del Zotto cameo in Goon sequel
---
SN: Carey Price cleaned up at this year's NHL Awards. What did you make of his season?

JB: I've called him the best goalie in the league for a long time, and I'm just happy the league is finally acknowledging it.
SN: Who would you choose to be the Habs' captain?
JB: That's a damn good question. If I could pick anyone on that team, I'd go [Max] Pacioretty, Carey Price… or, to be honest, if he was a few years older, I'd say Brendan Gallagher.
SN: Quebec has formally applied for an expansion team. How important is it that the Nordiques come back?
JB: They need it. They need it. It's only good for hockey. It's only good for Canada. And it gives us hockey games. Historically, yes, Boston and Toronto [are our great rivals]. But those are hockey games. Gang warfare was Montreal and Quebec. So the Habs fan in me, the guy who knows the Good Friday brawl and all that s—, would love to see that darby come back.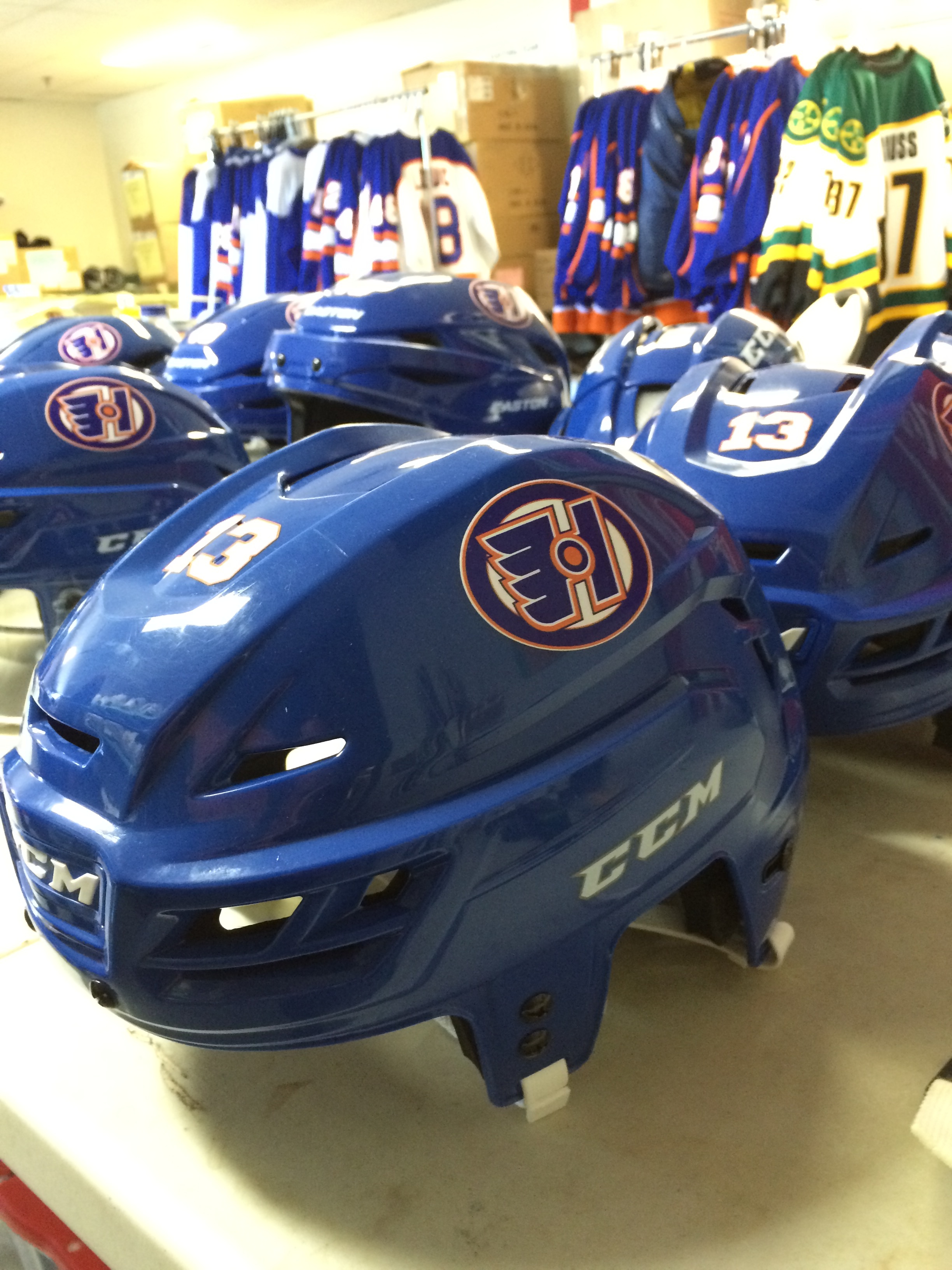 (Fox photos)