EDMONTON – Sidney Crosby. Ryan Getzlaf. Patrice Bergeron.
And Jeff Glass.
"I was 19, and I was ready to make the NHL and play a long career," said Glass, a rare name off that famous Canadian roster from the 2005 World Junior Hockey Championships that isn't a household name in Canada. "After all these years I'm more than ready. But at 19? I was ready to take on the world, and I had a lot to learn still."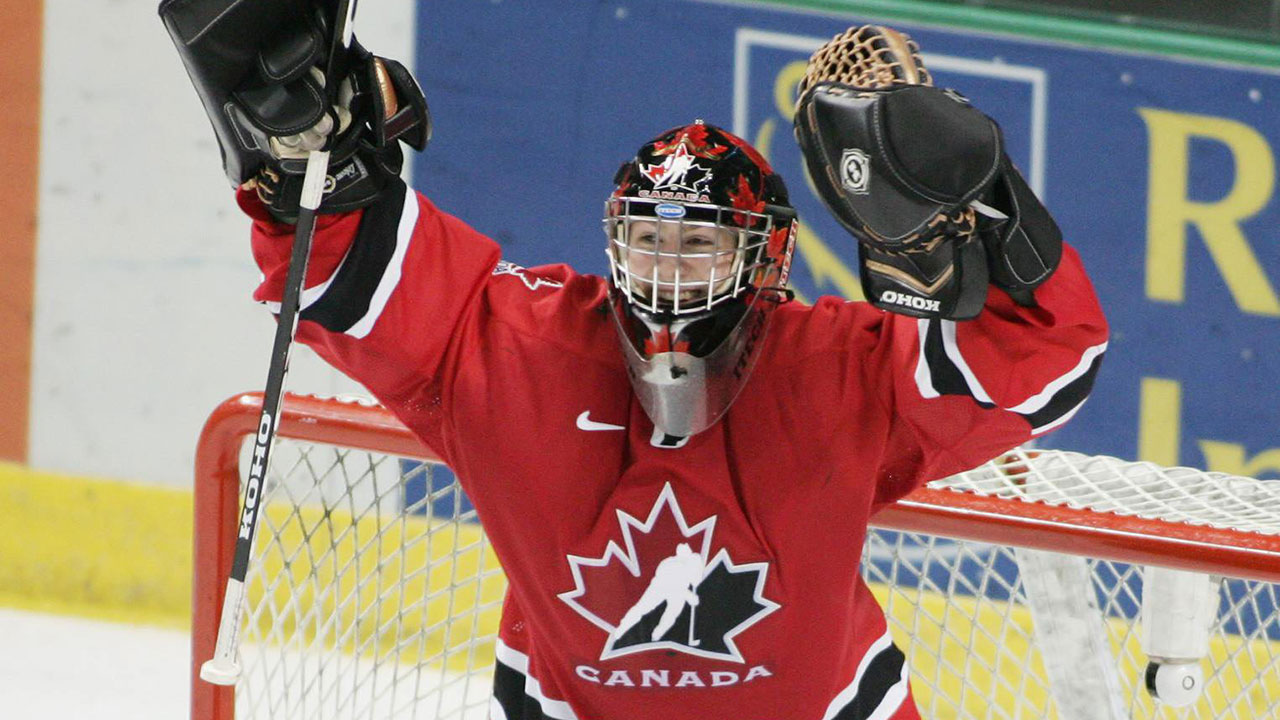 Shea Weber. Mike Richards. Andrew Ladd.
Jeff Glass.
It was a lockout year. The team widely recognized as the best ever iced by Canada at a World Juniors.
They cleaned up in Grand Forks, N.D., then walked into the National Hockey League, almost en masse.
"It's been a long road, but I've learned a lot along the way," Glass said. "I've really enjoyed the path. It's been different than most."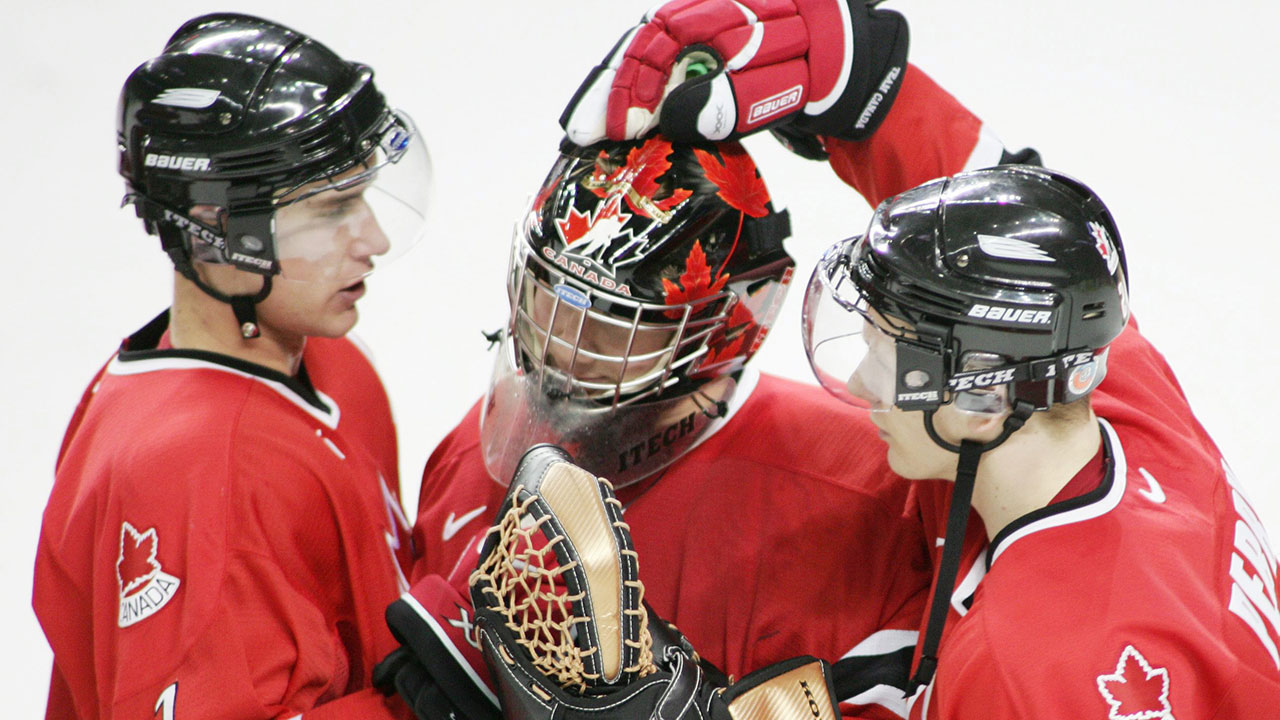 Dion Phaneuf. Jeff Carter. Brent Seabrook.
Glass.
Finally, like all those World Junior teammates, Glass can call himself an NHL player.
Just a few days after the passing of NHL legend Johnny Bower, who established himself as a Maple Leafs starter at the tender age of 33, Glass made his NHL debut at age 32, beating the Edmonton Oilers 4-3 in overtime.
"It's something I've always dreamed of but never thought it would actually come true," he said after the game, a Canadian storybook unfolding on a sub-Arctic night in Northern Alberta, parents Glen and Jane, wife Allie and two-month-old daughter Lucy in the stands at Rogers Place.
After seven seasons in Russia's Kontinental Hockey League, and another seven in the minors on this side of the pond, Glass was informed he would start when the Chicago Blackhawks' plane touched down in Edmonton after a 5-2 loss at Vancouver the night before.
He would open the game by thwarting Connor McDavid on a semi-breakaway, then best Leon Draisaitl, who was in alone. He stopped 30 of 31 Oilers shots through two periods, and was only beaten by a deflected puck and second rebound chance that forced overtime, where Patrick Kane's deadly dangle gave Glass the precious 'W' that had evaded him for so long.
Glass made 42 saves and was, of course, named the game's first star.
"Give him credit. He's waited his whole life for this," said Oilers head coach Todd McLellan. "He had a hell of a game."
Glass was literally watching the Canada-USA World Junior game Friday afternoon before his pre-game rest, a window back to a time when everyone figured he'd be the next great Canadian goalie. He was drafted by Ottawa, but fell in behind Brian Elliott, Martin Gerber and Ray Emery. Before long, Glass was on his way out of Binghamton and on a plane bound for Kazakhstan and Baris Astana of the KHL.
There, Glass began to put the "journey" in journeyman.
Once, when playing in Siberia, it snowed for 45 consecutive days. "Felt like it was never going to stop," said Glass, a Calgary kid who now speaks some Russian. "By no means am I fluent. I call it emergency Russian. If I'm ever in trouble I can probably talk my way out of it."
He's had a few call-ups, but never got to play in a game until Friday.
Funny, eh? A guy gets the football pulled away as often as Glass has, and he names his first-born Lucy.
Want to livestream all 82 Oilers games this season? See how you can stream this + over 300 regular season NHL games with Sportsnet NOW.
Would he change a thing about his career?
"Not for a second, I would not," he said. "The experience I had overseas was great. On the ice, off the ice, I matured as a person. It really taught me a lot about what's important to me and what I valued. Where I wanted to be.
"After spending so much time over there I really wanted to give this one more shot. To prove to myself if I could do it. If there was still something there."
Seabrook, his old World Junior roomie, sat across from Glass in the visitor's dressing room at Rogers Place. It was career NHL game No. 960 for Seabrook.
"We all had the dream of going to the NHL and playing long careers," Seabrook recalled. "I was looking across the room at him, and it didn't seem like he was nervous. He's 32. I guess he's played a lot of hockey."
On Sunday night the Blackhawks play in Calgary, and Glass is almost sure to get the start. His first NHL start in the city he grew up in, a good decade after most of us figured it would come.
"Sometimes it takes a change of scenery, or for me, a couple of years in Russia," he shrugged. "It doesn't come easy that's the lesson I learned.
"It doesn't come easy."