NASHVILLE — If you want an All-Star Game keepsake featuring controversial Pacific Division captain John Scott, you might have to go to Nashville.
By Thursday morning, three days before Scott leads his elite squad in the $1-million 3-on-3 tournament, the big enforcer's No. 28 T-shirts ($29.99) were "out of stock" at the NHL.com shop. Still, a full rack of the grey tees are available at the Predators' retail store inside Bridgestone Arena.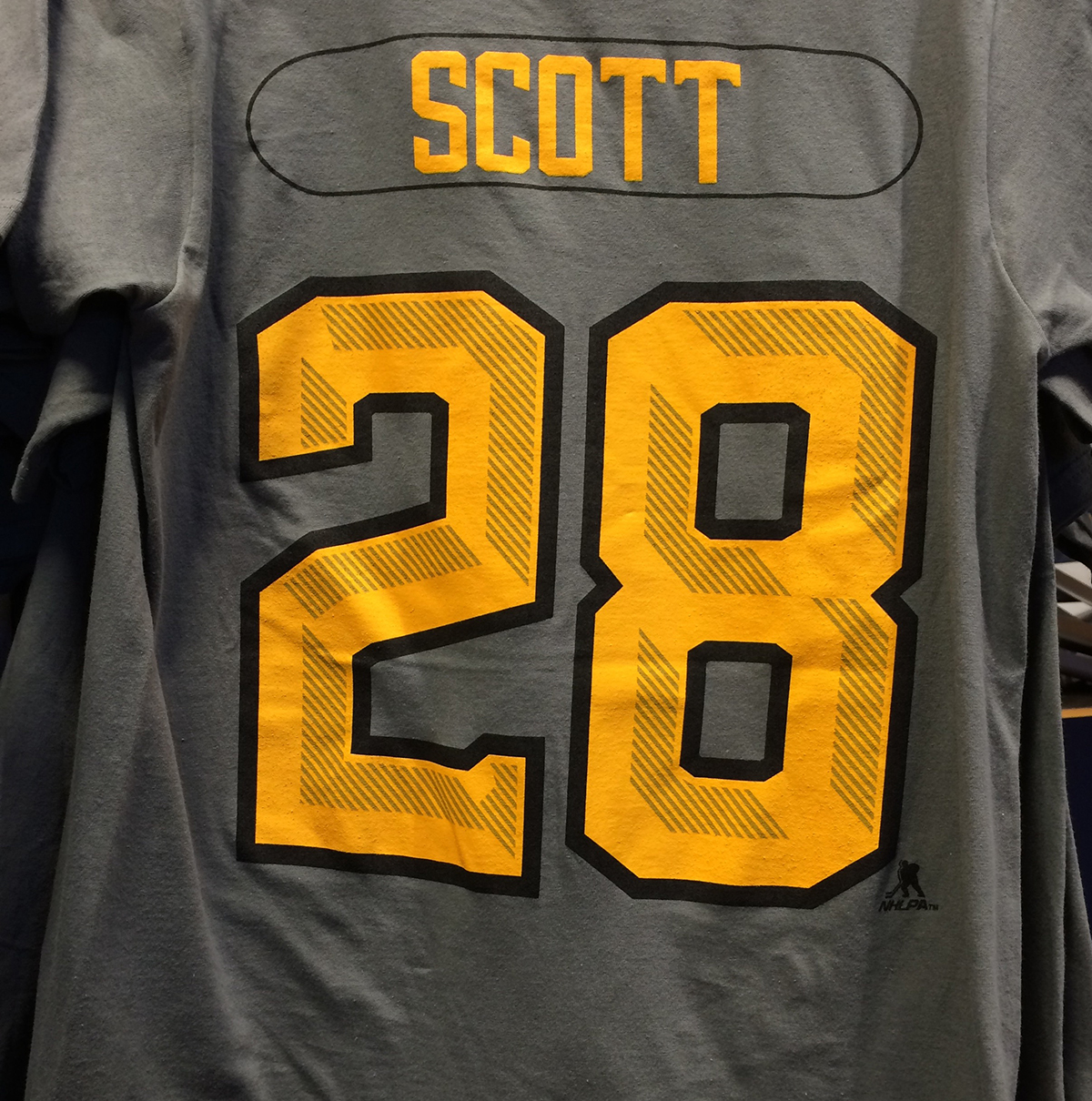 Since being traded to Montreal from the Arizona Coyotes, Scott is now plying his trade for AHL St. John's. Still, he'll bring his family and represent his old conference this weekend in Tennessee.
After being named captain of the Pacific Division in a controversial fan vote, Scott has felt support from his peers in the league about his decision to attend.
Affable San Jose Sharks defenceman Brent Burns tweeted his excitement to reunite with his former teammate Thursday morning, posing by a giant Scott puck:
The relatively slow-footed Scott figures to enter the shooting accuracy contest Saturday night and knows his teammates will be trying to set him up to score Sunday.
"I'll pick every corner of the net," Scott told Michael Traikos of the National Post. "I guarantee I'll be good. I think they'll be trying to get me goals. I'll be sure to tell them before the game, 'Let's get the big guy goals.' I'll get a hat trick and everyone will be like 'Oh wow.' "