Evander Kane failed to show up in time for Winnipeg's game in Vancouver earlier this week following an incident with Dustin Byfuglien and other teammates, Sportsnet has learned.
It was previously believed the Jets had made Kane a scratch for the important divisional game in his hometown. Following the 3-2 overtime loss on Tuesday, Paul Maurice termed it a "coach's decision."
However, multiple sources familiar with the situation have since indicated that Kane was not on the team's bus to Rogers Arena and then missed a pre-game meeting. Repeated attempts to reach him were unsuccessful until approximately an hour before puck drop, when Kane answered his cellphone and said he wouldn't be playing against the Canucks that night.
---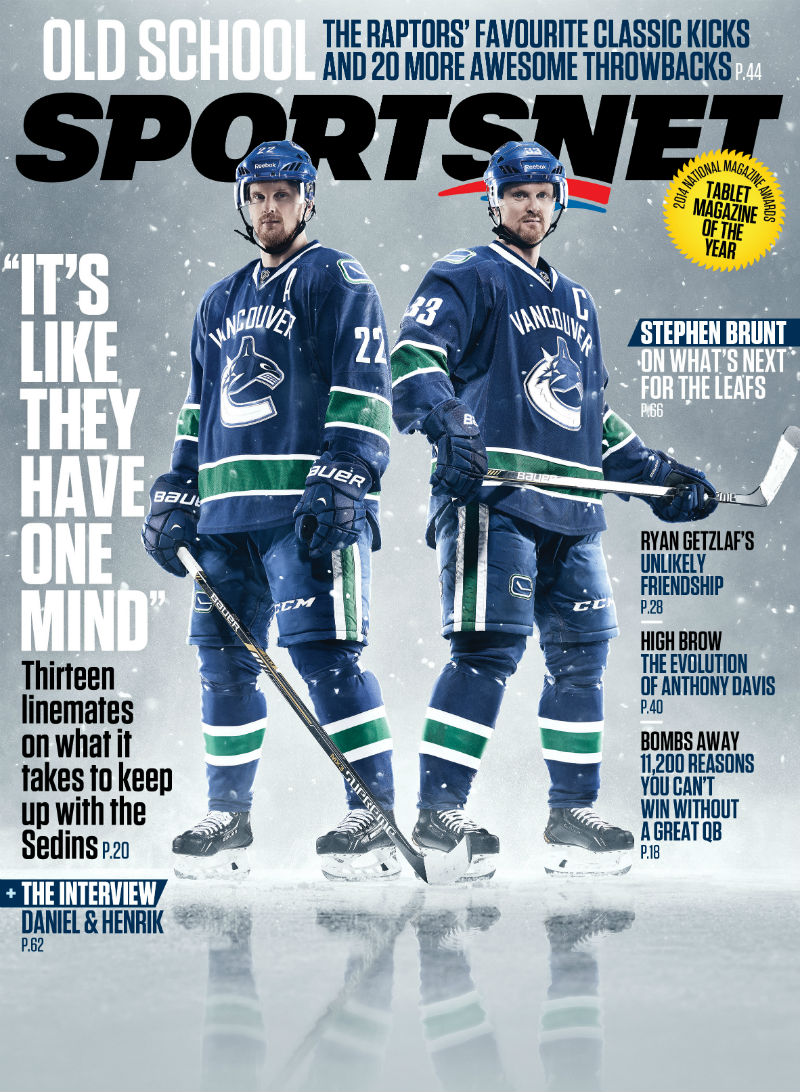 ATTENTION Rogers and Shaw customers. Already enjoying Sportsnet ONE? Now get access to digital editions of Sportsnet magazine at no extra cost.
---
Earlier in the day, the 23-year-old winger is said to have had a run-in with teammates.
Kane wore a track suit when the Jets players gathered that morning for a meeting — a violation of team policy. Following a brief workout and stretch, Byfuglien is believed to have thrown those clothes into the shower to send a message to his teammate, according to sources.
That was the last the Winnipeg players saw of Kane until the team's charter flight home.
Byfuglien spoke with reporters on Thursday before Sportsnet's report surfaced and was asked how Kane's absence from the game would affect his status inside the dressing room.
"We're just a tight group," he said. "It is what it is. That's just among us. Things we've just got to handle ourselves."
"There's a standard that everyone needs to live up to," added teammate Blake Wheeler. "We're professionals, we make a lot of money. And we're expected to uphold a certain standard. That's the code we live by. That's just the way it is.
"If you don't like it then there's other places to go. This is the way we do things."
The Jets organization has been extremely tight-lipped about why Kane missed the game, although Maurice's quote in Vancouver — "I've just been doing this long enough that most of these aren't that difficult to do" — can be seen in a different light thanks to the new details.
Further clouding the issue is the belief the player has been dealing with an unspecified injury all year, one that could eventually require season-ending surgery. Kane missed Thursday's practice and was said to be meeting with team doctors.
Winnipeg is currently clinging to a wild-card spot in the Western Conference. It has lost five-straight games heading into Friday's matchup with Chicago.