Toronto Maple Leafs goalie Frederik Andersen hasn't started the 2017-18 season the way he wanted to and he'll be hoping a spiffy new mask will help turn things around.
Designer David Gunnarsson shared images of the cage on Instagram and the results are glorious.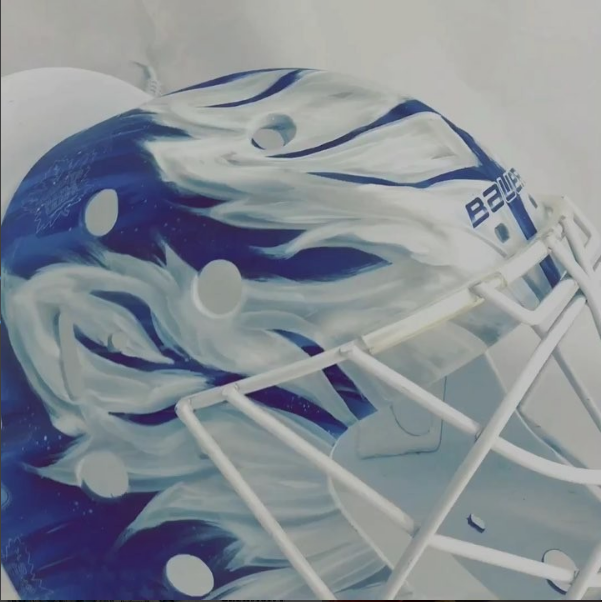 The Danish netminder won't have to wait long to debut his new bucket. His first opportunity could come Wednesday, as Toronto continues a Western Conference road trip against the Anaheim Ducks, his former team. If he doesn't get the start in that contest, the Leafs pay a visit to the Los Angeles Kings Thursday.
Andersen currently owns a 3.46 goals-against average and .896 save percentage on the season.
[relatedlinks]