According to reports, Toronto Maple Leafs general manager Dave Nonis will be in attendance for Friday's Manchester Monarchs game as part of a scouting trip.
Naturally, this has led to speculation Nonis is in Manchester to watch recently waived forward Mike Richards. And while he'll certainly check out the soon-to-be 30-year-old, this trip was reportedly planned by Nonis well before the Kings sent the highly priced forward to the American Hockey League. And the Kings' AHL affiliate has plenty of good young players the Leafs would be interested in, including Nick Ebert, Jordan Weal and Colin Miller, who Leafs assistant GM Kyle Dubas had in OHL Sault Ste. Marie.
---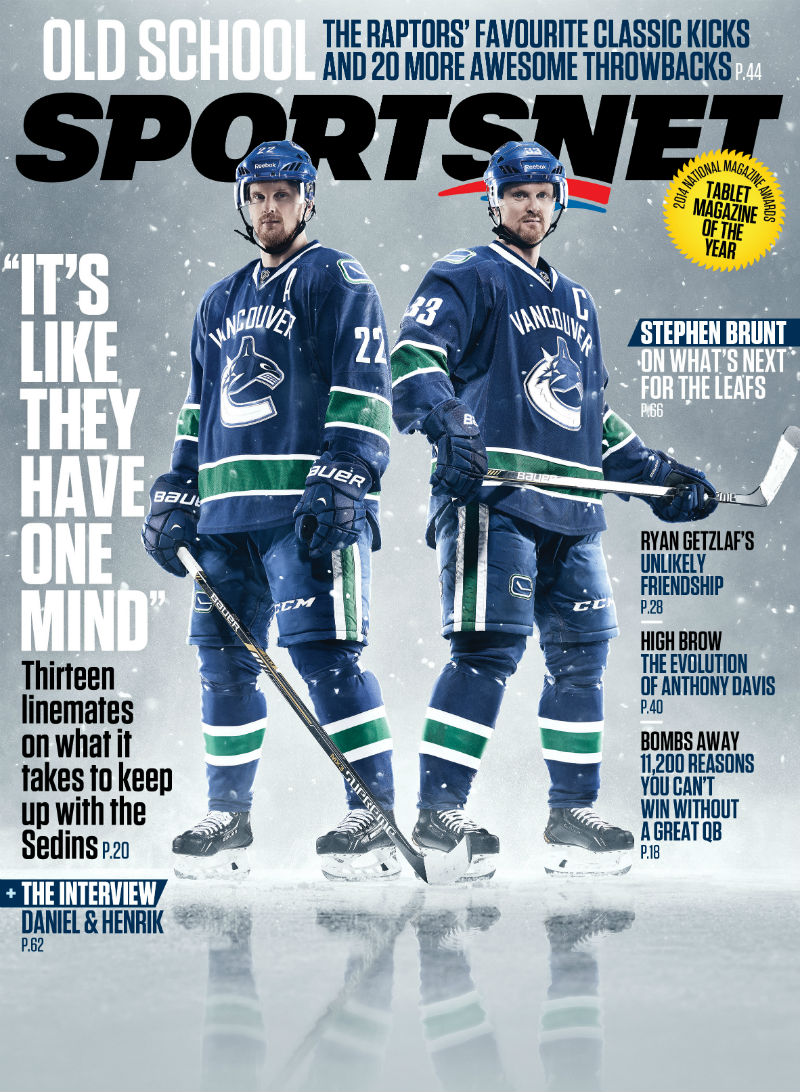 ATTENTION Rogers and Shaw customers. Already enjoying Sportsnet ONE? Now to digital editions of Sportsnet magazine at no extra cost.
---
It is fair to say the Leafs staff will be closely monitoring the play of Richards. The club was among a handful of teams that were rumoured to be in trade talks with the Los Angeles Kings before Richards was placed on waivers Monday.
Richards' production was at a career low with just five goals and 15 points in 47 NHL games this season. He still carries a salary cap hit of $5.75 million for five more seasons.